4 Types Of Services You Should Consider Hiring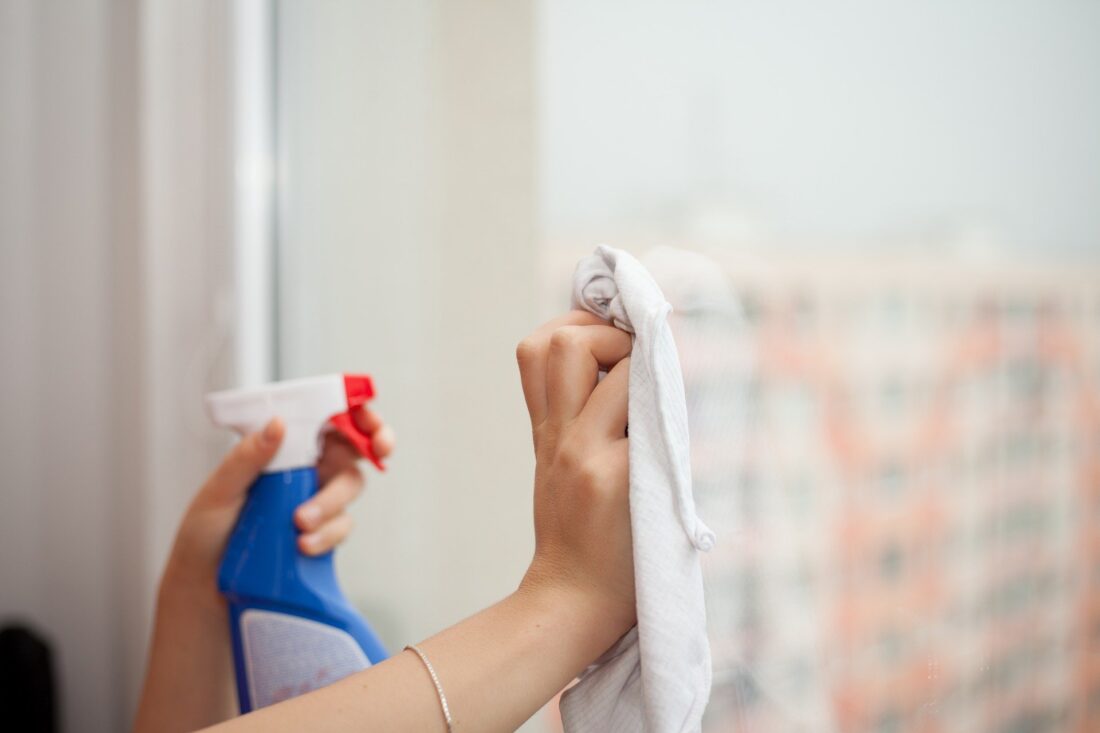 There are all kinds of services available that are meant to make your life easier by saving you time and lowering your stress levels. These days, you can hire someone to do just about anything you need to get done. Sometimes these services can be a waste of money and end up being unnecessary luxuries, but there are also a lot of lesser known services out there that are extremely helpful and well worth the cost! So here are 4 examples of services you might want to consider hiring.
Tutoring
Whether for yourself at a college or graduate level or for your high school (or younger) age child, hiring a tutor can be extremely helpful when it comes to getting more comfortable with certain subjects. For example, if your math grades are lower than your grades in all of your other classes, that's probably a clue that you need to get some help with math and hiring a math tutor could be just the thing you need to fix your problems! 
House Cleaning
Maid or house cleaning services are pretty common and that is because they will save you so much time and work. Many house cleaners are very affordable and still do a fantastic job making every corner of your home sparkle. You may think your house is clean enough and you don't need to have it professionally cleaned, but once you see what they can do you will be seriously impressed.
Driver
Whether you're headed to the airport or just home after a night out drinking at the bar, paying someone to drive you is a smart use of your money. Private drivers and ride share services not only help to prevent drunk driving but they also offer a level of convenience that is unmatched. If you have your own private driver, you'll never have to worry about looking for parking again! 
Meal Prep
If you live a busy lifestyle where you barely have any time to cook yourself or your family meals, you may want to consider hiring a meal prep service to do the cooking for you. This way, you can still eat very healthy meals without having to take the time that preparing a meal takes. The best news is that many of these services are reasonably priced so that they are accessible to everyone, and there are options out there for every type of diet, with special care taken for those with dietary restrictions. 
You do so much for yourself, you might as well pass off some of your workload to someone who is happy to be paid to do it! Try out some of these services and see how much they can improve your life!