4 Ways to Get Top Dollar When Selling Your Home
For most people, their home is their largest financial asset. Thus, when it comes time to sell, it makes sense that you would want to get the highest possible sale price. The question is: What can you do to get top dollar?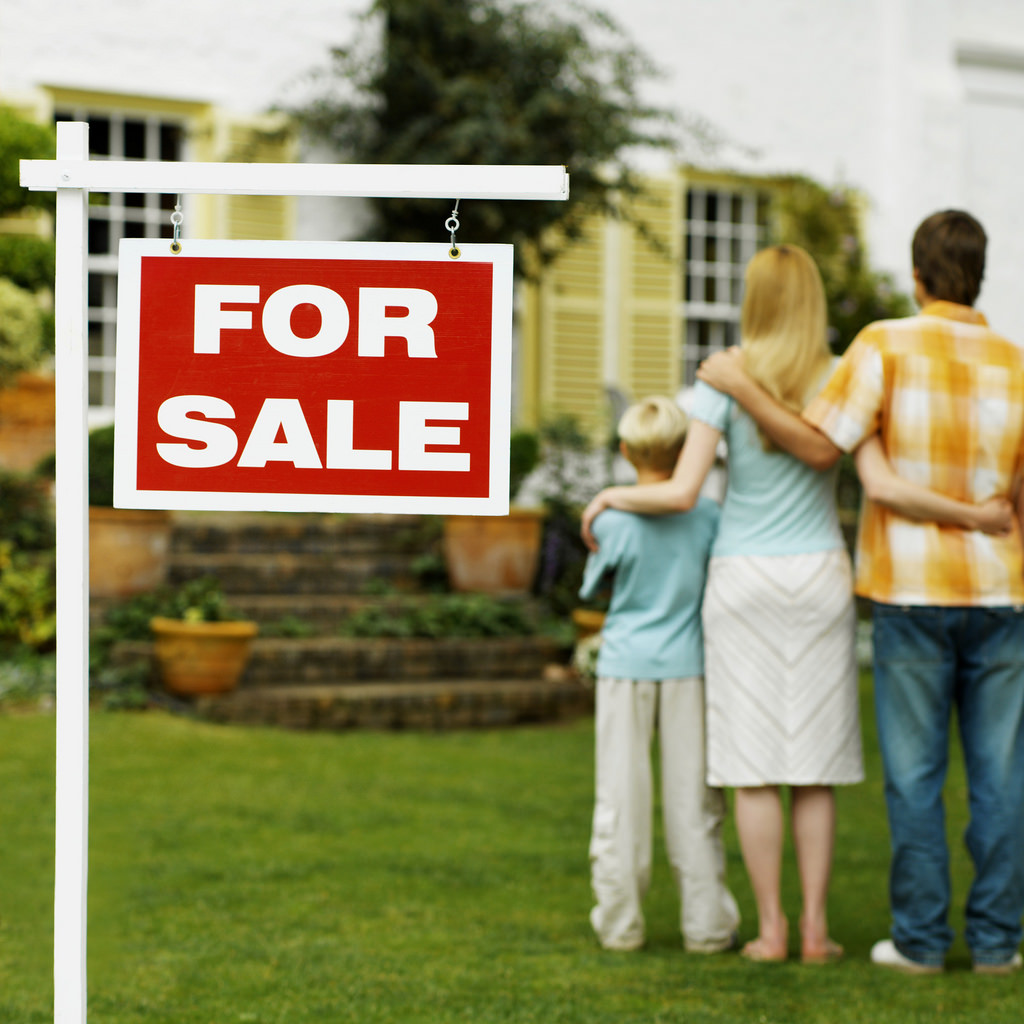 How to Get More for Your Home
In most parts of the country, the real estate market is pretty healthy. It's a seller's market right now, which means many homeowners are using this as an opportunity to cash out of properties that have experienced significant appreciation over the years. But even in a seller's market, you have to be strategic. The last thing you want to do is leave money on the table.
Real estate is unique in that there are thousands of individual factors that affect valuation. While agents use comps to come up with ballpark prices, the reality is that you have some control over this amount. Here are a few levers you can pull:
Hire the Right Listing Agent
It all begins and ends with the agent you choose to work with. A good agent will make your life easy, while a bad agent will leave you feeling anxious and frustrated.
How do you know if you have a good agent? On top of a proven track record and plenty of experience, you want to look for agents who go above and beyond their duty. Take Geoff and Andrea Lilienfeld of The Kay-Grant Group in Scottsdale, Arizona. Not only do they perform standard listing agent duties, but they also give their clients access to resources like professional photography and videography, copywriters, and home stagers to ensure they're are able to sell for the highest possible price. You want to find an agent like this in your market.
Perform High ROI Upgrades
If you're willing to get your hands dirty and spend a little to make a little, performing some home improvement projects can move the needle on your asking price. The key is to make sure you're choosing the right projects.
According to HGTV, there are a handful of projects that bring a higher ROI than the rest. These include: minor bathroom remodel (102 percent ROI), landscaping (100 percent), minor kitchen remodel (98 percent), exterior improvements (95.5 percent), and attic bedroom conversion (93.5 percent). Keep in mind these are just average numbers. If you do some of the work yourself and strategically choose materials, you can do much better.
Professionally Stage the House
Nothing against your style or furniture, but you can make an even more powerful impression on buyers if you're willing to remove all of your items and have the home professionally staged. Research shows that staged homes not only sell for more, but they also spend considerably less time on the market. That's a win-win!
Price it Right the First Time
In a seller's market, many homeowners think it's smart to overprice their home to see if they can get any "bites." The problem with this strategy is that it rarely works (unless you're in an outlier market like San Francisco or New York).
Your listing is going to get the most traction within the first 7 to 14 days on the market. If you're overpriced, you'll miss this window and end up lowering your price. By this point, people will wonder what's wrong with the property and probably avoid it. You can avoid this issue by pricing it competitively the first time around.
Maximize Your Investment
Your home is an investment and you need to make sure you're getting the highest possible return on it at the closing table. While the market will tell you what your home is worth, there are some ways you can positively influence the numbers. Identify these opportunities and act on them.