5 Great Jobs For Stay At Home Moms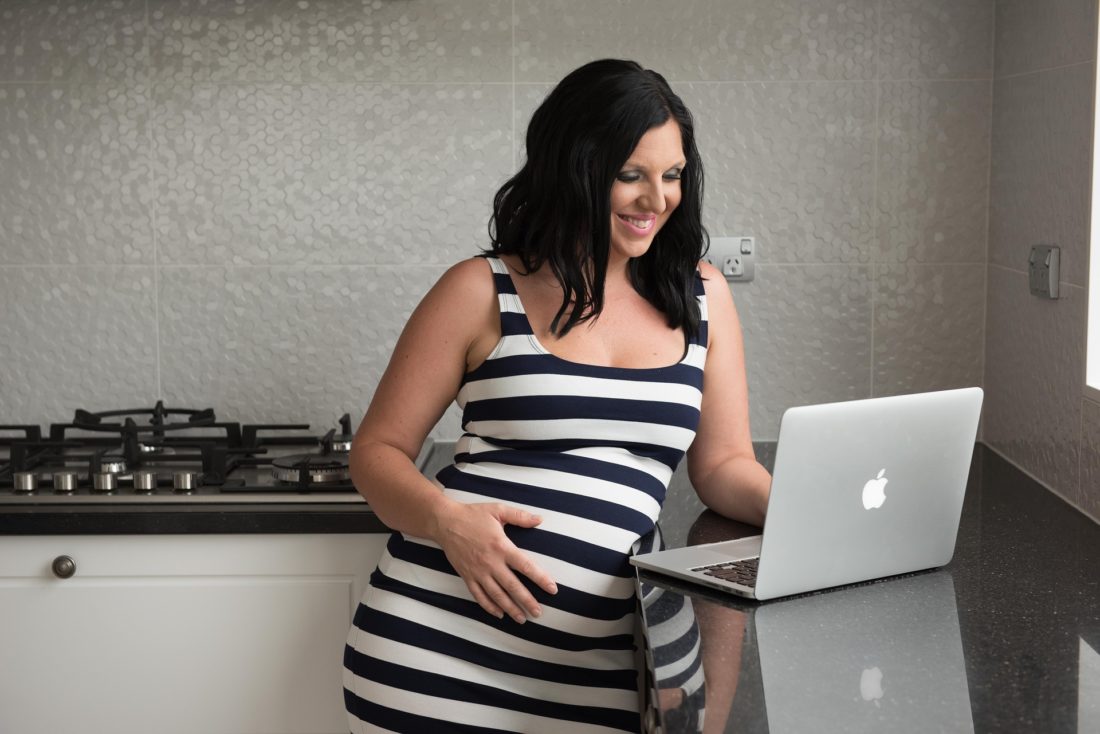 Once upon a time, it wasn't possible to make money from home. It was up to a mom to choose whether she wanted to stay home and raise her children or work outside of the house. However, nowadays, with the advancement of technology, it's possible to spend full time with your children and make money.
Some people may believe that making jobs which offer making money at home are too good to be true, and must be a scam. However, in reality, there are many jobs out there which are legitimate income-producing opportunities. 
Take a look at some of the best jobs out there for stay at home moms, which offer a real income. 
Freelance Writer
Writers are needed all over the place for creating engaging content. Whether businesses are looking for creative writing or technical writing, there are plenty of chances out there for you to find work. 
While not all writing jobs pay the same, it's possible to find some that pay generously. Depending on your skill level, you can work from home writing, while making plenty of money to live on. Not sure where to find work as an aspiring freelance writer? Take a look at sites like freelancer.com and Upwork.com.
Translator
Do you speak more than one language fluently? Did you know that you can make side money using that skill?  While some translating jobs require official certification and a degree, there are many jobs out there that don't.
There are many jobs out there looking for a simple translation for a lower cost than a translating service would charge. Therefore, they scout out native speakers as a more cost-effective way to get what they need.  
If you get enough side-jobs throughout the year, you can make a nice amount of additional income. 
Travel Agent
Even though more and more people are turning towards travel websites to find travel deals themselves, there is still work out there as a travel agent. Some people are looking for agents who have expertise in specific areas of the world and can offer them a personalized itinerary.
If you've got a passion for travel and you're good at sales, it may be a great choice! 
Blogger
Blogging isn't just a hobby anymore. Some bloggers make thousands a month, and in some cases, even more! The best part is that you are your own boss and creative director.  
If you're interested in a job with very little investment and big profits, then blogging is a fantastic option for you.  
Call Center Representative
There are all sorts of businesses looking for workers to answer their call centers at various hours of the day. Being a call center representative will likely require a computer, so it's essential that you're well-equipped.