Get Noticed: 6 Tips to Build a Better Professional Bio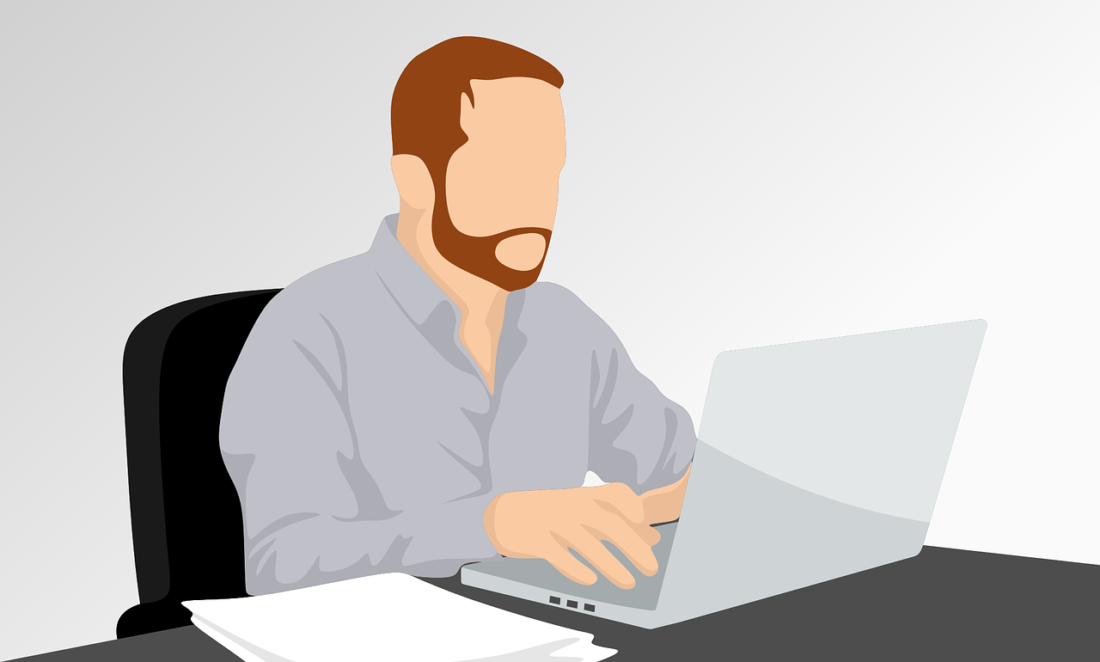 Like it or not, your digital professional bio is your best chance to make a great first impression. Prospective bosses, hiring managers, business partners, customers, and who knows who else — they're all out there, judging the content you put online for the world to see.
No pressure, but you need to make sure that content is better than your competitors'. You only get one chance to make a first impression, after all. You don't want to lose it to another bio that's better at catching eyes.
If you follow these six tips, you won't have to worry. 
1. Include a Link to Your Personal Website
Every instance of your professional bio should contain a link back to your personal or professional website. Except the bio on your personal or professional website, of course. If your personal website exists only in your mind right now, that's okay too — get the ball rolling with these tips to build an excellent personal website.
2. Link Out to All Your Active Social Media Properties
Your professional bio should include natural links (that is, not just a list at the end of the copy) out of all of your active social media properties, especially LinkedIn. Because you control your social media properties and they all rank well in organic search, each is an opportunity to control the conversation about you and your skills.
If you're creating a personal bio for a template-based directory or listing website, you can disregard the "natural linking" rule and use whatever format the site provides to share your social media handles. The Crunchbase profile for Paul Esterhuizen, an entrepreneur and philanthropist based in South Africa, is a good example of a template-based approach.
3. Choose a Recent, High-Quality Headshot for Your Cover Photo
First things first: Get a high-quality professional headshot, yesterday. Then, plaster it at the top of every instance of your digital bio, including those on social media platforms like LinkedIn. 
4. List Your Current Role and Title in the First Sentence or Two 
Make sure the least attentive readers of your bio know what you do for a living and where. List your current role and title in the first sentence (preferably) or two (at the latest) of the first paragraph.
5. Sprinkle in Some Personal Details "Below the Fold"
You know that you're not just another face in the crowd. People reading your bio should know that too, but not before they know your professional chops. Keep the personal stuff "below the fold," in the second half of the content.
6. Reference Professional Mentors and Influences
Don't be afraid to shout out well-known professional mentors and influences in your bio. This is one of the few situations where it's okay to drop names without feeling foolish. 
You Were Meant to Be Noticed
Don't get a big head about it or anything, but it's true: You really were meant to be noticed. Like everyone else, you have unique skills and viewpoints that you can use to make unique, valuable contributions to the world. If you're not shy about sharing them, that is. 
Your professional bio is an important early step on this journey, so don't let it go to waste. Do these six things as soon as you can and look forward to a more prosperous, less anonymous future.