How to Get Success In B2B Blogging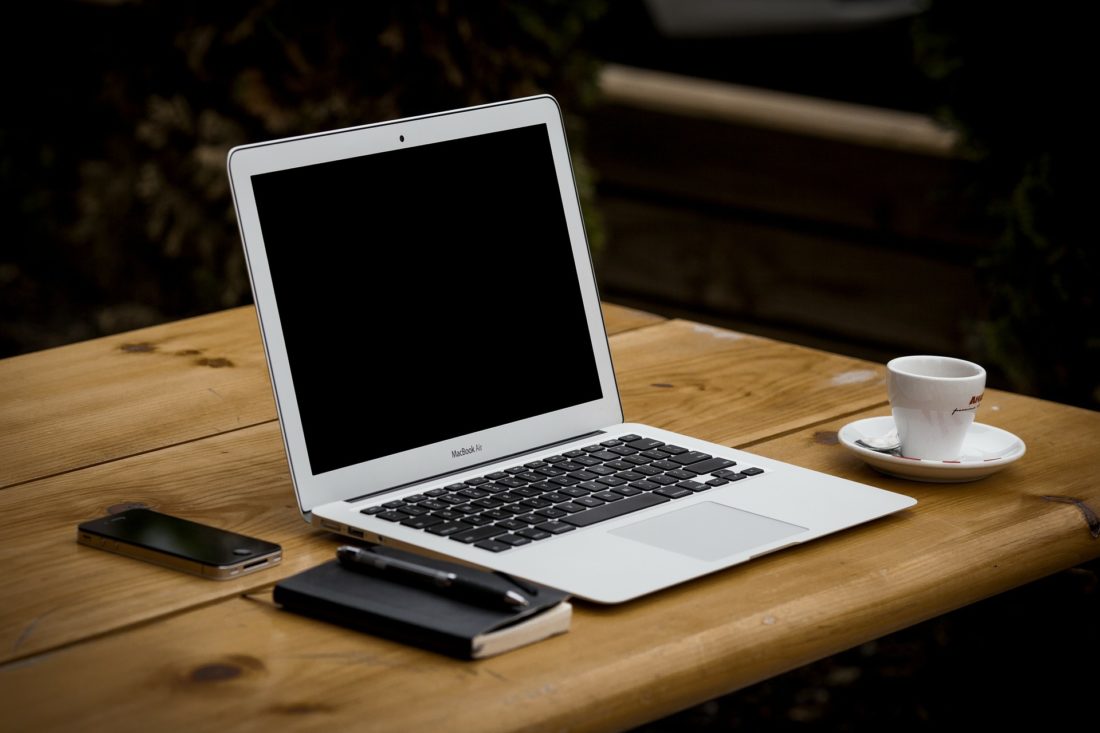 Blogging has turned out to be a powerful marketing tool for B2B marketers. It has enabled them to generate 55% more site visits, 67% more leads and 97% more links to their B2B websites. Many adept marketers avow that practicing regular B2B blogging has dramatically boosted the site traffic, pulled in sales, and significantly increased the number of loyal B2B buyers to their website. But, there's a flip-side too! Not every marketer is able to win at B2B blogging. Only 42% B2B marketers have agreed to have effectively used blogging in their marketing, rest 58% are still trying hard. They're still wondering, 'How to get success in B2B blogging?' and this write-up contains some tips to answers the question.
Here are few tricks and steps that would help the marketers get success in B2B blogging. It covers all the topics, right from creating the strategy for B2B blogging to writing the blog, publishing & promoting it, and measuring its results for enhanced performance. So just read on to get success in B2B blogging.
Draft A Well-Planned Blogging Strategy
B2B blogging is not just posting content on various platforms; it requires a well-planned blogging strategy to be successful. Make sure to draft a blogging strategy that:
• Serves The Blogging Purpose
Define what purpose your B2B blog serves and draft a purposeful strategy. Whether you want to create awareness, build sales funnel, promote products/services, generate more leads or boost conversions, know the main purpose of your B2B blog. The entire blogging strategy, right from content creation to publication, should revolve around achieving the main goal. Avoid getting carried away by other perks of blogging and stick to your purpose throughout.
• Targets The Buyer Persona
B2B sites do not entertain the entire population, so neither should your blog. The blogging strategy should target the audience that your B2B organization caters, i.e., your buyer persona. A buyer persona that narrows in on the main audience and their needs is imperative to achieve that. Strategize the content creation, curation, publication, and promotion according to your B2B buyer persona.
• Draws Both Conversions & Higher Rank
While drafting a B2B blogging strategy, it is important to pay close attention to both conversions and search engine rankings. Your B2B blog should be optimized to become a powerful tool for lead generation as well as lead conversion. Choose the SEO tools wisely when creating a strategy for a converting blog and vice versa (conversion tools for SEO optimized blog). Address what your audience really wants while keeping in mind the demands of the search engine spiders to draw both conversion and higher ranking.
Create Compelling Content
Writing a blog is all about enlightening the reader and leaving them with something they didn't already have. Make sure that your blog:
• Serves The Audience Demands
The first thing to do before getting down to writing the blog content is to understand what the B2B readers are currently interested in. Try the skyscraping method to find the top content of your business competitor and write a better content revolving around the same idea. Check out Google Trends to see the trending business topics for blog inspiration. Also, analyze the audience behavior to find out what they may like to read on your B2B site.
• Lures With Compelling Headline
The headline should sell your blog to the B2B audience so they click through to read it further. Make it catchy and compelling to grasp the fancy of the readers. Including numbers and adjectives to the headline can also help in attracting more people to open the post. Whether you are blogging about your small business to gain attention or trying to promote products, don't forget to add the targeted keyword in the headline for search engine optimization.
• Keeps The Readers Engaged
Once the readers have opened the post, it should be engaging enough to keep the reader glued for a long time. Writing long-form content having more than 1,500 words is a great option to ensure engagement. Boost the post for readability and Grammarly-check it for any grammar mistakes. Be authentic and write custom content to position your B2B company in the target audience's mind.
• Converts The Visitors
While blogging for a B2B platform, it is indispensable to add converting elements in the post. In addition to the bold and catchy calls to action at the end of the blog post, there are several other ways to convert the B2B reader. CTAs offering free services, inquiry buttons, subscription, and buttons for more information are great in converting the readers. Standalone lines as anchor text CTAs as H2 or H3 tags have also been proven to generate 93% of the post leads.
• Offers Value
Any reader yearns for valuable content from a blog post. But a B2B reader desires a well-researched, information-rich, and all-inclusive blog. Don't get diverted from your topic and write content that is relevant and related to the headline and the B2B audience. Offer value to the B2B reader to give them a push them forward in their buyer's journey.
• Is SEO-Friendly
You do want your blog to gain higher visibility and reach on top of the various search engine result pages. Make sure to use all the best SEO practices like keywords, image ALT tags, internal/external links, site structure, HTML header tags etc., in your blog post to make your blog search engine optimized.
Have A Perfectly-Timed Blog Publishing Schedule
With the content creation stage over, it is time to publish the blog on the website. Simply posting a blog on a B2B platform, without analyzing the user behavior, might decrease the worth of the content and not attract any visitors. Study the B2B user pattern and set out a particular schedule for publishing the posts. The best time to post B2B blogs, according to a study, is Monday morning around 11 am to get the most blog views. Apart from this, be watchful and timely post blogs about the seasons, festivals and current affairs that may catch your audience's attention. Whatever time you choose, make sure that your blog publishing schedule is consistent.
Promote The Blogs
Once you have published the blog post, it is time to start scheduling the promotional activity of the blog. Social media is considered as the ideal platform for the promotion of a B2B blog. Try out several social media channels like Twitter, LinkedIn, Facebook, Google+, Pinterest etc., for posting your content. Create slides of your blog and share it on SlideShare for promotion. Use the content in emails to promote it to your email subscribers. Get industry leaders and influencers to promote your content in front of their audience to boost your post reach. Each promotional practice should be well-scheduled to build up audience expectation and cater their demands.
Measure The Success Of Your Blogging Efforts
B2B blogging does not end at content promotion; the actual work starts after it. You need to measure the success of your blogging efforts to find whether the blogging strategy worked or not. Tools like Google Analytics can help in tracking the B2B visitors on the page. You can even set goals and know the e-commerce revenue from your blog. Analyze the user behavior, average time spent and the bounce rate of the blog to know whether the audience liked it or not. You can also study the metrics for returning visitors, RSS subscriptions, and email subscriptions to check the community strength and loyal base your blog achieved. The insights from the content measurement report can be used to improve the quality of content and find out what type of content works best for the buyers.
Wrapping Up
B2B blogging is indeed a great source for generating traffic, leads, conversions, and loyal audiences, provided you do it right. Getting success in B2B blogging is not rocket science but a well-planned strategy, compelling content, promotion on various platforms, and analysis of all the efforts is indispensable to achieve success. So, start incorporating the above tactics in your B2B blogs to get more visitors and, in turn, more leads for your B2B site.
Author Bio:
Noah Carey is a content writer at Pearl Lemon Leads, having written such classics as A Guide On How To Generate Leads Through Podcast Appearances. He also attends the University of Pennsylvania, where he studies English, because he likes reading and writing, and runs for their track and field team because he likes running in circles.