CFDs Trading Service Provider GMO Trading to Become Borussia Dortmund's Latest Partner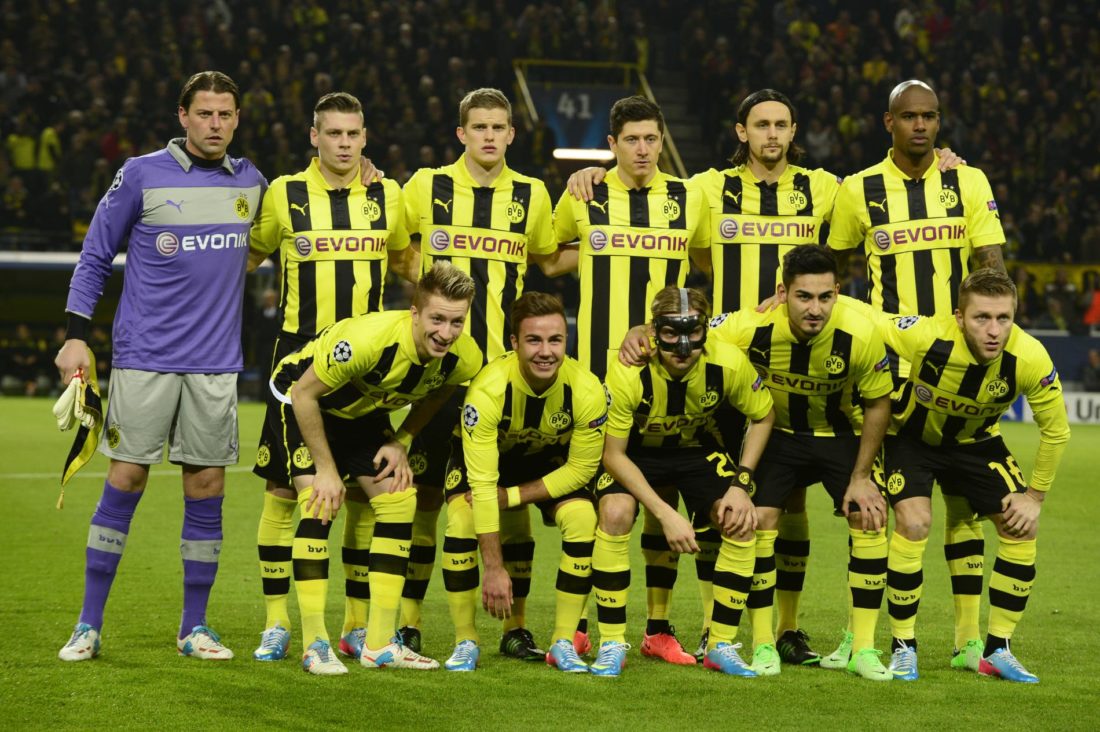 In a masterful move, leading online CFDs trading platform provider GMO Trading has signed a marketing partnership with eight-time champion Bundesliga Football club Borussia Dortmund to market its producers and service throughout Europe.
The deal aligns the two organizations through the 2018-19 season and creates a relationship to have the club assist with marketing GMO's innovative online CFDs trading platform.
Recognized in the marketplace as having the highest levels of simplicity and security, the GMO Trading platform is both fast to learn and can protect against online security threats. It is also comprehensive with tools that will satisfy any level of trader. The company boasts thousands of clients throughout Europe and particularly in its biggest financial markets including Germany and the UK.
GMO Trading has commented that they are excited to be a regional sponsor for the club and look forward to working closely with them to provide GMO customers exclusive offers, Borussia Dortmund merchandise, VIP tickets and perks.
The partnership extends throughout Europe except for Germany and will see global investment firm positioned alongside the Borussia Dortmund brand in marketing and promotions campaigns throughout the football season.
Borussia Dortmund branded initiatives will rolling out in the coming months on the GMO Trading websites and on its social media channels.  To learn more and find how you could benefit from GMO Trading's products and services visit www.gmotrading.com.
For more information, please email Rebecca Wharmby – [email protected].
About GMO Trading
GMO Trading is the brand name of Royal Forex a Cyprus Investment Firm, regulated by Cyprus Securities and Exchange Commission
The GMP Trading company offers its CFDs trader clients a superior trading environment and high quality service, allowing them to have their greatest chance at trading success.
The company offers the most attractive and largest variety of account options and advanced tools to traders.
For more information, visit the GMO Trading website at www.gmotrading.com or  visit its Facebook at www.facebook.com/gmotrading/.