Could Spurs Win The League This Season?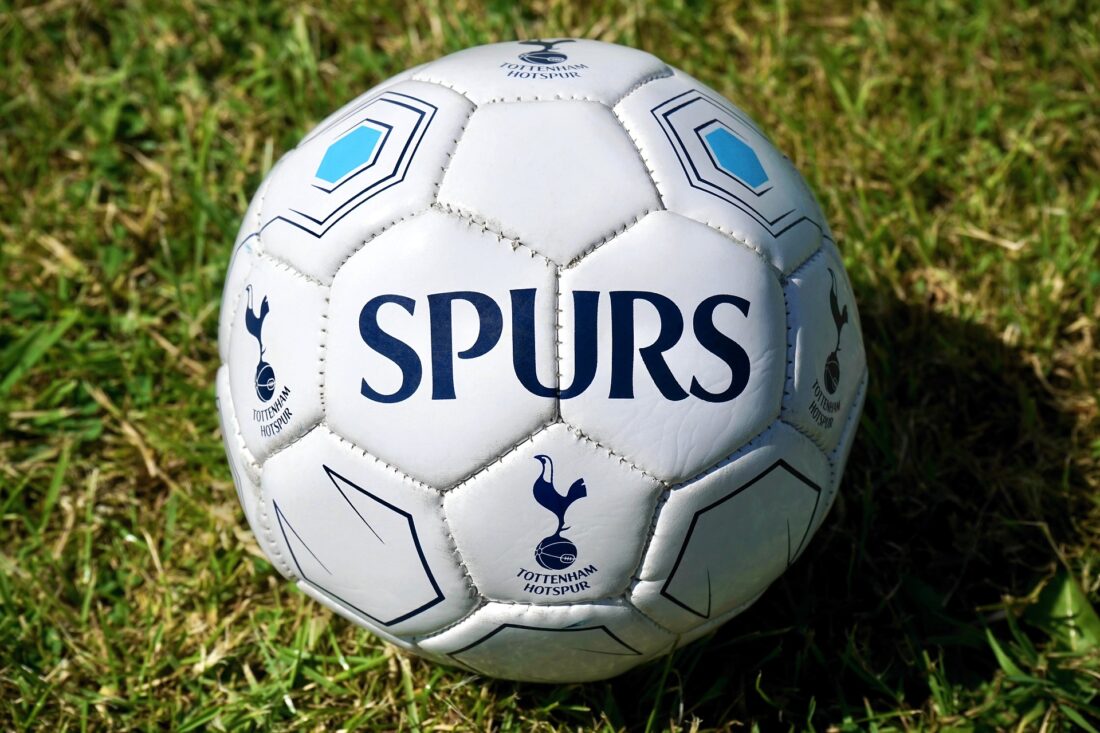 Understandably most of the best online real money casinos have Manchester City and then Liverpool as favorites to win the Premier League this coming season, and few would disagree with that. With this being said however, no matter which Australia casino online you use, it is unlikely you will get much value in that bet. This is why we are looking further afield, at a potential outsider who could upset the monopoly which Liverpool and City have had on the league for the last couple of years. 
Coming in with odds of at least 16/1 are Spurs, but could they really do the unthinkable?
Why Spurs Are Third Favorites
Despite what many will say about Tottenham Hotspur, they have a great case for making a title challenge this season. In Kane and Son they have two of the world's best attackers, and arguably the world's best attacking partnership. The additions of Kulesevski and Betancourt helped add depth and solidify that midfield. At the back you have an outstanding keeper in Lloris and someone like Romero who is taking his game to new levels. 
The main reason as to why this could happen however, is Antonio Conte. This man is a serial winner, having proven so multiple times with multiple teams. Conte makes players better, instantly, and we have already seen evidence of that with players like Dier, Davies and Hojberg. Spurs have attacked this transfer window to get Conte his targets, with Perisic, Bissouma and ab backup GK in Fraser Forster, and are busy getting more deals done too. This shows clear intent from Spurs, and it is why they are looking so good heading into the new season. 
Why Spurs Won't Do It
There are of course two sides to every story, so let's take a look at why this is a laughable suggestion. Firstly there is the DNA which Spurs have, which is not one of winners. In fact this is a Spurs side which hasn't won a trophy in almost 15 years, which lost 9 semi-finals in a row and failed to win the league in 2 seasons when they were clearly the best team by points each of those calendar years. Spurs simply don't get it done on the biggest stage of them all. 
We have to factor in as well, that Liverpool and Manchester City have been light years away from the rest in recent years. Add to this signings like Erling Haaland and Nunez which they have each made, and that challenge for other teams becomes so much harder. 
Summing Up 
The reality is that miracles and shocks can and do happen, we see you Leicester, but they are very rarely seen in the Premier League. There are two big deciding factors here as to whether Spurs will lift the PL, the first is Conte delivering as he has down before and the second is fitness. If Spurs can keep that squad in shape more often than not, there is no reason they cannot push City and Liverpool all the way.