How Recruitment Agencies Can Help You Find the Desired Software Developer for Your Company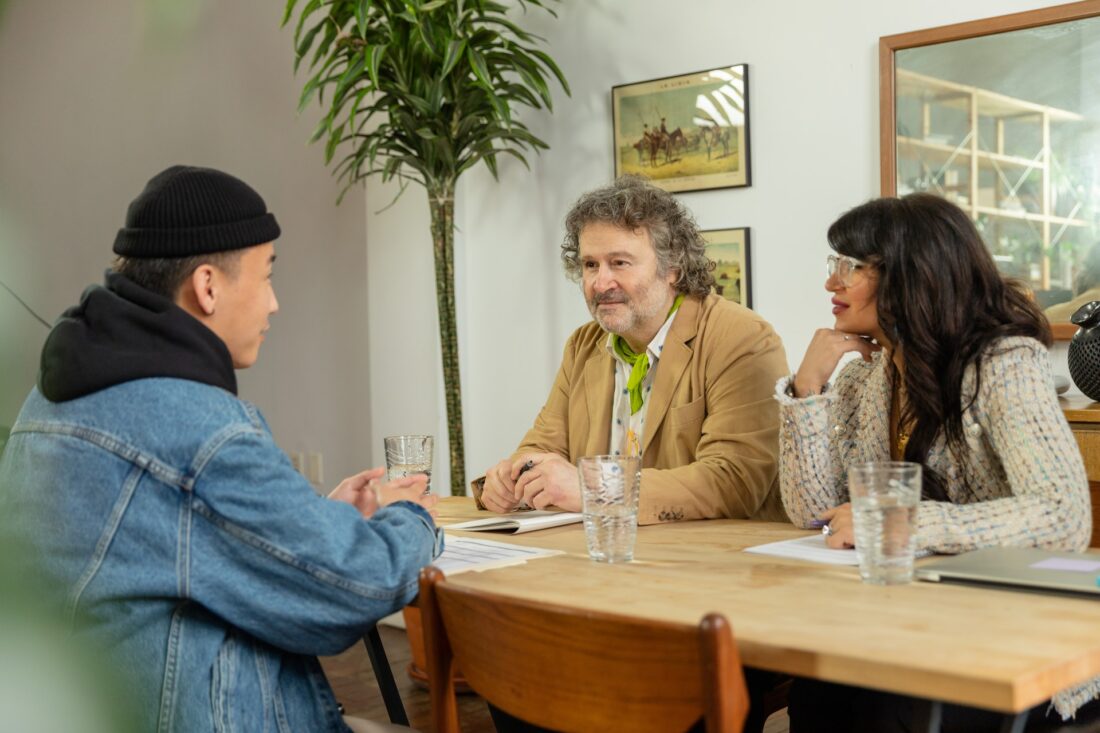 Software developers, skilled individuals who are actively involved in the development and coding of all types of software, are always in demand, so it can sometimes be challenging trying to find the right candidate to fill a void in your company.
Undertaking the recruitment process to find a software developer can be time-consuming, costly and also frustrating. Employers, executives and managers often have more pressing agendas that consume their time and spending copious amounts of time on the recruitment process makes little sense when there are professional recruitment agencies who can handle it.
Let's take a look at some of the advantages a quality recruitment agency can bring to the table in your search for the right software developer.
The Agency May Already Have a List Of Qualified Candidates
Many recruitment agencies, in particular ones that specialize in recruiting for the IT industry, will likely have a file containing potential candidates to fill your vacant position. Industry professionals prefer to use recruitment firms to help find them placements, rather than trolling online job boards and the like. Industry professionals don't like to waste valuable time on their job-hunting any more than business owners are willing to lose time in the recruitment process.
This is yet another way a reputable agency can shortcut the process and save time for parties on both sides of the equation.
Recruitment without using an agency is really just a hit-and-miss process much of the time.
Find Remote Workers Anywhere In the World
Many professionals in the IT industry prefer to work remotely rather than having to travel to an office or particular location day after day. The beauty of software development is it can easily be done remotely from anywhere in the world, which spells good news for employers.
Why is this such a massive benefit?
Because it literally means you can have your pick of talent from all across the globe. Rather than being restricted to potential candidates located in a specific city or region, you can access potential talent from any country on Earth. If you are looking for a software developer with particular skills and experience, you'll have a far greater chance of finding just the right candidate when you can choose from a global pool of available talent.
A recruitment agency that has developed relationships with software developers might even be able to entice the right candidate who is currently employed elsewhere, perhaps in a role that's not best suited to their skills and talents.
Whether it's a remote software engineer in Poland or anywhere else, a specialist recruitment agency that deals with remote workers stands are far better chance of filling the talent gaps in your company.
A Recruitment Agency Can Find You a Team
Let's say you're a software development company based in the United States and you have a new project that requires a number of software developers, perhaps some with different skills. Rather than try and assemble this vital team yourself, put it in the hands of an IT recruitment agency to take care of.
The agency will be able to source the talent you're looking for far more easily and will likely be able to assemble just the right team of developers within a few weeks or maybe a month or two.
Many projects require more than one software developer and if your current developers are already engaged in a project, you'll need to form a new team to handle the new project.
Professional Advice
Recruitment agencies can offer more than just finding you a candidate to fill a vacant position. With their experience in the industry, if you have any questions, concerns or simply need some advice on the recruitment process, the agency will be able to offer assistance in this regard. This applies to both employers and candidates.
When you find the right recruitment agency, not only do they save you so much valuable time in the process, the agency effectively becomes another important team member itself.
In Conclusion
The next time you need to find the right IT staff, search for an agency that specializes in IT and one that can assist you in finding remote workers from all over the world.