Rugby Set to Invade US Living Rooms!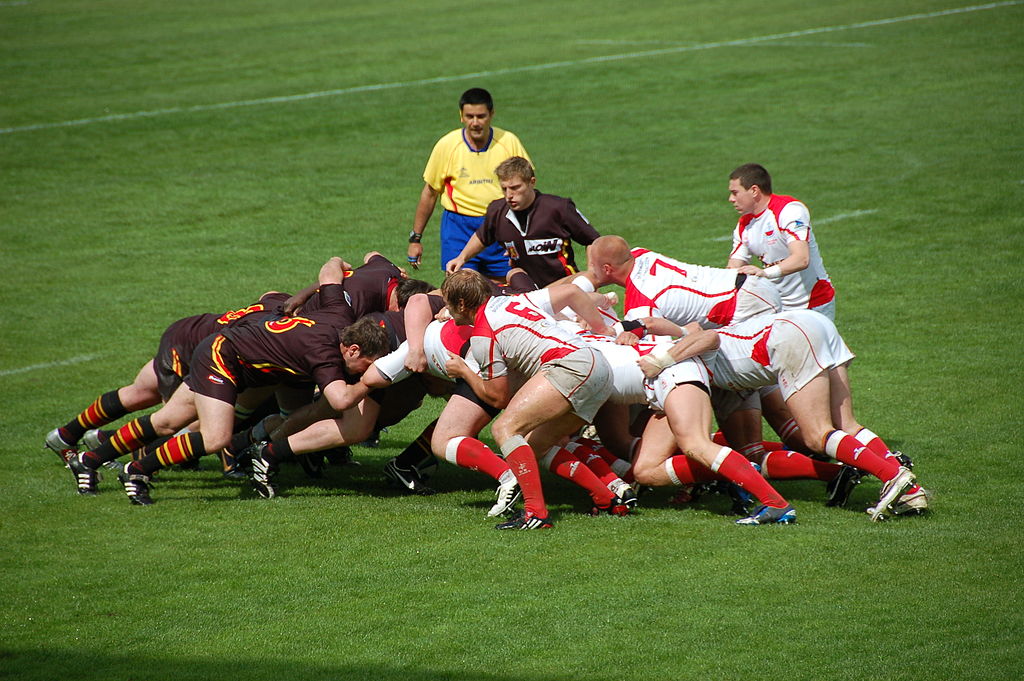 Many Americans just don't know quite what to make of rugby, which is a too bad because is a sport that has all of the things that we love about our games – high energy, incredible speed and amazing displays of skill! If you haven't yet discovered this exciting sport, you can check out This Is American Rugby correspondent Brendan Triplett's coverage of major games and tournaments in the mid-Atlantic.
Rugby has long been a very popular sport around the world, but it has not achieved the level of popularity here as it has elsewhere. Now, rugby may finally be getting ready to crack the US market. It returned to the Summer Olympics in Rio for the first time since 1924 – and the US team was the defending gold medalist. This year, the men's team didn't reach podium, but they did crack the world's top ten. And even though you might not have been paying attention, the men's sevens team – the Eagles – have had a strong showing in the World Series since 2008. They have also medaled at the Pan American Games, and won the 2015 NACRA Championships. Not bad for a relatively a young team.
In the US, rugby is the fastest growing team sport. Currently, there are about 115,000 registered players (and about ¼ of those are girls and women) who are finding more opportunities to play in high schools, amateur clubs and at the university level – the Keystone Rugby Conference is one of the best conferences feeding into the USA Rugby Collegiate Championship. Brendan Triplett has been covering the KRC, and has put a lot of great footage on Youtube if you want to see what the buzz is all about.
And the buzz is definitely going to continue. A three-year broadcast deal has been struck with NBC which guarantees that live matches will find their way into 85 million homes in the US – the hope is that American sports fans will take to rugby with the same enthusiastic support that the fans in the UK showed for the NFL only a few years ago.
One of the things that US organizers hope will capture the imagination of the sports-loving public here is the move towards the "sevens" game, that is, teams made up of seven rather than the traditional 15 players. This makes the game faster, more like basketball. Another feature of the game that is likely to appeal to American audiences is that it is a game played with the hands, rather than the feet. And finally, given some of the concerns about head injuries in football in the last number of years, rugby might give us exactly what we want – a high octane contact sport – but one played without helmets or other protective gear which can give football players a false sense of security.
So, why not give this exciting game a shot?