5 Reasons Asphalt is Better Than Concrete When it Comes to a Driveway Pavement
When it comes to home improvement the list of things that you would like to change can often get very long, the best practice is prioritizing which to do first based on how much money you have to spend. Outside the home often gets neglected for rooms inside the house like the living room and kitchen. There are times though that you are going to need to pump a little bit of money into the outside appearance of your home in things like the garden and the driveway.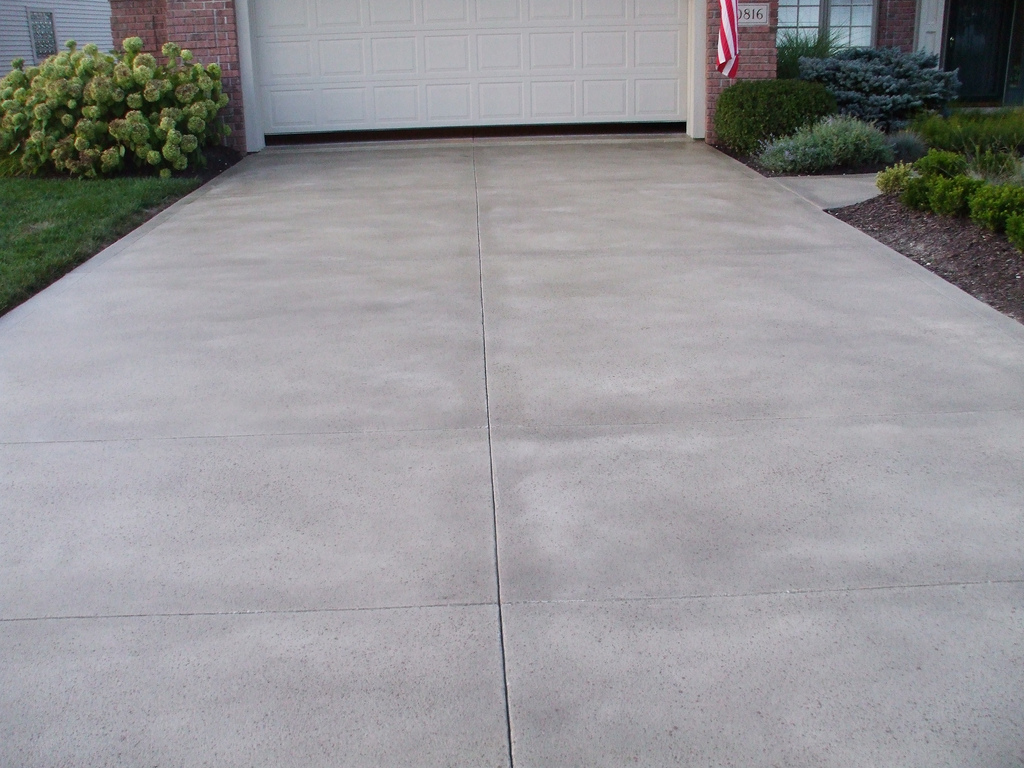 Today we are going to focus on how best to get your new driveway so that your home not only looks that bit better from the outside, but also so that you have some extra space to store your car. The question comes down to size and materials, the choices are generally concrete or asphalt for which material you will use and the best choice is asphalt, here are 5 reasons why we think this:
Price
As mentioned before, we often put far more financial importance on areas within the home and as such it makes sense to keep your driveway costs as low as possible. Asphalt comes in as the far cheaper material than concrete and will set you back between $2-5 per square meter compared to $3-10 per square meter for concrete. If you are looking to have a design on your driveway then stamped asphalt will cost between $3-9 per square meter whilst a stone imprinted or designed concrete driveway will cost between $15-25 per square foot. Considering the size of a driveway, it makes sense to opt for the asphalt when it comes to lowering prices and companies like North Shore paving can offer great prices at the lower end of the price range.
Durability
Despite its lower price compared with concrete, asphalt can very offer just as much durability and likelihood of damage in the future be it as a result of weather conditions or usage. Asphalt in fact moves with weather conditions and it will shrink and expand depending on the heat of the climate, limiting it from damage.
Replacement
Should you need to fix any areas of the asphalt driveway then this can be done with ease, you would simply have to fill in any small holes or areas of damage. Concrete on the other hand, such is its nature, requires far more extensive repairs which means more money that you may need to spend in the future.
Curing
When you have a concrete driveway installed, you will have to wait up to 7 days for it to dry and become usable, asphalt on the other can be driven on almost immediately. This means that after the job is finished, you and your family's cars will be able to start using the driveway straight away.
Stains
There may be times when a little oil or gasoline drips from the car on to the driveway, if you have a concrete driveway then these stains will be noticeable, on asphalt however this isn't a problem, the asphalt will absorb the stains and they will hardly be noticeable.