4 Good Traits of a Successful Entrepreneur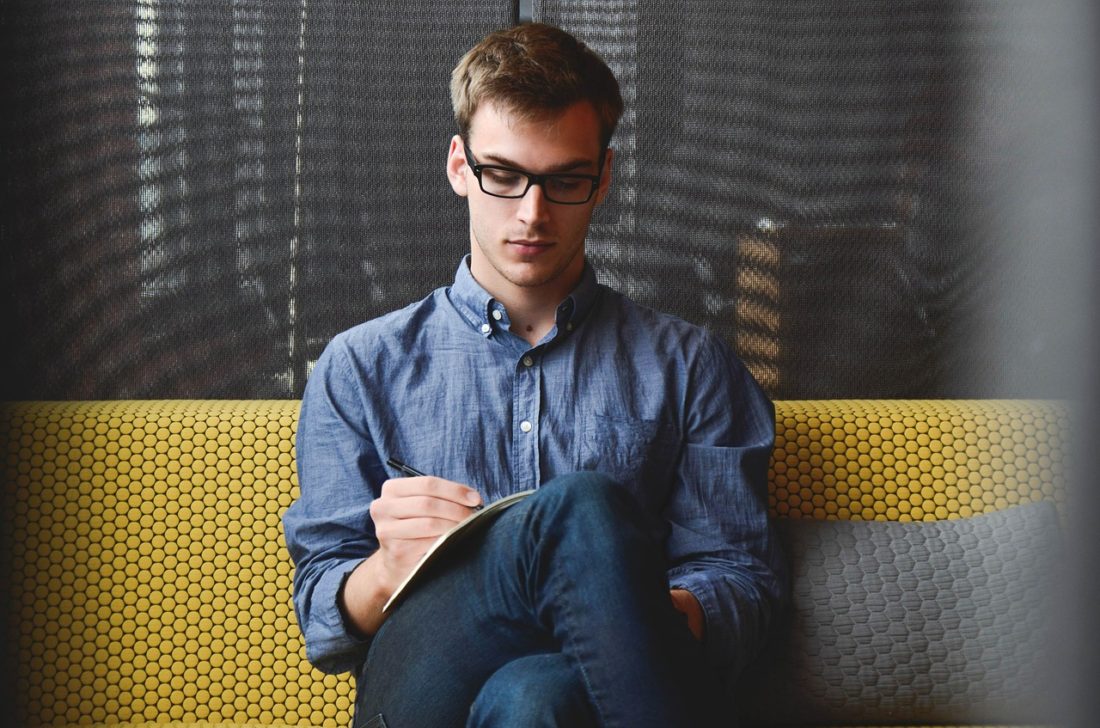 Being an entrepreneur is not meant to be an easy career. There are tons of struggles and failures that you will encounter along the way and need to overcome before you find success in this path. So, better be prepared for it and choose this path only if you are sure enough.
More than anything, entrepreneurship is a long-term path that needs your time, full commitment, determination, and patience. In case you think you are fit for this kind of career, then you have to pursue it. It is not all about the big deals, fame, or fortune. Instead, it is about the values that you develop throughout the entire process as well as the goals that you obtain.
There is no exact formula on how to become successful business owner but these traits, listed below, can help you become a successful entrepreneur:
Risk-taker
The most effective entrepreneurs took major risks before they have reached the spot where they are in today. These risks paid off in a major way. That is why they became successful in their chosen field. Whenever people hear the word "risk", they always relate it to monetary risk, such as business finance. However, the initial financial venture is not that risky at all. Apparently, the risk comes when you devote your whole money to make your business work. Limited funding is never a hurdle if you simply know how to take some risks and choose your own battles.
Loaded with determination
As an entrepreneur, you are obliged to set clear goals along the way. Expanding your business, increasing deals, and hiring new employees require a few smaller scale objectives to be executed effectively. These objectives will pave the path of your company's longevity. You must be determined from the very start to become successful. Otherwise, it will be very difficult to manage your business.
Considers failure as a part of the game
Truth be told, failure is one of the major keys to success, because some of the greatest ideas emerge after you encounter defeat in life. Thus, if you understand that failures are part of being an entrepreneur, then you will utilize these as your learning experiences. Additionally, real world experience will show you more than you could ever learn in the four corners of a classroom.

Great money management
Entrepreneurs must have an outstanding money management skills to become successful. Poor financial decisions, including overspending, can rapidly destroy any business. With this, you need to create a clear budget plan. Adhere to this plan and ensure all members of your business understand and know about it.
To become an entrepreneur is not a simple task. You will undergo numerous trial and error methods before you can finally get it right. If your heart is really into it and you have a deep passion to pursue this path, then you need to work hard and be more patient. Simply develop these traits mentioned above and you will eventually make a big difference in your entrepreneurial career.