How Baystate Wildlife Came To My Rescue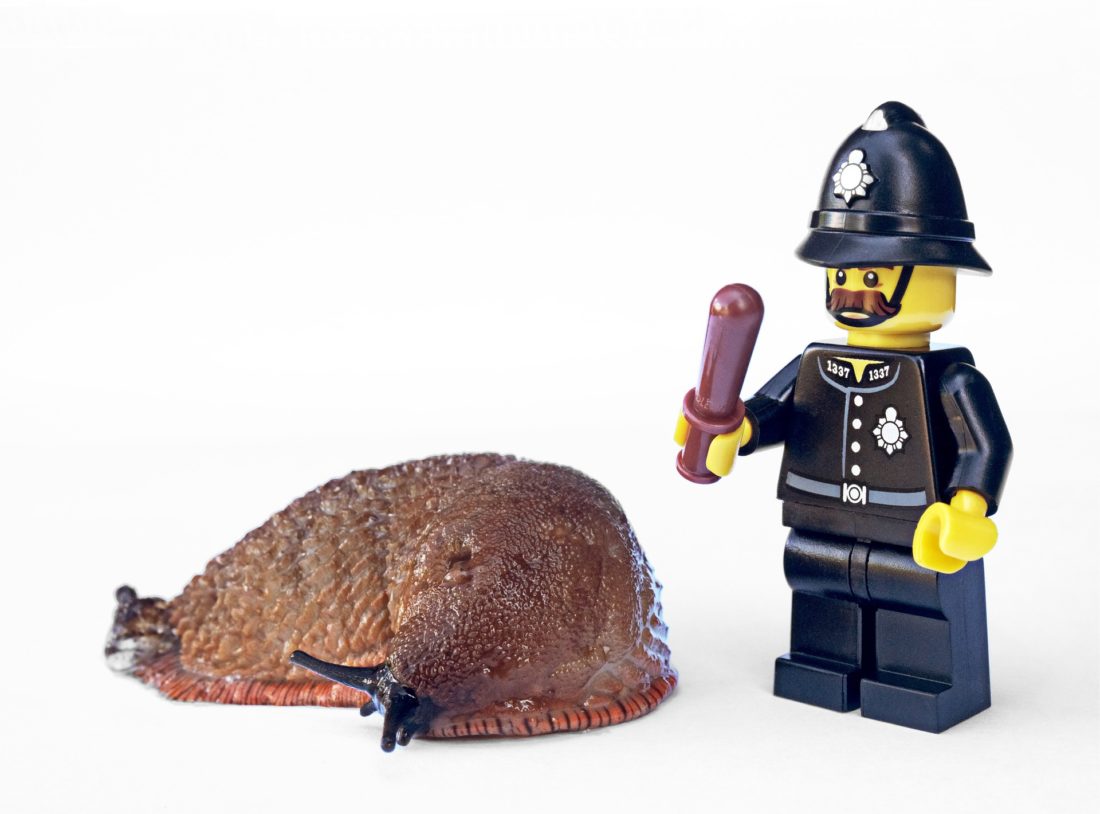 Imagine my horror last year when I was cleaning out the closets in my son's bedroom and began to hear a scratching sound underneath the floorboards. Being the brave lady that I am I got my ski mask on, a baseball glove and a bat, and slowly headed down to the basement with a torch. I saw nothing when I looked in the basement, and put it down to a bit of paranoia. For the next 3 days however, all I could hear was this scratching and pawing at the floorboards below, it was clear that we had a visitor. This was the first time that this has happened to me so I headed online to see which pest control company had the most stars on their reviews. I finally called the guys at Baystate Wildlife, who were incredibly quick to attend and here is how the story played out.
Investigating
Th first step of course was for the team to investigate in the house and try to identify what exactly we had living under the home. I was very anxious here because I am an animal lover and I did not want anything bad to happen to our little friend/non-paying guest. Thankfully the guys at Baystate wildlife were incredibly professional and handled the job with absolute care. After a bit of banging around they appeared to tell me that there was a skunk living below the house.
Removal
I must confess that I have never seen a skunk here in Massachusetts, so I was quite curious to see what they looked like and how it would be removed. Thankfully the team were super friendly and they spoke to me about how they do not use traps and they instead try to remove the animal without harming it, something which I was more than happy to hear. Somewhat surprisingly the same day that the team had visited to give me a free quote, they identified what the animal was and then came back just a couple of hours later with the team, ready to get this little critter out from under thee home.
And so from an early morning phone call to highlight the issue, fast forward 10 hours and the skunk had been carefully removed from our home, with some non-harmful chemicals put down to avoid any animals coming back any time soon.
The Service
I would certainly recommend Baystate WIldlife if you live in the New England area and have a problem with pests. I was blown away by their speed, their low prices and the efficiency and professionalism which they displayed when going about their job. It is clear that these guys love animals and love what they do, which is obviously why they have such high ratings online. This is the first time that I have used an animal control company but if I ever need one again, I know that this is the company for me.