How to Boost Your Chances of Getting a Job as a Mortgage Advisor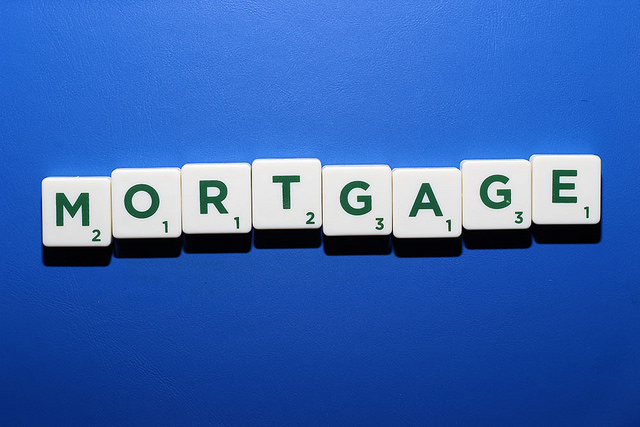 Making the decision to become a mortgage adviser is the first step, but what happens next? Before you even start applying for roles in this field, there are a few things you can do to boost your chances of securing the perfect job. To suss out the secret to becoming a successful mortgage adviser, keep reading.
Make sure you're suitably qualified
While some jobs require you to have a degree, this isn't the case when it comes to becoming a mortgage adviser. So even if you've not been to university, you're still in with a good chance of securing this type of role. However, you do need to become certified in providing mortgage advice and obtain a qualification that is acknowledged by the Financial Conduct Authority, such as the CeMAP qualification. This is a popular choice among aspiring mortgage advisers, with approximately 80 per cent having acquired this particular certification. You cannot legally start practicing as a mortgage adviser unless you have the right qualification, but once you've obtained it, you'll be in a prime position to begin applying for jobs and securing interviews.
Once you've obtained your CeMAP or an equivalent certification, you could follow up by gaining the Competent Mortgage Adviser Certificate (CMAcert®) qualification to further develop skills that are valuable in mortgage adviser roles. This certification can help to boost your confidence and enable you to gain Competent Adviser Status more quickly.
Do some work experience
Once you've achieved the relevant qualifications, you'll then be in the position to start applying for mortgage adviser roles. However, in a large pool of hopefuls applying for the same position, what makes you stand out from the crowd? To really set you apart from the other applicants, it pays to do some work experience. Employers may not give you a chance if you've not had any form of involvement in this field, and it could end up that you're pipped to the post by a candidate who has had some practice. From internships to shadowing workers, there are a number of ways you can get the experience you need.
Update your CV
Unless your CV is fully up-to-date, you may struggle to make heads turn. Your CV is essentially a document that employers will use to decide whether or not to invite you to an interview, so it's important that yours reflects your most current achievements. On it, you should list any relevant skills and expertise that you think are relevant to the role. Since most companies will only give it a quick read through, make sure it's concise and to the point.
Aside from your CV, you could also update your LinkedIn profile. If you don't already have an account, you may want to consider signing up. A lot of recruiters use this platform to reach out to potential candidates, so edit your page to make sure you're not missing out.
As long as you take tips like these into consideration, you shouldn't find it difficult to secure your dream job as a mortgage adviser.