What You Can Do With Your Unwanted Belongings When You Move Out
When the time comes to move home it gives you a great opportunity to clear out some of the items, possessions and furnishings in the house which are no longer required. Moving into a new home with new furniture and fixings can really help to make the transition easier, and far more exciting, but what are you supposed to do with all of those unwanted items?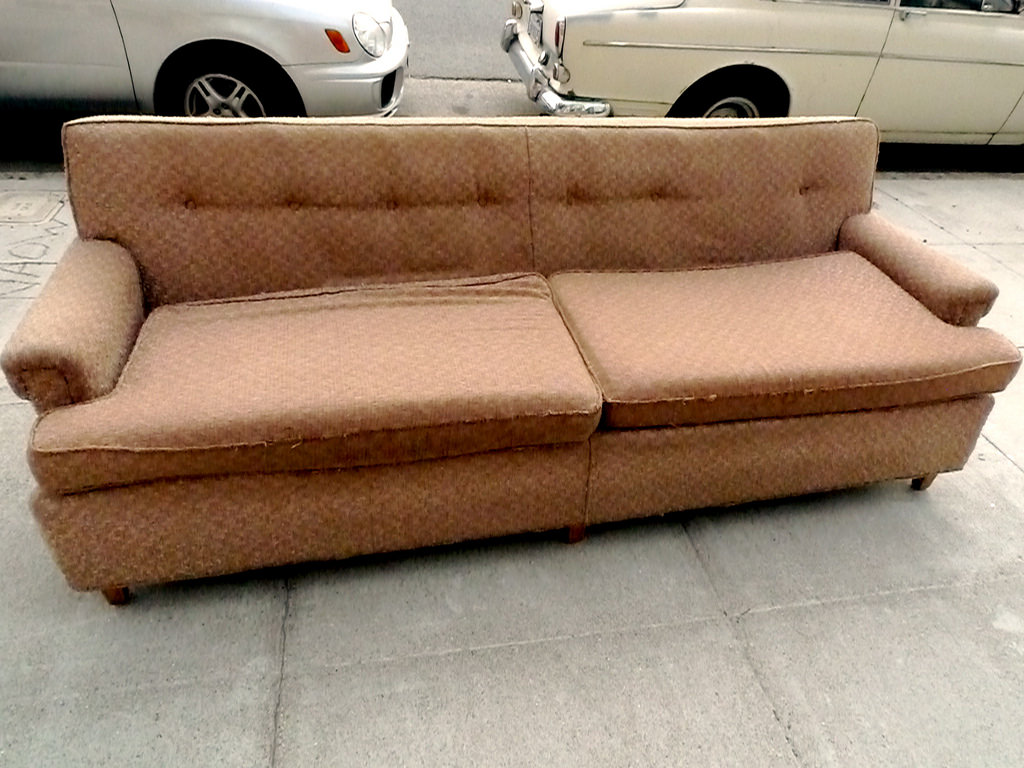 There are many options for you when it comes to your unwanted items, and here are just a few of them for you to consider.
Disposal
If the items are beyond repair or simply hold no value to anyone else, disposal could very well be a simple and easy option for you. If you are throwing out large items such as furniture, then it makes sense to contract a professional for furniture disposal. The reason behind this is that some places don't just allow you to turn up with large items such as furniture, and transportation could be an issue as well. Hiring a professional for this means that your furniture will simply disappear and the team will take it to where it needs to go.
Selling
If there is still value in your furniture or your possessions, selling them could be a smart idea. There are many ways in which you can sell items from auction sites like eBay, local Facebook groups or even publishing what you are selling on social media. The best course here is to look to sell it locally, which will make it more likely that you will get rid of it. It is highly unlikely that anyone will travel a long distance to pick up something of low value, so tailoring your ads to the local market is the best way to ensure that you can sell your stuff with speed and ease.
Donations
Instead of selling your unwanted items, you could look at donating them to a local charity or organisation. The days charities take a wide range of donations with many more than willing to accept furniture and other large items. Donating your goods can ensure that they will go to someone that needs them, and that the money from the sale can be used to help the charity better provide for its subjects. Have a quick look online and you will see many charities who are looking for unwanted items, many of which will even come to your home and pick up the goods.
Upcycle
If you are a creative type then you can take the old furniture and possessions, give them some TLC and a touch of ingenuity, and turn them into something new and exciting. Upcycling is very popular right now as people look tho save money and help the environment, by upgrading their existing items, and giving them a new lease of life. Think about how you can recycle your possessions like this, and take something that is both old and new into your new home.