Why Celebrities Wear Wigs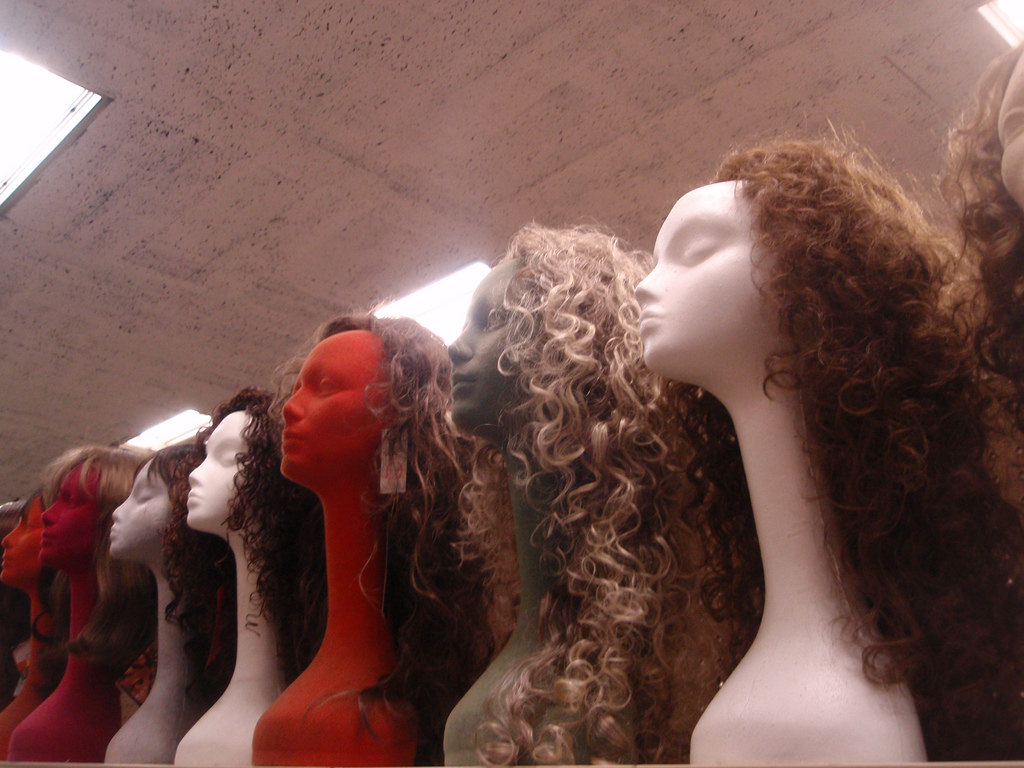 Being in the public eye all the time means never allowing yourself to be caught having a 'bad hair' day. Celebrities find that a sneaky photo taken by hidden paparazzi will, the next day, be splashed all over the tabloid newspapers and trending on social media. It can be the hot topic of conversation for weeks and will be archived and brought out time and time again over the years.
To combat this, many celebrities turn to wigs as a way of ensuring their hair always looks good. It also means they can change hairstyles on a whim. Pop superstars, Lady Gaga, Rhianna, Beyonce and Gwen Stefani are rarely seen in public without a wig. Australian singer Sia has taken this to another level entirely by covering her whole face with a wig in public, she says to maintain her privacy and give an air of mystery. Music legend Tina Turner likes to keep her more iconic wigs for her professional appearances only, so that she is less recognisable and can blend in when shopping at the local supermarket. Her stage wigs can appear outrageous but they are nothing compared to those of two other divas of her generation; Dolly Parton has been wearing wigs since 1973 because she likes to "tease my hair high", and Cher, wore a wig on 'The Voice' that was so unusual it left The Huffington Post bemused. Was it some auburn and black cotton candy? Was it a black and a brown dachshund fighting atop her head? Was it some sort of muted cockatoo?
Of course most people buying a wig for the first time don't want to make that kind of impact and are happier wearing something that looks natural and stylish like those made by Amore Wigs and Ellen Wille Wigs. This applies to celebrities too, who may have various reasons for wearing a wig. Actor Anne Hathaway had to shave her head for her role in 'Les Miserables' and needed a wig afterwards for other roles. In fact wigs are an essential prop for movie stars to be able to move from film to film, or even within films. Angelina Jolie wore several in the film 'Salt'.
More: Researchers creating 3D printed hair for wigs
The need to look good, on and off screen, the constant, dying, styling and weaves, means celebrities are much more likely to suffer hair damage or loss than the average person. Victoria Beckham, Naomi Campbell and Fergie from The Black Eyed Peas have all been photographed with what looks like traction alopecia, caused primarily by a pulling force being applied to the hair, and have covered up their bald patches by wearing wigs.
It just goes to show that celebrities are as human as the rest of us. Buying a wig doesn't necessarily mean buying into a celebrity lifestyle but it does mean that we can all look as good as the stars in glossy magazines.
You might also enjoy: Tips for staying safe on a night out