Darwin, Australia: A Paradise of Natural Wonders and Cultural Riches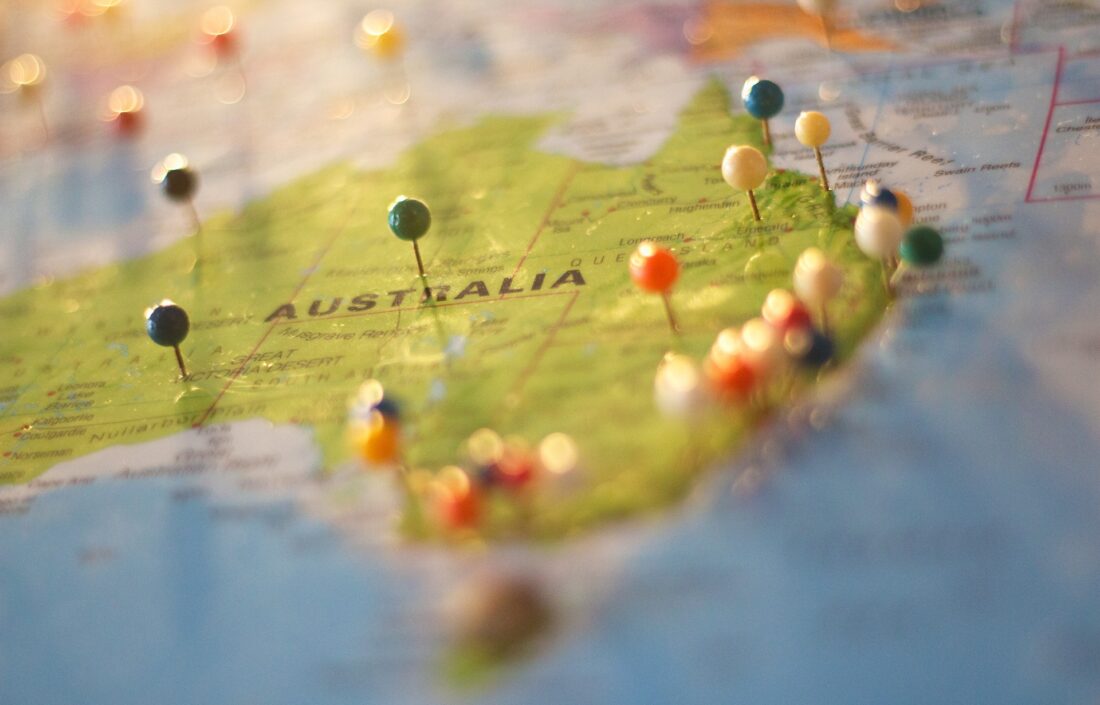 From the mesmerizing landscapes to captivating wildlife, Darwin is a vibrant and fascinating destination that offers a unique blend of natural beauty and cultural attractions. With its rich indigenous heritage, stunning national parks, and vibrant city life, Darwin is a must-visit for those looking to immerse themselves in Australia's diverse ecosystems and cultural tapestry. In this article, we will explore some of the top sights to see in Darwin, Australia.
1. Unravel the Secrets of Kakadu National Park
Kakadu National Park, a UNESCO World Heritage Site, is a treasure trove of natural wonders and cultural riches. Covering nearly 20,000 square kilometers, this vast park is home to a stunning array of landscapes, including wetlands, savannahs, and rainforests. Visitors can marvel at the park's diverse wildlife, such as saltwater crocodiles, wallabies, and over 280 bird species. Additionally, Kakadu boasts a rich indigenous history, with ancient rock art sites that provide a glimpse into the lives of the region's original inhabitants.
Marvel at the Majestic Jim Jim Falls
A visit to Kakadu National Park would be incomplete without witnessing the breathtaking Jim Jim Falls. During the dry season, these majestic waterfalls plummet over 200 meters into a deep plunge pool, creating an awe-inspiring sight. Surrounded by towering cliffs and lush rainforest, Jim Jim Falls is a must-visit destination for nature lovers and adventure seekers alike.
2. Experience the Power of Nature at Litchfield National Park
Just a short drive from Darwin, Litchfield National Park is another stunning natural attraction that should not be missed. Here, visitors can explore the park's numerous waterfalls, plunge pools, and monsoon forests, providing ample opportunities for swimming, hiking, and wildlife spotting. Among the park's highlights are the iconic Magnetic Termite Mounds, which stand up to two meters tall and align with the earth's magnetic field.
Take a Refreshing Dip in Wangi Falls
Wangi Falls is one of Litchfield National Park's most popular attractions, and for good reason. With its crystal-clear waters and lush surroundings, Wangi Falls offers a picturesque location for swimming and relaxing. The falls are fed by a perennial stream, ensuring that visitors can enjoy a refreshing dip in the waters year-round.
3. Discover Darwin's Rich Indigenous Culture
Darwin is home to a vibrant indigenous culture, making it an ideal destination for those looking to learn more about Australia's unique heritage. The Museum and Art Gallery of the Northern Territory offers an extensive collection of indigenous art and artifacts, as well as exhibitions exploring the region's natural and cultural history.
Step Back in Time at the Arnhem Land Art Centres
For an authentic cultural experience, consider visiting one of the many art centres scattered throughout Arnhem Land. These centres showcase the work of local indigenous artists, providing a unique opportunity to learn about their traditional techniques and stories. Many art centres also offer guided tours and workshops, allowing visitors to gain a deeper understanding of the region's rich artistic heritage.
4. Soak Up the Atmosphere at Darwin's Iconic Markets
Darwin boasts a thriving market scene, with several iconic markets offering a delightful assortment of food, crafts, and entertainment. The famous Mindil Beach Sunset Market is a must-visit, featuring over 200 stalls selling mouth-watering cuisine, handmade arts and crafts, and a range of unique souvenirs. As the sun sets, visitors can enjoy a spectacular display of colors over Mindil Beach, creating an unforgettable atmosphere.
Savor the Flavors of the World at Parap Village Markets
Another popular market in Darwin is the Parap Village Market, held every Saturday morning. Here, visitors can sample a wide variety of international cuisines, from Thai and Indian to Portuguese and Mexican. With its vibrant atmosphere and diverse offerings, the Parap Village Market is the perfect place to indulge your taste buds and experience the multiculturalism of Darwin. If it's rainy season, you can order food from a lot of these stalls on food apps right to your hotel room where you can pass the time playing on some of the best Aussie online casinos.
5. Get Up Close and Personal with Crocodiles at Crocosaurus Cove
For a truly unique and thrilling experience, visit Crocosaurus Cove in the heart of Darwin. This attraction allows visitors to come face-to-face with some of Australia's largest saltwater crocodiles, including the famous Burt, who starred in the movie 'Crocodile Dundee.' Crocosaurus Cove offers a range of interactive experiences, such as the 'Cage of Death,' where visitors can dive with the crocodiles in a protected enclosure.
All in all, Darwin, Australia, offers a wealth of natural and cultural attractions that cater to a wide range of interests. From the stunning landscapes of Kakadu and Litchfield National Parks to the vibrant indigenous culture and bustling markets, Darwin is a destination that promises unforgettable experiences for all who visit.