8 Things You Must Know before Moving to Australia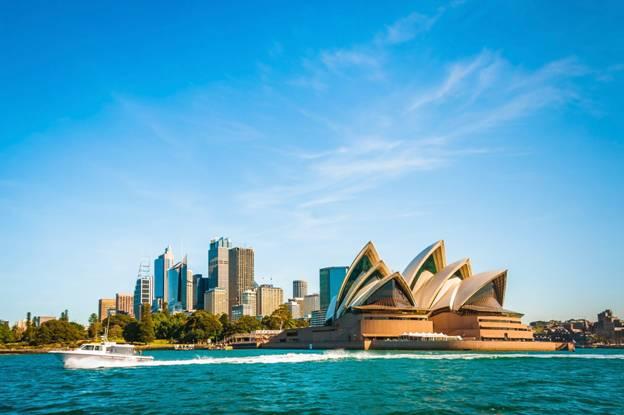 Australia is one of the most interesting places on the planet. Here are some things you need to know if you are to enjoy your stay in this beautiful country.
 1. The Process
You are considered a foreign investor if you do not have a permanent residency visa or Australian citizenship. This means you can only buy off-plan properties or a piece of residential land which is vacant, under an agreed term that construction will commence within 12 months.
The Australian government handles the sales of Australian property to new arrivals. It regulates this through the Foreign Investment Review Board (FIRB). There are agents that can help you find the property you desire. Contracts are written by the estate agent, which will include terms and conditions. The signing of this contract makes it legally binding. It can then be handed over to a solicitor who handles the settlement process.
2. Visa
The visa you will apply for will depend on your duration of stay, the purpose of travel and if you are moving with your family. If your English is weak, you will be required to make extra payments.
You can find out the price for each visa type on the website of the Australian government.
 3. Shipping and Flight
Do not book a flight if your visa has not been processed. Make plans to move your property by enlisting expert movers help to help with relocating to Australia. The cost of delivery will depend on the property you wish to move and the location you are moving to.
Take out insurance coverage for possible damage or loss while in transit and compare the price of moving your furniture with the cost of buying a new set in Australia.
4. Be Mindful of the Sun
Temperatures in Australia during the summer can rise to 40°C or even more. Besides the high-temperature levels, the ozone layer over Australia is thin and you may be exposed to dangerous UV rays from the sun. Always apply sunscreen and put on a hat to protect your skin.
5. Bushfires Are a Thing
Because of high temperatures and strong winds, bushfires occur often in Australia. About 52,000 bushfires are recorded each year. To minimise the risk of fire incidents, keep the surrounding of your house clear of branches and leaves.
6. Use the Left
You probably already know vehicles are driven on the left side of the road in Australia. What you might not know is that pedestrians walk on the left side of the road. While it's not a crime to walk on the right, you might look stupid if you do so. It also keeps you safe from road accidents if you keep this rule.
 7. Avoid Jaywalking
Jaywalking is a crime in Australia. You will pay a fine of about AUD $70 if you are caught jaywalking. You are expected to use a pelican or zebra crossing each time you cross the road. They are among the designated crossing points. Observing this rule will save you a lot of money.
8. Free Universal Healthcare System
One good thing about moving to Australia is the universal healthcare system. It's free. However, you can only use it if you have permanent residency unless you are from New Zealand, UK, and a few other countries. Australia has an agreement with these countries which allows you to use Medicare even if you are a visitor.
 Conclusion
Australia is a beautiful country to be in, with many exciting places to visit and a wonderful culture. We hope you enjoy your stay. Be sure to make proper moving plans and have international driver's license for Australia.