Do You Have a Happy Baby on Your Hands?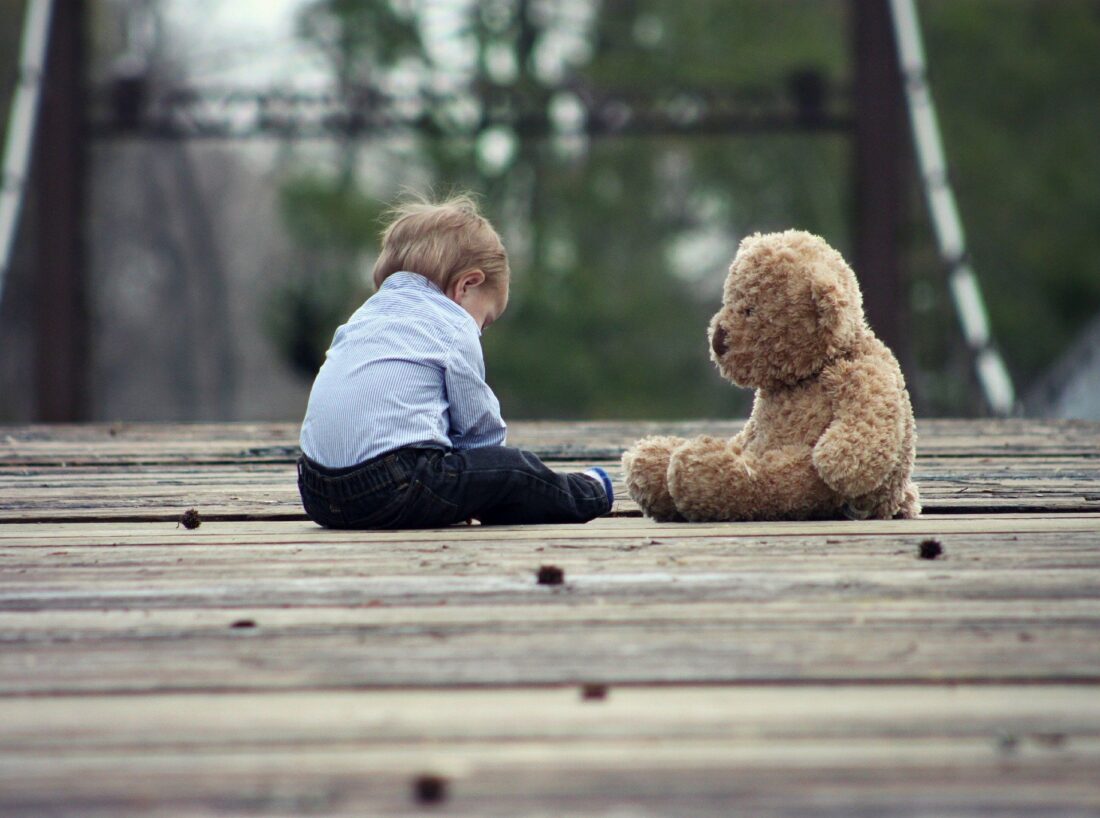 Being a mom is one of the greatest gifts a woman can receive in her lifetime.
So, are you a mom as of late and if so, how happy is your baby? Making your little one as happy as they can be is one of the most important things you can do as a mother.
With that in mind, what should you focus on to make your baby happy?
Make Your Little One Happy at Home and When Out
In doing what it takes to make your baby happy, start by assessing what a day is like around home.
Does your baby seem happy most of the time or on the irritable side? If the latter, he or she may not like some of the conditions they are dealing with.
For one, you want to make sure their sleeping conditions are as ideal as possible.
That means a crib that keeps them feeling relaxed and safe. Make sure the lighting in their room is perfect for sleeping. Also, it is fine to have a stuffed animal or two nearby and other comforting things your baby can get their hands on. That said make sure any items they can reach can't harm them.
Deciding how best to nurse your baby is also an important thing.
The hope is you decided before they were born how you wanted to go about this all-important matter. Making sure your baby has the proper nutrition is not only key for their growth but also keeping them happy.
Along with talking to your doctor, you can get advice on the best way to get your little one their nutrition online. Use the Internet for such tips via blog posts, videos and more.
As time goes by not long after they are born, you are likely going to be taking them out of the home.
That means they will ride in a stroller when going around the neighborhood. Making sure you know your stroller hacks and passing them on to others to move your baby around is key. Strollers are a wonderful mode of transportation for little ones. That said you want to be sure your baby is comfortable in their stroller and you get the best use out of it.
When taking your baby around in your vehicle, be sure they are properly strapped into their car seat. As protective as car seats are, you need to use them correct to get the maximum benefit from them.
Whether at home or when away from there, make sure your baby is both happy and protected.
Enjoy the Time When They Are Young
Although nine months of pregnancy has likely been tough on you, would you trade it for anything else?
Given how fast time goes, enjoy this time with them when they are little and opening their eyes to new things. Be sure to record as many of the moments as possible through pictures and videos. Keeping a scrapbook of such things is a good idea too.
Before you know it, your little one will be walking, heading off to school in a few years and more.
At the end of the day, having a happy baby on your hands is something that will make you happy.
That is even through all the work you have to do to make them happy in the first place.