Ecommerce for Dummies: Here's How to Start an Ecommerce Business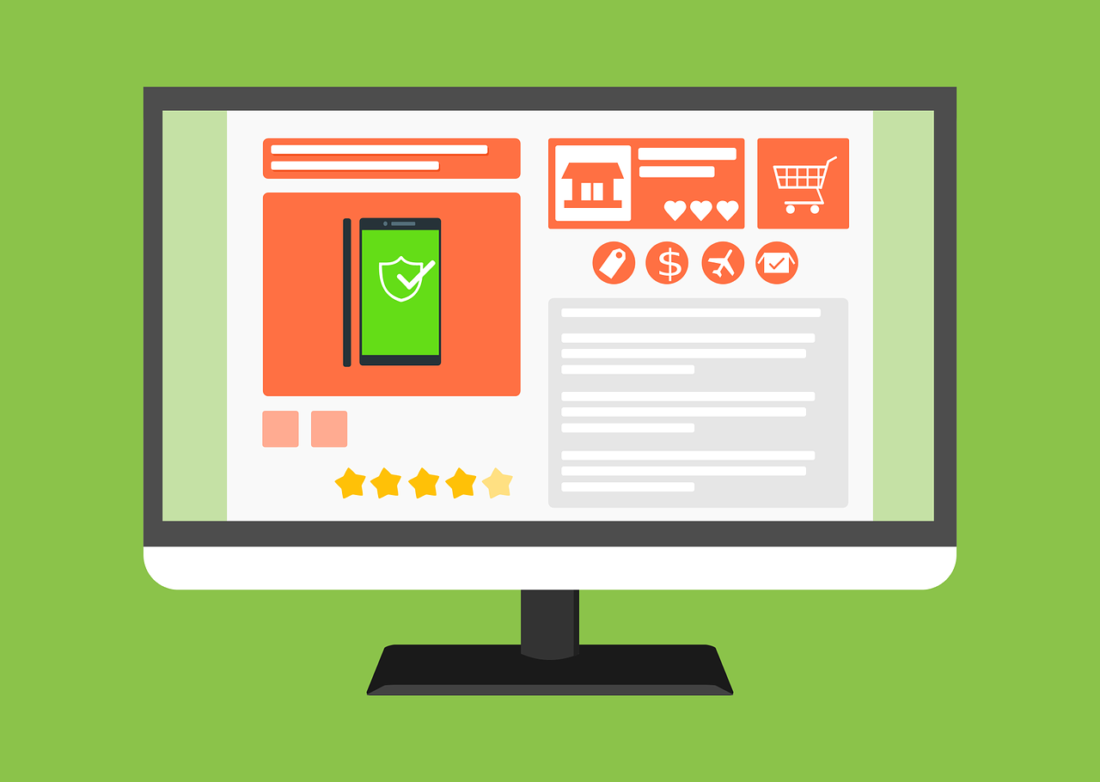 In 2018, ecommerce sales amounted to roughly $504.6 billion.
That number is only expected to rise, and if you want to get in on the action, you might be interested in how you can start an ecommerce business of your own.
If you're in such a position, this ecommerce for dummies guide will help steer you in the right direction. Read on, and you'll have the knowledge needed to set up an ecommerce store so profitable, you may just be able to quit your day job.
Let's begin!
Niche down as Much as You Can
If you want to improve your odds of success, it helps to niche down as much as you can. This means you should avoid serving a broad market, and should instead focus on serving a specific sector, of a particular market.
For example, suppose you want to sell items to people who own dogs.
You could decide to create a store that sells all sorts of dog related products. But, sourcing such a wide variety of items is going to be difficult and expensive.
Following this, there's the alternative of opening a store that only sells dog collars.
By having just one product category to focus on, you're able to put more energy into creating/sourcing quality products.
Of course, there's the option of taking things even further.
For instance, you could decide to sell dog collars, for a specific breed of dog.
If you take this approach, you'll be able to put a lot more time into thinking about how you can create something that meets the needs of a specific dog. This'll then result in a high-quality product, that your target market will resonate with.
Taking this step will also lead to an improvement in the number of people that engage with your marketing. After all, people that own a Labrador are more likely to interact with an ad that promotes a collar for Labradors, rather than an ad for a generic dog collar.
Create a Great User Experience
You can improve the odds of someone making a purchase, by providing them with a good user experience.
At the most basic level, you need to make sure your website is well designed. If you want to keep your costs low, there's the option of using a 'theme.'
That said, if you want to have the best website possible, you should think about hiring a web design firm.
Ideally, the firm should have some experience with ecommerce website development. This'll ensure they have a keen sense of what does and doesn't work when it comes to designing ecommerce sites.
Ask for Feedback
Though website stats can provide you with a lot of insight into how you can improve sales, there's nothing quite like customer feedback.
Because of this, you need to build out a system which actively solicits customer feedback. In doing so, you'll have regular access to actionable tips that'll produce a direct improvement in sales.
One of the best ways you can do this is by sending customers an automated email after they've bought something from you.
In this email, you can ask them about their experience and whether they have any suggestions for you. These suggestions could relate to your products, your website or even your marketing. You could even ask them to complete a survey that asks them to rate their experience in regards to specific parts of your ecommerce store.
Is This Ecommerce for Dummies Guide Enough to Get You Started?
After reading this ecommerce for dummies guide, you should be ready to set up a store of your own.
In any case, you may still have some doubts about your ability to succeed as an ecommerce business owner. That's completely normal, but you shouldn't let fear stop you from opening your store.
Taking action is often the best way to overcome this fear, and so it's vital you don't spend too much time thinking. Just keep moving forward, and you should soon have a profitable ecommerce store that's generating a sizeable income.
Are you thinking about hiring an intern to help you run your ecommerce store? Here are some tips on how you can find the right intern for your needs.