Egyptian Ancient Sites You Must Visit
The ancient Egyptians were one of the most incredible civilizations in the history of the world and their story lives on in the form of huge temples, imposing monuments and fascinating relics.
Egypt guided tours will lead you through these stunning structures and give you historical background so that you can understand their significance.
There are so many incredible temples, pyramids, tombs and more in Egypt that you could spend months visiting them and not see them all. However, on your trip to Egypt here are some of the sites that should be at the top of your list.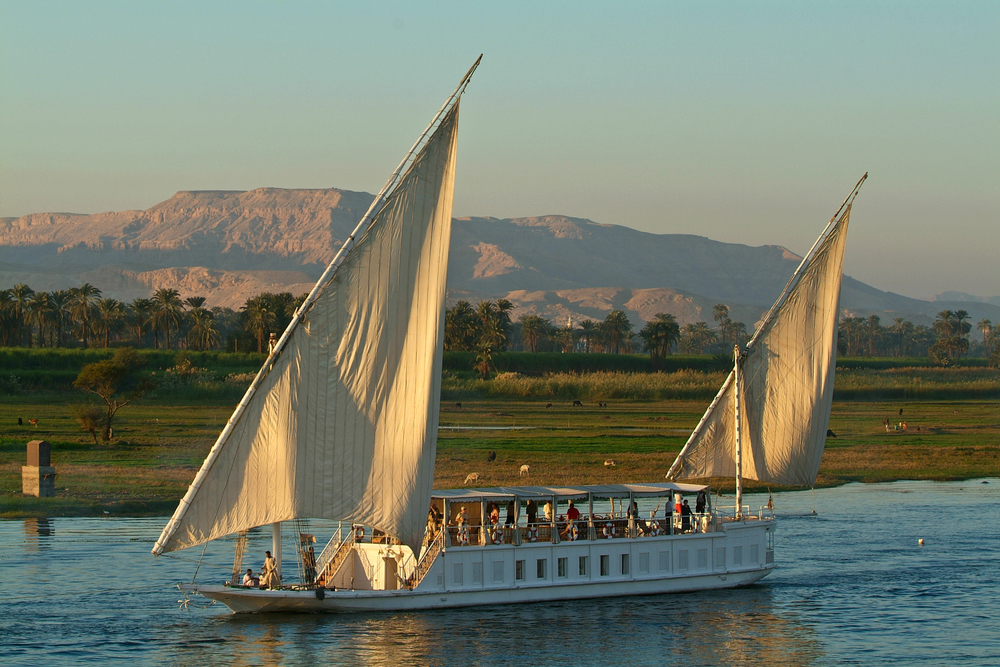 Cruising the Nile
Taking a cruise on the Nile was once an experience that was only available to kings and queens – but now you can have the pleasure for yourself on your Egypt luxury tours. The Nile was the lifeline of ancient Egypt and the banks of this river are dotted with ancient temples and tombs.
Life along the banks of the Nile hasn't changed much in centuries, women wash their laundry, children play and fishermen scoop up their nets. You'll sail past Aswan, the "Jewel of the Nile" with grey and pink granite thrust upward through the Nubian sandstone. You'll see the Valley of the Kings, the Temple of Karnak and so much more.
The Great Pyramids
The Great Pyramids are some of the most recognizable structures in the entire world and they are an essential stop on your visit to Egypt. The pyramids are home to the tombs of ancient pharaohs and in front of them is the Sphinx, a stunning cat-like sculpture carved from a single block of stone with an Arabic name that translates as "Father of Terror."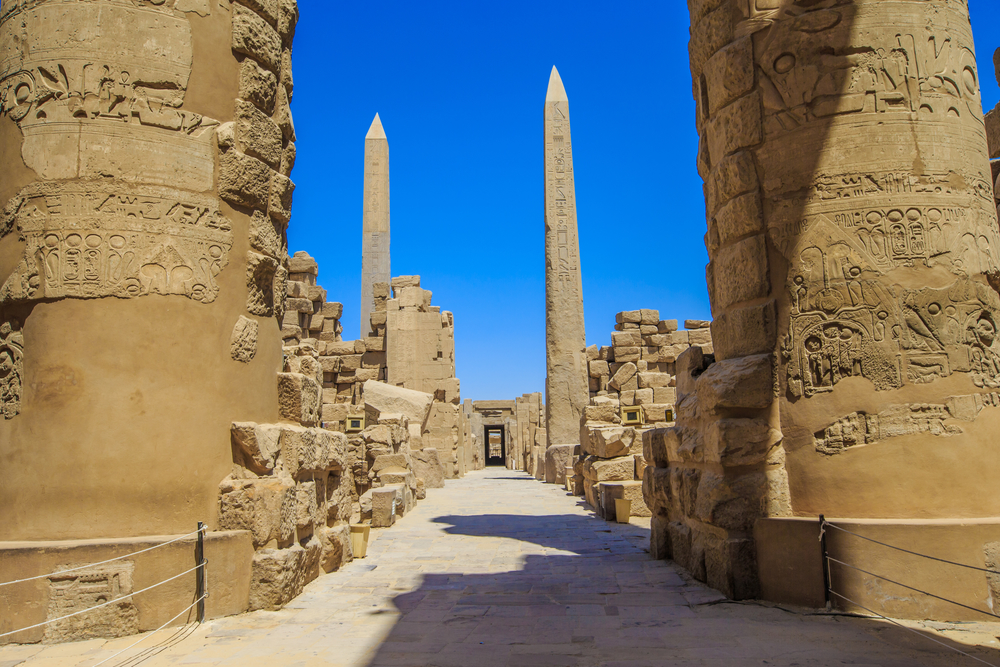 Luxor
Luxor is the modern day name for Thebes, which was the ancient capital city of the New Kingdom Pharaohs. The gates of the temple are flanked on either side by a huge sculpture of Ramses II and the temple is also known for the Mosque of Abu al-Haggag. This sacred site was used to celebrate many rituals and festivals, including the annual Theban festival of Opet. The temple is beautifully lit at night, so it is worth visiting this site after sunset for a truly spectacular experience.
Alexandria
This port city on the Mediterranean is named after Alexander the Great and was once the center of learning in the ancient world. It once rivaled the great cities of Athens and Rome and these days it still holds onto its former grandeur.
Egypt guided tours are a great way to see Alexandria and they will take you to Fort Qaitbey (beautiful views of the Mediterranean), the Attarine Souk (a maze of hundreds of little shops and boutiques) and the Kom el-Shuqafa Catacombs – a marvel of technology and art.
These are just a few of the incredible sights that you should see on your adventures around Egypt – so that you can glimpse the remarkable history of this destination.