Gift Ideas to Consider for Gamers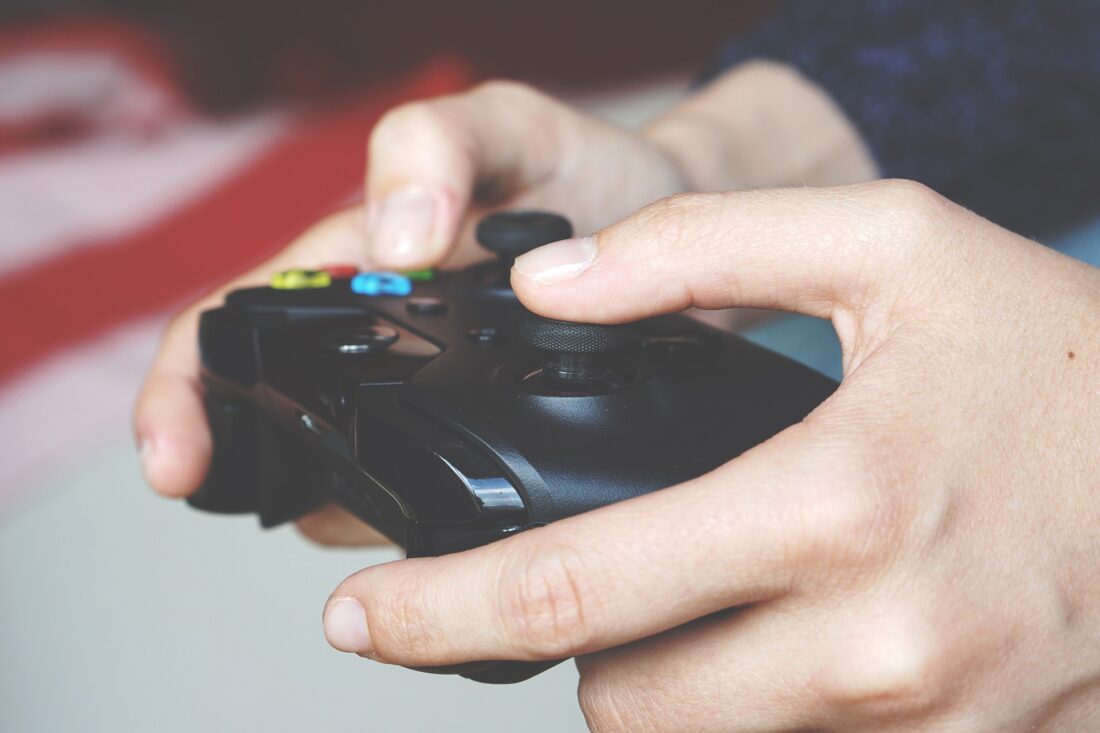 Do you have one or more people close to you in life who love to play video games or have shown interest in starting to?
If so, have you thought about helping them out with a video gaming gift or two?
In the event you said yes, you can start your shopping now for such things.
By using the web and doing some in-person shopping should you choose to, you can be that much closer to finding a gift.
With that in mind, are you game?
Headsets Are a Good Starting Point
When you want to find that perfect gaming gift for someone in your life, how about starting off with a headset?
The right headset can provide the gamer you know with unlimited hours of fun and excitement.
In moving forward with gift ideas for gamers, look for the following in an affordable headset:
· Great sound – You can't have a good experience with a headset if the sound is muffled and more. Check to see what some gaming experts have to say on which brand or brands stand above all others in sound quality.
· Filter out other noises – While a gamer wants to hear action, they do not need outside noises. Bes sure the headset of choice filters out such distractions.
· Good fit – Another key with finding a great headset is one that offers a good fit. The player doesn't want to be fiddling with their headset because the fit is off.
· Easy to care for – Last, the headset is going to get dirty as time goes by from all that play and more. As a result, you want your player to have a headset that is easy to clean.
While there are other gift ideas to give consideration to, starting with a great headset is never a bad idea.
What Else Might You Consider?
In coming up with some other video gaming gift ideas, some to look at would include:
· Games – One can't get too far along if they do not have games to play. So, think about either adding to a collection one has or getting them started with a few games. If it is your young child who will be playing, consider both some of the newer releases and some retro action.
· Chair – Although a gaming chair will be more expensive than many other ideas you come up with, it is still a good one. That said shop around to see which gaming chairs get the best reviews. Not only should it be comfortable for play, a good chair can also offer side compartments to stash stuff.
· Light panels – Depending how much of a player the person is, you may opt to buy light panels. That would be for the room they will tend to use. Such panels can create quite a light show and entertainment experience.
· Special glasses – If a family member or friend will play for long periods, the right chair and more matters. One of those things to consider buying would be special glasses. Such glasses can help the gamer block out rays from the screen so they do not harm eyes.
No matter what you end up with as a gift, know that the gamer in your life will likely be thrilled.