Healthcare Call Center Services: Pros and Cons of Implementing a Call Center Into Your Business Strategy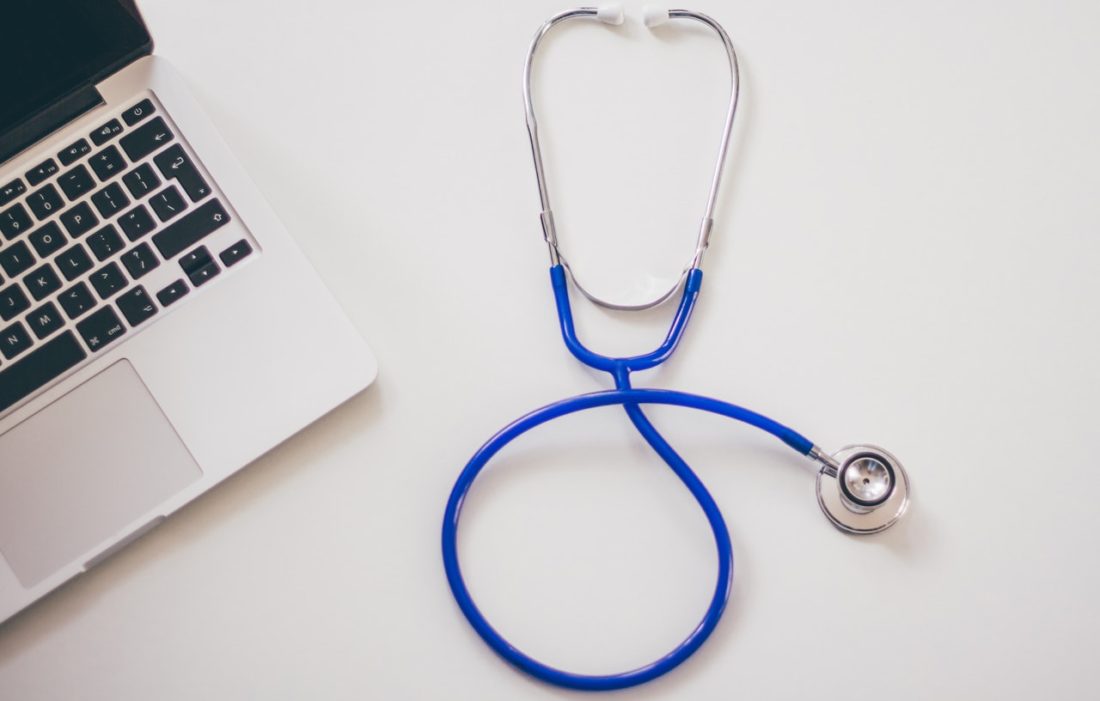 Whether you are a family medical doctor, run a private medical practice, or are a nurse practitioner then you are probably experiencing a higher number of calls and patients due to the effects of COVID-19 on the world today. If you have never implemented a lightweight call center into your business strategy before then you might be overwhelmed with the number of calls about issues such as insurance, disease prevention, and various other health concerns. Business phone systems are often overlooked, but for a medical center, they might be one of the most important considerations. Patients are going to need to call in when they want to set an appointment or check on their prescriptions. But implementing new technology like contact center automation is a lot to consider in chaotic times such as these, so here is a list of the pros and cons to help you make a more informed decision.
Pros
The good news is that there is plenty of good news. Implementing a call center is a sure way to improve overall customer experience, and it's easy to use.
New and Elegant Software
Bright Pattern is one of the best contact center and customer service programs on the market. Its use of bots and artificial intelligence allows your patients to seek preventive care to easily connect to medical assistants and specialists along with a host of other benefits. Some of these benefits include the integration of SMS text messaging into the call center, and analytics which proved you with vital customer information that helps you be the best doctor you can be.
Omnichannel Platform
The Bright Pattern contact center software is the only true omnichannel cloud platform. This means that unlike other call center platforms the Bright Pattern contact center version can connect all of the traditional channels of your customer service model into one sleek platform. This reduces the amount of miscommunication between adult patients and their primary care providers.
Ease of Use
Bright Pattern's artificial intelligence was intended to make use of the program for all business users easy, no matter what that business does. So it doesn't matter if you have a specialty of family medicine, emergency medicine, primary care, or even sports medicine, this program will be easy to integrate into your business model.
Cons
There are admittedly fewer cons than pros when it comes to implementing a call center, but here are a few things you might want to consider.
Additional Training
You went to medical school, not business school. So having to learn a new program might seem like a hassle at first. But consider the amount of time and money you will save in the long run by avoiding miscommunications and easily scheduling the many video visit appointments that are sure to come your way.
Cost of Investment
While call center software isn't outrageously expensive it is a significant investment that your business would need to make. With so much uncertainty going on in the world right now you might be doubting whether or not you should make that investment. However, businesses have seen time and time again that a contact center has been an essential investment in their long term growth.
Why is that? Because few things are more powerful than information and the ease of access to said information. If your customers have to deal with extremely long wait times, repeated information, or being passed around from agent to an agent then they are going to take their business elsewhere. Securing a strong call center manager allows your customers to make the appointments they need without feeling like they've wasted half of their day. This means that your customers get off the phone feeling happy and listened to. That happy feeling alone is a priceless return on investment that secures your business in the minds of your customers. When they need something, they know they can count on you.