Healthy Savings: Strategies to Reduce Health Insurance Costs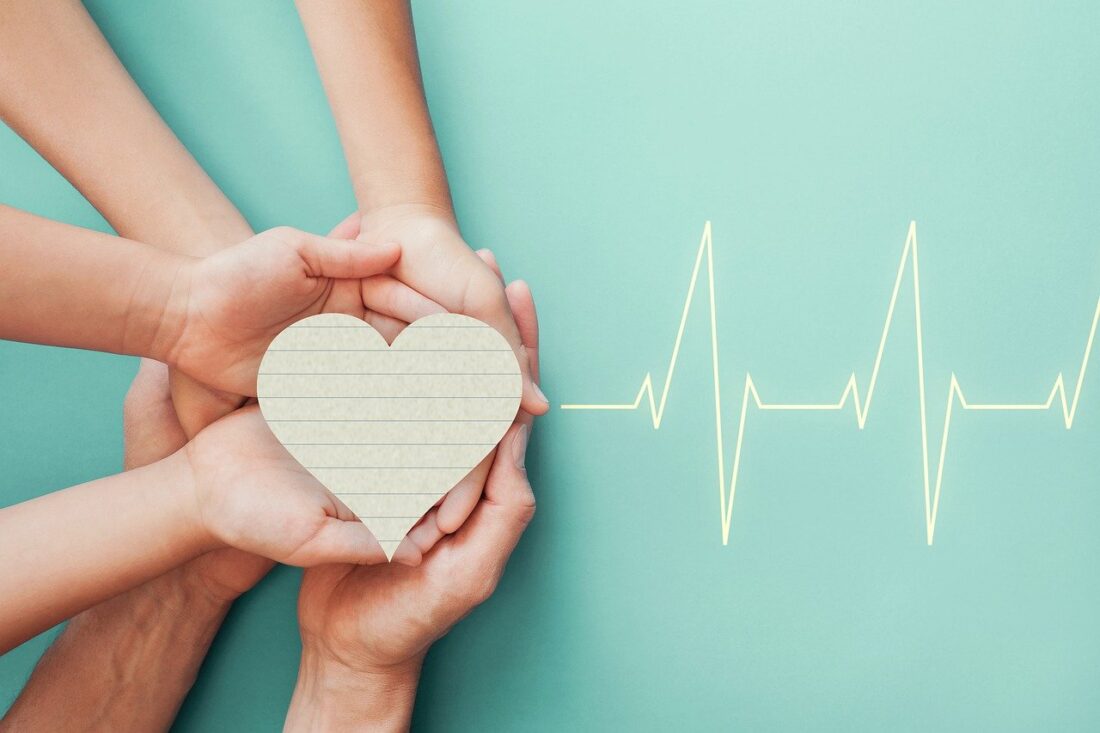 Over the past few years, the cost of health insurance premiums has gone up. Health insurance is vital for all, particularly senior citizens who suffer from comorbidities and require frequent hospitalization. Avoiding the services of health insurance is not an option. The soaring premium rates of health coverage are concerning. More people are finding ways to reduce health insurance costs without compromising health coverage and services. The rising health expenses make people realize the importance of investing in an ideal health insurance policy. The article highlights the strategies to reduce premium costs without compromising the coverage.
Buying Health Insurance Policies at a Young Age
It is one of the critical strategies that help to reduce health insurance costs. Picking a health insurance coverage plan at an early age costs less. Health insurance companies perceive that young people rarely fall sick. Furthermore, the number of hospital admissions is less. Hence, insurance companies charge less premiums on their health insurance plans. In comparison to senior citizen with pre-existing health issues and comorbidities, their health insurance premiums are lower. Experts believe that waiting longer to invest in health insurance coverage is not a wise decision.
Comparing Options
In the past, the online health insurance market was not up-to-date. The offline method was the only means to purchase and invest in a health coverage plan. Comparing offline and online methods, the former is expensive because it involves an agent. Earlier, without the help of an insurance agent, policyholders couldn't choose the ideal plan. Today, when an individual buys a health insurance plan online, there is no need to hire an agent. It enables health insurance companies to cut down costs of commissions and offer discounts on their services. By seeking offers and discounts, policyholders reduce health insurance costs. It is advisable to compare the costs of multiple policies and pick the most appropriate plan.
Choosing a Family Floater Plan
Another method of reducing health insurance costs is by selecting a family floater insurance plan. The family floater insurance plan provides health coverage for all the members of a family under a single health coverage plan. The premium costs are low when compared to individual health insurance policies. Insurance companies calculate the premium of the family floater plan by considering the eldest member of the family. More Americans prefer investing in the family floater insurance policy than considering individual policies for each member.
Choosing Long-Term Medical Coverage
Long-term health insurance policies are more cost-effective than investing in basic health coverage with yearly tenure. The insurance premium costs decrease significantly if a policyholder intends to the premium for one or two years instantly. Presently, there are options for long-term health insurance plans that cover a wide range of health conditions and hospital stays. Policyholders should pick the top long-term or multi-year medical insurance coverage and enjoy a cost-effective premium. Opting for long-term coverage helps to reduce health insurance costs. 
Considering Tax Deductible
Most health insurance companies allow policyholders to opt for deductibles. A tax-deductible is the amount that policyholders pay when there is a claim for health insurance coverage. Policyholders seek the optimal advantage by reducing the premium charges of health insurance plans. By opting for a higher tax deductible, policyholders lower the premium charges and vice-versa. It is advisable to pick a logical amount to avoid going beyond the budget during the insurance coverage claims.
Avoid Purchasing Unnecessary Insurance Coverages
Most individuals wish to choose the best health insurance policy for the family. When surfing for the best insurance policy, a potential policyholder shouldn't focus on a policy that offers extensive plan coverage. Having a comprehensive health insurance coverage is an excellent idea. Policyholders should restrict their temptations to extend and purchase unnecessary insurance policies. Extending the plans by including add-ons burdens the policyholder with premium charges. Furthermore, purchasing unnecessary insurance plans wears out the funds without serving the actual cause.
Conclusion
People realize and value the importance of investing in health insurance policies. With the rising premium costs, it is difficult for policyholders to continue with the health policies. But it doesn't mean that people will discontinue their medical coverages, or not invest in one. Implementing strategies helps to reduce health insurance costs. An individual should start planning and investing in health insurance policies in advance.