The Hidden Challenges of Entrepreneurship: 6 Things No One Tells You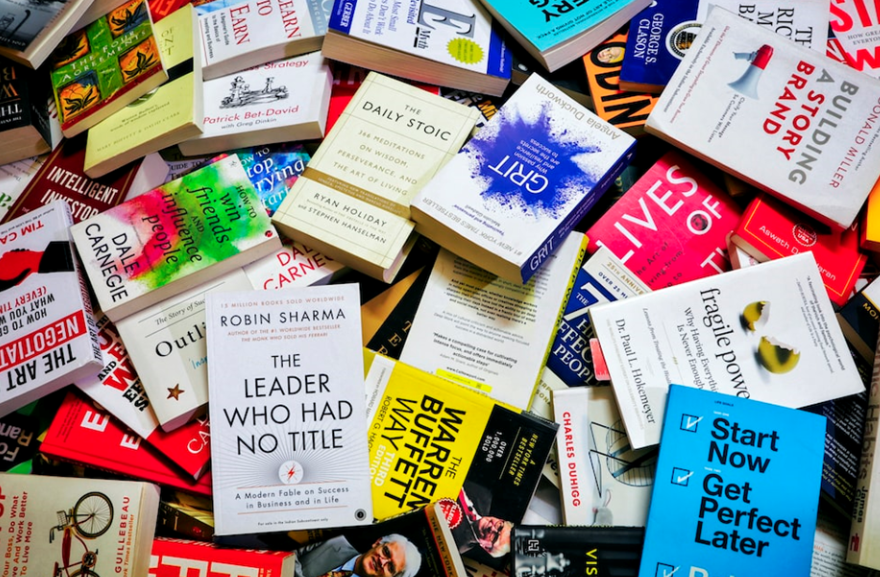 Talk to anyone about being an entrepreneur, and they'll likely tell you how rewarding it is to be your own boss. They might also discuss the freedom and flexibility that comes with it, like working your own hours from anywhere you please. However, very few entrepreneurs openly share the challenges they face when starting out or even as they step up to running a thriving business. 
If you're aware of these challenges, you can be ready to face them yourself. So this is not something we should be secretive about. For this reason, we've consulted with the entrepreneurs in our network to uncover some of the hidden challenges that rarely get spoken about. We condensed their thoughts into the following six categories;   
Adding Real Value
There's more to running a successful business than selling products and services. In many places, social procurement is a requirement. This means you must use your buying power to generate social value beyond the value of your goods or services. For many new entrepreneurs, the social procurement journey can be rough. 
Understanding your obligations and trying to make the most significant difference in a short space of time can be challenging. Fortunately, many social procurement businesses have risen up in recent years to help you meet your obligations with far more ease. 
Prioritizing Work-Life Balance
Most entrepreneurs work hard to ensure the best chance of success. While necessary, this can sometimes come at a tremendous personal cost, with work-life balance sacrificed. 
Prioritizing balance can be particularly difficult during a venture's early days. It can often feel like work is more important than everything else. Fortunately, entrepreneurs can find a better sense of balance by surrounding themselves with a support system and carving out self-care time in their busy schedules. 
Dealing with Rejection
Rejection can be a core part of entrepreneurship, especially in the early years of business life. Investors may pass on your venture, and banks may turn you down for lending. This stream of "nos" can be disheartening. 
Many entrepreneurs don't share the disappointment they feel with others. As a result, new business owners don't always know just how much rejection to expect when they first start out. Instead, they look at all the success stories and feel disheartened. If this sounds familiar, take heart because even the most successful business owners have had their fair share of rejection – they just aren't as open about it as they are with their big wins. 
Managing Money
Many new ventures start on a shoestring budget, so managing operational costs can be overwhelming. Entrepreneurs can also struggle with cash flow, making it crucial that you create a backup fund to cover essential costs while you're building up a regular client base. 
Growth Challenges
Find the right niche at the right time, and you can grow beyond your wildest dreams. As exciting as this can be, it also presents challenges. Some entrepreneurs struggle to scale their operations while maintaining the standards customers expect. 
Wearing Many Business Hats
Few newbie entrepreneurs can afford to hire staff to help with customer service, cleaning, accounting, and other daily tasks. This can see the average new business owner wearing many hats. 
When they're not busy serving customers, they're taking care of store presentation, marketing, and finances. It can be a stressful situation when you're not yet in a position to hire help.   
You may only hear the good things about being an entrepreneur, but that's not to say there aren't plenty of challenges. Thankfully, with a bit of prior warning, you can prepare for the worst and improve your chances of success.