How to Find the Perfect Business Idea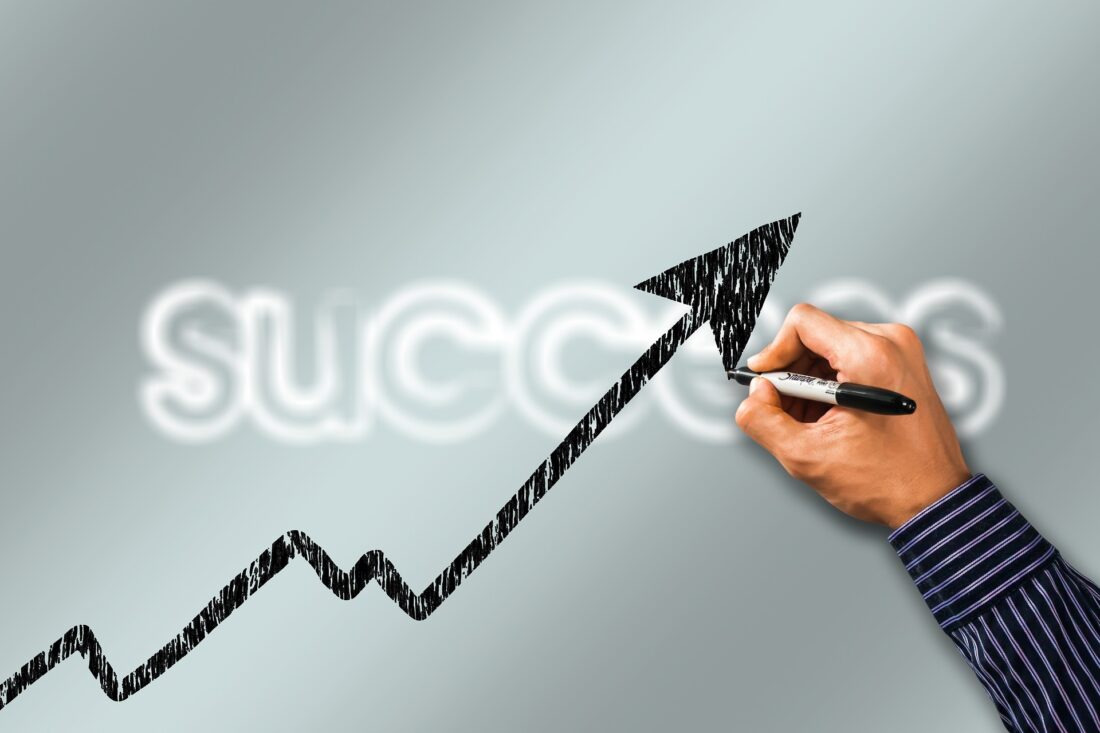 Finding the perfect business idea can often be trickier than getting your venture up and running. To ensure that you can find the perfect business idea to put into action, this guide will detail some of the most important considerations and steps that you should take before you come to a final decision.
Look at Current Market Trends
The first action that you should take is to research the current market trends. This will help you to understand what is popular and what ideas will be successful long past their first year. Some of the ideas that are popular in 2020 include:
CBD Oil – Since its legalization in 2018, more and more businesses are now deciding to venture into the alternative health and wellbeing product. Setting up your own CBD-based company is not difficult either since the majority of products can be bought on a white label basis. For instance, Cope CBD offers a range of oils, gummies, and vape pens, which can be sold under your brand name.


Custom Products – Many businesses are now working on a commission basis to create custom products for their audience or offering personalization options. This can include engraving glasses and mugs, designing photo cushions, or adapting jewelry to certain requirements.


Vintage – There has also now started to be a boom in the number of people buying vintage products, such as clothing and even furniture. By sourcing these from markets and suppliers, you will stay on-trend while helping others do the same.

Fill a Gap
Your business should also be able to fill a gap in the market. To find these gaps, you should consider any frustrations or challenges that you face in your own life, as well as any products that you believe would be beneficial to you, but which have not been invented yet. You should also conduct market research to hear customer opinions about the products that they want to see.
Cater Your Brand Toward a Niche
Rather than following the crowd and being in competition with a great many other businesses, you should also consider catering your products toward a niche market. For instance, you might decide to develop software that could make a certain industry more efficient or create a cult clothing brand for people who enjoy the retro look of punks and goths.

Use Your Experience
What's most important, however, is that you can open a business that you feel comfortable with. To do this, you need to look at the experience that you have and how you can best use this within your business. For instance, if you used to work in the medical industry, you might have spotted a gap in the market or have the right expertise to develop a healthcare product.

Consider the Challenges
Before you decide on an idea, though, you need to be aware of the challenges that could limit your ability to bring it to life. This could include a lack of funding or capital and the necessary space or expertise required to develop the products you have in mind.

Think About the Current Economic Climate
The global economic climate may influence certain products and industries, especially if you will be part of a supply chain or will rely on customers having extra money to spare on luxuries. However, times of economic crisis can also be advantageous and open many business opportunities to you, such as the creation of e-commerce stores and loan companies.