How to survive the winter freeze in your home
Sure, the definition of "winter freeze" certainly varies by country and if you happen to be a resident of Rio de Janeiro, it would be fair to say that most of the advice that we are about to give is redundant.
Nevertheless, a lot of the world do dabble in extreme seasons, where the winter months can regularly see temperatures plummet to the ridiculous. Furthermore, this only looks set to get worse, with experts suggesting that the effects of global warming will make winters even colder.
As such, it's crucial to be prepared. We will now offer some advice on the best ways to prep your home ahead of winter, to ultimately keep you warm.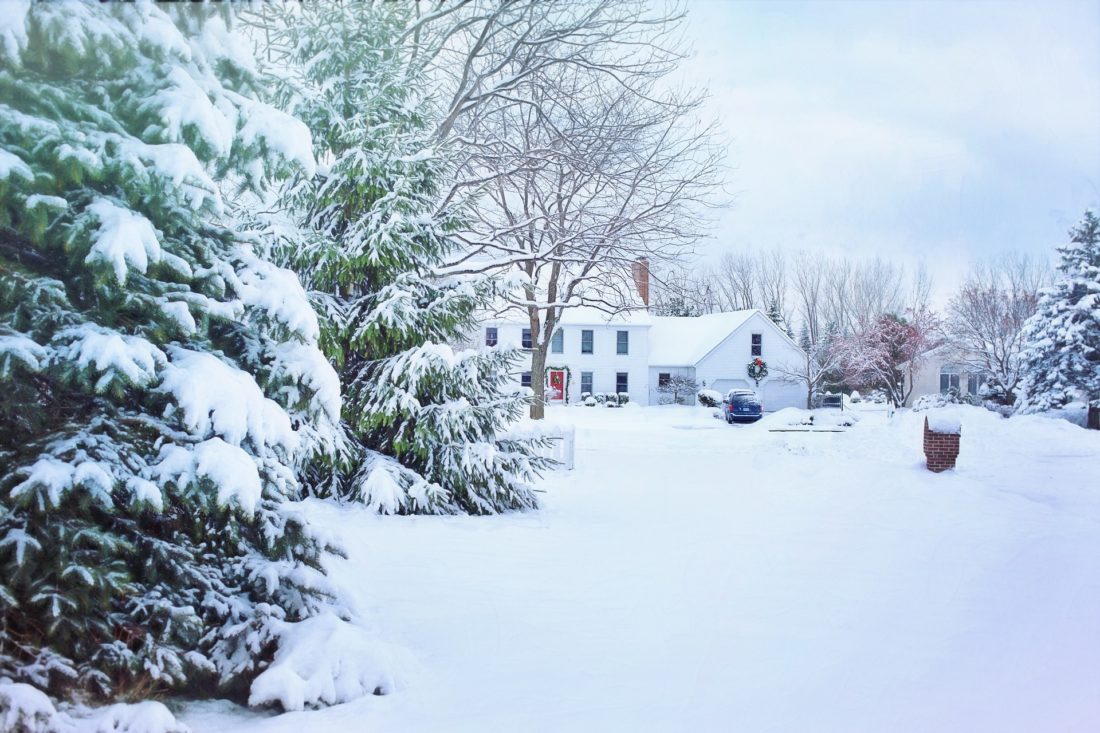 The standard advice – test your heating system
We've called it the standard advice, but in truth this is something that far too many homeowners forget until it is too late. Having not been used for months on end, a common problem that homeowners face is pipes that no longer function. Unfortunately, this is an issue which is pretty commonplace, and experts are highly in-demand. It's for this reason that we would recommend contacting Chicago HVAC contractors a long time in advance of the winter, just to make sure that everything will tick over correctly when the truly cold months arrive. Get that house warming up again!
Use window furnishings to your advantage
They might help with that elusive curb appeal, but don't discount the power of window furnishings from a heat retention perspective as well. Obviously, the thick nature of curtains means that they are much more primed for this, but some thermal blinds have been specifically designed to keep the heat in a home (and the cold out).
Leaving your windows uncovered during this period is just asking for lower temperatures, and higher energy bills for that matter.
Drafts are the biggest killer
Something that is even more damaging than a lack of window furnishings are drafts. The biggest offenders in this regard are down the side of doors and windows. A common trick to find out if any opening is prompting a draft is to run a flame around the perimeter. If it flickers towards you, it's a good sign that air is finding its way through and you need to seal it. It might sound like a small suggestion, but particularly if you have sofas and chairs near openings, you can make a notable difference.
Make sure your attic is sufficiently insulated
Another key tip is to make sure that your attic has sufficient insulation. Several years ago, governments around the world had a mission to make sure that homeowners were adopting this advice, for the simple reason that the rewards can be substantial. A huge amount of heat can escape from your roof and while it might appear to be just a spongy substance, proper insulation can work a treat when it comes to keeping things warm. Not only that, but like with some of the other suggestions, it can also prevent the cold escaping.