These Industries Are Great for Budding Entrepreneurs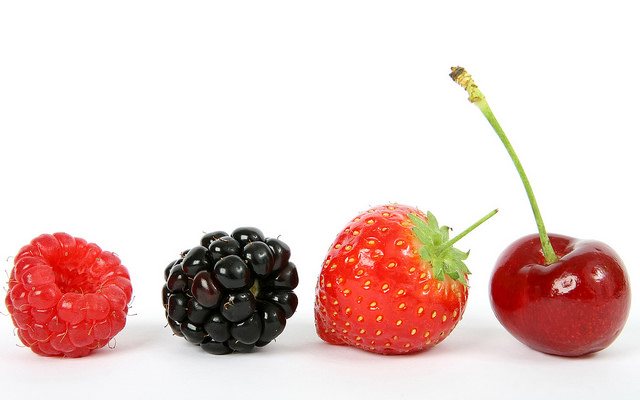 If you're interested in turning a good idea into a profitable business, you can't neglect the foundation. You need to understand how to incorporate an LLC or other business structure, how to raise startup capital to bridge the gap between inception and profitability, and how to find the right team members or contractors for the discrete projects you plan to tackle.
You also need to find the right industry to enter. Some ideas and processes only work in specific settings, but others are broadly applicable to a wide range of industries. Choosing which niche offers the best opportunity for growth is an important step to take early in the business formation process.
How To Choose the Right Industry for Your Startup
Choosing the right industry is not as simple as picking a name out of a hat, of course. Your choice will necessarily be guided by your professional experiences and personal strengths.
"You can't completely ignore your own personal strengths and preferences when looking for fertile ground to launch your startup," says Miami-based entrepreneur George Otte. "Your choice of industry will therefore be somewhat constrained. On the other hand, if you spot an exciting opportunity that's outside your wheelhouse, you can compensate for knowledge and talent deficits by hiring outside experts to lead your efforts."
With that in mind, these three industries are ready for capable entrepreneurs to make their marks.
On-Demand Health Services
Health care represents a gigantic share of the U.S. economy, and it's ripe for disruption. One area that's particularly exciting is on-demand health services: mobile apps and telehealth solutions designed to connect patients with reliable, professional care without a hospital or clinic visit. Whether you have a plan for an interactive, open-source knowledge base or a diagnostic app, you can expect your target market to grow significantly in the coming years.
Eco-Software
Software is already pretty eco-friendly—it doesn't have much of a physical footprint or require resource inputs beyond whatever power is needed to support the computers running it. But an emerging software category is actually dedicated to sustainability. This broad class of tech products includes home automation solutions like Nest, mileage-tracking systems like MileIQ, and apps that help consumers make responsible buying decisions.
Healthy, Sustainable Food
Not too long ago, organic food was a novelty, consigned to the back aisle at specialty grocery stores and co-ops. Whole, natural foods were depressingly scarce too—the province of natural food stores and emerging chains like Whole Foods.
Today, the script is flipped. The march toward healthy, sustainably sourced food is unstoppable, as evidenced by the breakneck growth of Whole Foods and its imitators—and the wholehearted embrace of the category by mainline grocers like Kroger and, yes, Walmart. If you have an idea for a sustainable snack or food product, or a solution that aids in the cultivation or distribution of healthy ingredients, now is the time to begin working on it.
What industry or niche are you eyeing for your startup idea?