4 Tips on Finding the Perfect Engagement Ring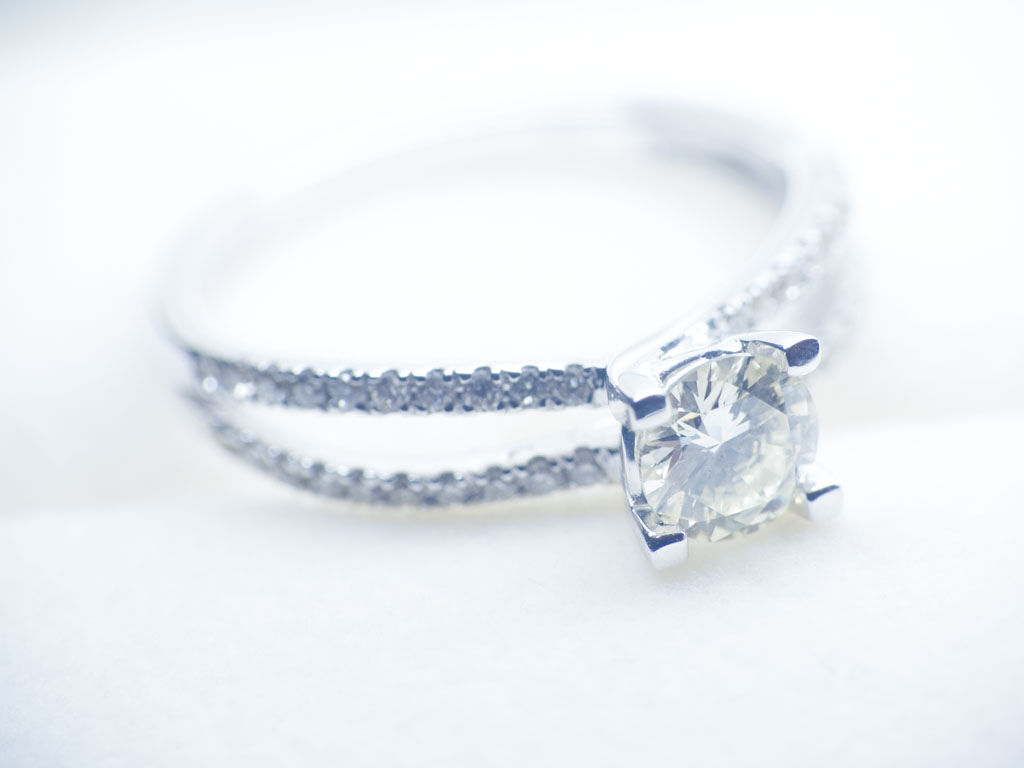 When it comes to finding the perfect engagement ring for the love of your life, where exactly do you start?
For many guys, the answer to that question can prove daunting at times. That said there are different avenues men can travel to locate the ring that the special lady in their lives will enjoy for years to come.
As many men will likely tell you, it certainly makes sense to have your special woman give her two cents as to what she would like. In doing so, you lessen the chances of buying a ring that will not exactly make her day.
So, if this holiday season or even 2017 is the time for you to look at diamond engagement rings, do you know what to get?
Jeweler History and Service Matter
So that you are better able to find the engagement ring she wants, keep these pointers in mind:
Jeweler – For starters, delve into the history of each jeweler you consider buying the engagement ring from. How long have they been in business? Do their prices (see more below) match with the approximate amount of money you are willing (and able) to spend? Have any family members and/or friends done business with this jeweler in the past (preferably recently)? If so, were they happy with the overall results? Getting to know the background of each and every jeweler you might opt for is important;
Service – You might find the right ring at the right price, but what if the customer service is mediocre at best? Customer service should always be a priority in any business dealings, but especially when you are paying significant money for an item. If you have never done business with a particular jeweler you consider buying from, how do you know what level of customer service you will get? One of the ways to go about this is by turning to the Internet. Most jewelers in today's digital age are active online, something that will be of benefit to you. Go online and check out the respective websites of those you may buy from. See not only what they have to offer, but if they have a customer feedback area on their site. These are good for asking questions of a business, so put it to use. In some cases, you may even get a "pop-up" seconds after you go on their site. This oftentimes will ask you if a customer service rep can help you with any questions etc.
How Much Are You Prepared to Spend?
Pricing – For some guys, price is no object when it comes to buying an engagement ring. For many others, however, price does matter. Check to see if each respective jeweler you meet with has suitable pricing plans available. In many instances, you can put down an initial payment, and then pay for the ring until it is finally paid off. One of the reasons you should always look at a number of jewelers is to compare products and prices. Are you truly getting your money's worth from each and every jeweler you meet with? If it seems like you're going to be paying too much for what you get in return (ring, customer service etc.), don't hesitate to go elsewhere;
Feedback – Last but not least, it is likely in your best interests to have your special lady go along with you (or at least provide some input) when ring shopping. Remember, you can still surprise her with when you give her the ring and ultimately propose. By getting her two cents on which styles, colors etc. she likes, you stand less of a chance of finding an unhappy face when you present her the ring.
If you are looking for the perfect engagement ring for the perfect romance in your life, do your homework.
When you do, both you and your special lady will be all smiles.