Most Underrated Romantic Cities in The World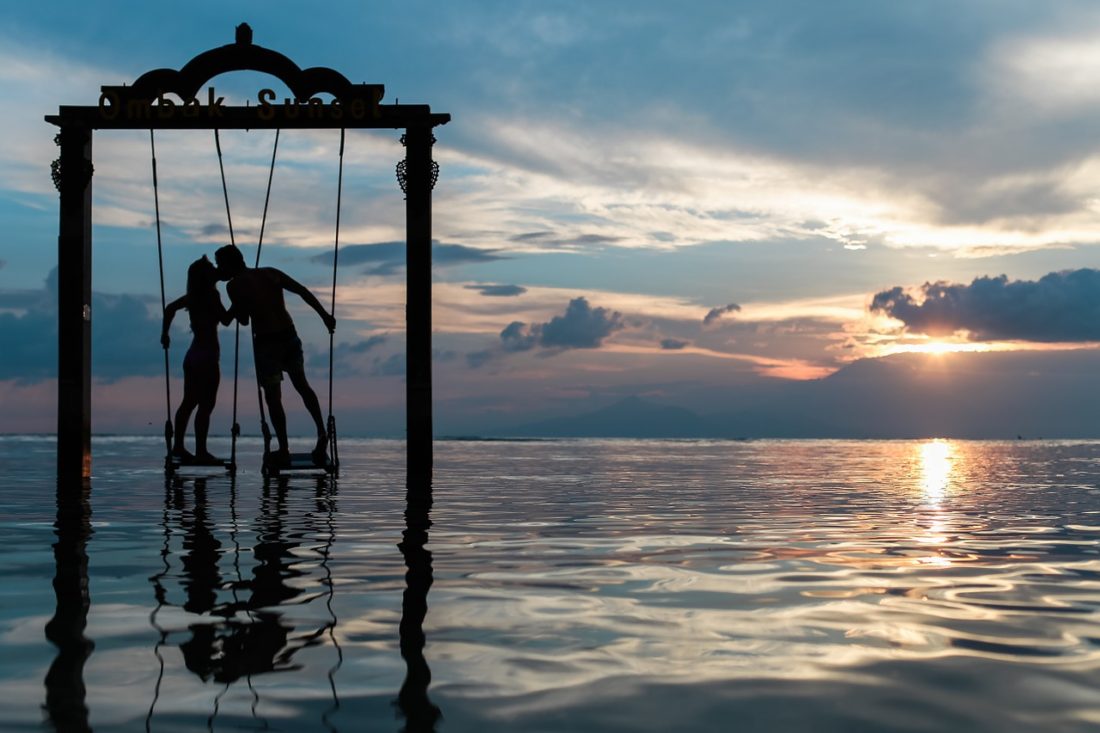 When it comes to romance, a few cities immediately come to mind – Paris, Florence, Prague, to name a few. And while these are definitely must-see destinations for loved-up travellers, the world is full of spots sure to make your heart pound. If you have a long term partner or you've found a new flame on a dating site like Victoria Brides and you wish to get away, here are some of our favorite underrated romantic destinations.
Zanzibar Island, Tanzania
Located just 15 miles off the coast of Tanzania, Zanzibar Island is secluded and relatively undeveloped – enjoy miles of white sand beach and stunning turquoise water with no one around but your loved one! Don't miss a visit to Stone Town, the old quarter of Zanzibar City, which has been declared a World Heritage Site. Choose from any number of luxury hotels or quiet beach resorts.
Niagara-on-the-Lake, Ontario
Located just 2 hours from Toronto, and 20 minutes from Niagara Falls, the "Honeymoon capital of the world," Niagara-on-the-Lake is a perfect place for a romantic getaway. Quaint hotels and inns offer luxury services, while the many vineyards in the area provide ample opportunities to sample the local wines. With flowers bursting from street-side planters and horse-drawn carriages to take you where you want to go, love in definitely in the air.
Budapest, Hungary
Budapest is sometimes called the "Little Paris of Middle Europe" and like its namesake, it is a perfect place for lovers! Stroll with your sweetheart along the Danube, and be sure to stop to admire the city-scape from the many bridges along the way. The city is rich with history and culture, and the architecture dating back to the 13th century makes it clear why Budapest is often compared to Paris.
Santorini, Greece
Located in the Agean Sea, Santorini embodies everything wonderful that you have every heard about the Greek Islands. The contrast between the white-washed buildings, the incredible blue water and sky and beaches with black, red and white pebbles makes this island nothing short of stunning. Perched on the edge of an active volanco, Santorini is becoming the go-to wedding destination for lovers from around the world
Havana, Cuba
As travel to Cuba becomes easier, it won't be long before this sultry capital city attracts a new generation of love-birds. Old Havana embodies the idea of "shabby-chic" with its beautiful architecture and colorful streets. You will find it impossible not to move with the rhythms of the Cuban music that comes from everywhere.
Quebec City
For a European-vibe without leaving North America, Quebec City is the place to visit. This capital city of Canada's Province of Quebec blends old and new in ways that are sure to delight! More than 400 years old, there is history on every corner, with narrow cobbled streets lined with shops and restaurants. Take in a carriage ride or a cruise along the St. Lawrence River and snuggle together under the stars.