Is forex trading that hard or you didn't start with basics first?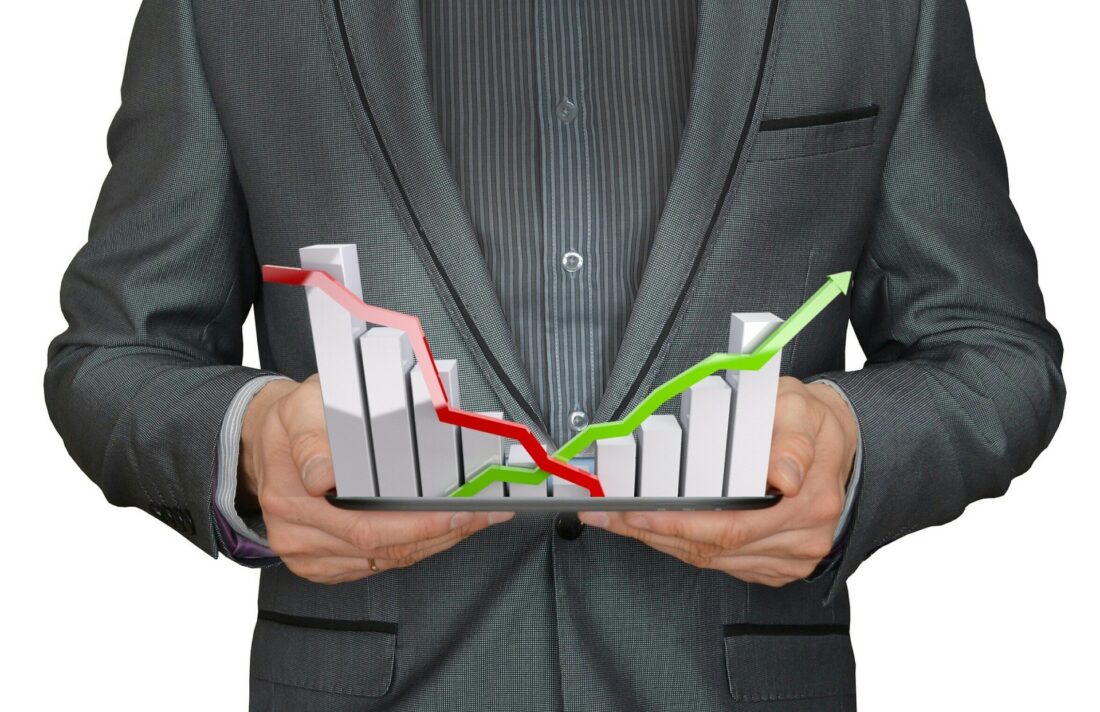 Trading is more popular than ever, and search results prove how much people want to dive into the trading world and Forex. The question is, why are they still confused and often end up disappointed? They were too impatient and decided to start trading with the little information they've gathered. Maybe they fell for a scam because they didn't know where to search. That's why it's important (and super quick) to check your facts, which will be easy once you read the article. The Internet can be a great place for forex learning if you know how to search and where.
Demo accounts 
A great thing you shouldn't skip if you are a complete beginner and you want to prepare for real (or live) trading has a demo account for a while. This means you will get a virtual currency that is, of course, fake and you will trade with that money. That is how you get the chance to experiment on the market and see how everything functions without affecting your wallet. From market movements with real-time data, you will be able to try out different ways, consult with your broker if you still don't understand the platform, and get faster into live trading.
Learning
Many forex educational websites started teaching various trading techniques, even Fibonacci retracement and how to use it. Technical analysis is a must before you begin trading and every broker will tell you to pay attention and take some time aside to learn it, even though they are here to help. In the end, they cannot know how to trade for you – they can be your guides along the way. Forums and websites usually have a page where users can exchange their experience and opinions. This can be useful to see what others did, how it went, what they noticed is more challenging, and something additional you can find useful. Even when you open a trading account, the company you are working with probably has an educational part on their website where you can find various videos. There are many webinars and courses experienced traders who do not work as brokers anymore will offer, so that can also be a great way to educate yourself.
Experimenting
As we mentioned, the best way to put your newly acquired knowledge to use is to start trading live and see for yourself what suits you, and when you feel most relaxed, so you don't have to worry about other things while trading. Once you go live, many platforms will allow you to make changes regarding stop-loss, orders, or even take win triggers. Take some time to research more about these options, because it can protect what you invest in. You can also use automated trading if this seems like a less time-consuming activity for you, but you still want to trade. 
In conclusion
The Internet offers excellent opportunities for learning and advancing as a trader. Multiple resources can give you a variety of choice, and it's up to you what you prefer – do you like absorbing knowledge from every source? Maybe you want to learn by the book, or perhaps you'd instead check out some courses. Finally, whatever the case is, it's important to mention how crucial finding a registered, and licenced brokerage is. A list of registered companies can be found on regulator websites (depending on your area). If the company you are interested in isn't on the list, keep searching for another because it's probably a scam. The same goes for a broker you'll be working with. Valid information about the broker is available online, mostly thanks to reviews. You can quickly check the other platforms they use for communication. If there isn't much about them and you can see only negative thoughts, you know what to do. That's how you'll keep yourself safe and trade with a sense of ease.