Keeping a Roof Over Your Family: Getting Insurance for Your Home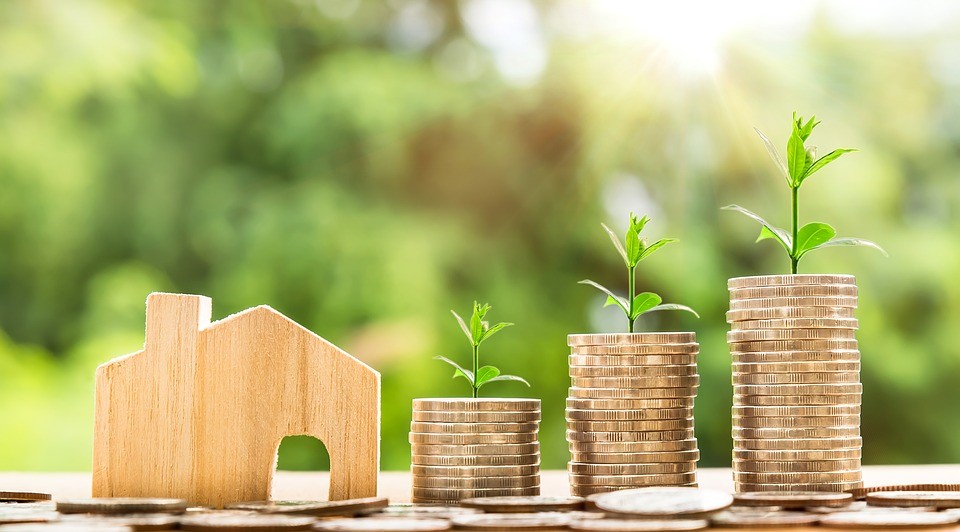 In recent years, a shortage of available homes and a slow-down of new construction has caused property values to soar throughout the United States.
These increasing home values have caused many homebuyers to hold off on purchasing, but with rising interest rates, this may not be the best strategy either.
If you're in the market for a new home, here are a few points that you should consider when making a decision, especially if you're a first-time home buyer.
Finding the right fit
What a lot of first-time buyers fail to realize about the housing market is that the location of the property really matters. You might be convinced to buy a home in a developing area for a lower price, but it's important to consider your commute and the additional money you'll likely spend on gas, auto expenses, and groceries.
Every small thing adds up in the long run, so it's best to do research not only on the home you're considering, but also on your commute and your proximity to grocery stores, gas stations, etc.
Arranging your finances
Saving up enough money for your down payment can be a challenge. Your new home may also need some renovations completed, and you'll want to set some money aside in case of an emergency.
When you're looking at homes, don't tempt yourself by viewing properties that are outside of your budget. You need to make sure your income can cover your mortgage and living expenses while still saving for retirement.
Getting Insurance
A lot of people tend to skip getting mortgage insurance although most of us admit that we need it. Buying mortgage protection insurance is easier than you might think though, even if you have a few health issues. It's also very important to understand what you are buying.
Most banks offer traditional mortgage life insurance to their customers, but they do not provide the coverage most people expect. These policies only pay-out if the insured dies from an accident. While some coverage is better than nothing, we recommend protection that doesn't exclude a health-related death.
Term life insurance on the other hand offers a pay-out if they insured dies from any type of death. Your rates can be locked in for the duration of your mortgage, and oftentimes the rates are comparable to a mortgage insurance policy with comparable coverage. While purchasing term insurance may be slightly more involved than buying a policy from your lender, you'll have peace of mind knowing your family is fully covered.
Article by: Cliff Pendell
Image: Pixabay.com