Why Marketing is Best Left to the Experts
Small business owners are often tempted to manage marketing on their own, rather than turn to a marketing agency. Imbued with the entrepreneurial spirit, they believe in their natural ability to sell the benefits of a particular product or service. Furthermore, most small business owners will do just about anything to reduce overhead.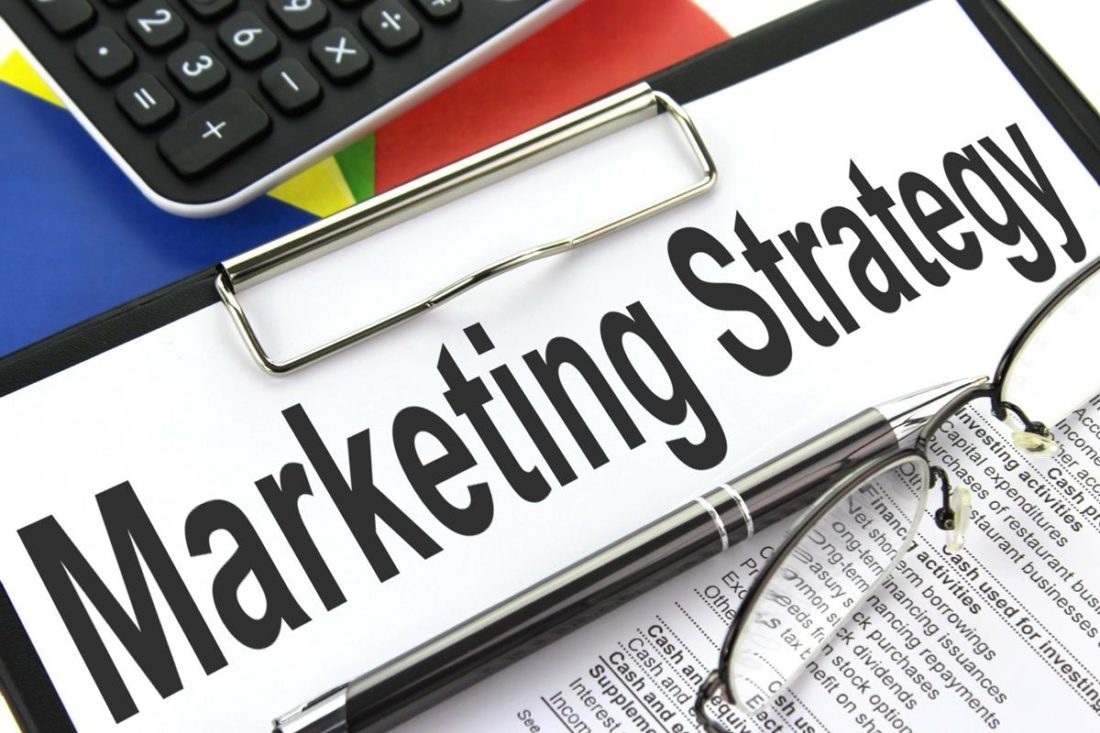 But there are many reasons why DIY marketing is not a good idea. In fact, these reasons outline why marketing is best left to the experts, rather than done by those with minimal to no experience:
Importance
For small businesses trying to build a brand and get their foot in the door, marketing is simply too important to be left to those preoccupied with running the business itself. Relinquishing the responsibility of making major marketing decisions to an outside agency prevents business owners from neglecting a critical component of success.
Specialization
Modern marketing is a multifaceted and multimedia affair. Business owners may have experience with some form of marketing, whether it's content development or consumer research, but they're unlikely to be well-versed in every area where today's business needs to make a splash. This means they are unlikely to utilize popular marketing methods they'd otherwise benefit from with help from an outside company. For example, a business owner with no experience making infographics can hire an infographic company to seize on this in-demand format. The alternative is to either become a digital marketing expert yourself or have a diminished online presence.
Polish
Marketing experts are able to add a layer of polish to content and other marketing essentials. It could be the careful color selection for an infographic, the editing technique for an explainer video, or the precise language of copy, the professionals have the insight and experience to provide a finishing touch. This extra boost is what so often elevates marketing from run-of-the-mill to one-of-a-kind.
Credibility
The special attention and magic touch provided by marketing experts also has the added benefit of boosting the credibility of a company. Whether consumers realize it or not, the professional look of expertly managed marketing campaigns legitimizes the brand in their eyes. In other words, having marketing materials which are every bit as glossy and modern looking as those used by major corporations will make your business look just as established and reputable.
Cost-Benefit
Ultimately, the reason marketing is oftentimes best left to the experts is the bottom line cost-benefit analysis. To get a respectable return-on-investment for marketing requires precision, which requires time to get right. Time, as most small business owners know, is already on extremely limited supply. Given that time is money, it just makes sense to hand the responsibility of marketing to an outside agency. Otherwise, you may end up making the mistake of spending an enormous amount of time – and money as a result – generating ineffective marketing content. Wouldn't you rather just spend the money?
It's tempting for small business owners to go the DIY route with marketing. However, as is the case with most temptations, it's wise to think twice before surrendering to them. The truth is for most businesses it's best to leave marketing to the experts. It's the surest way to make the most of what marketing can do for a company.