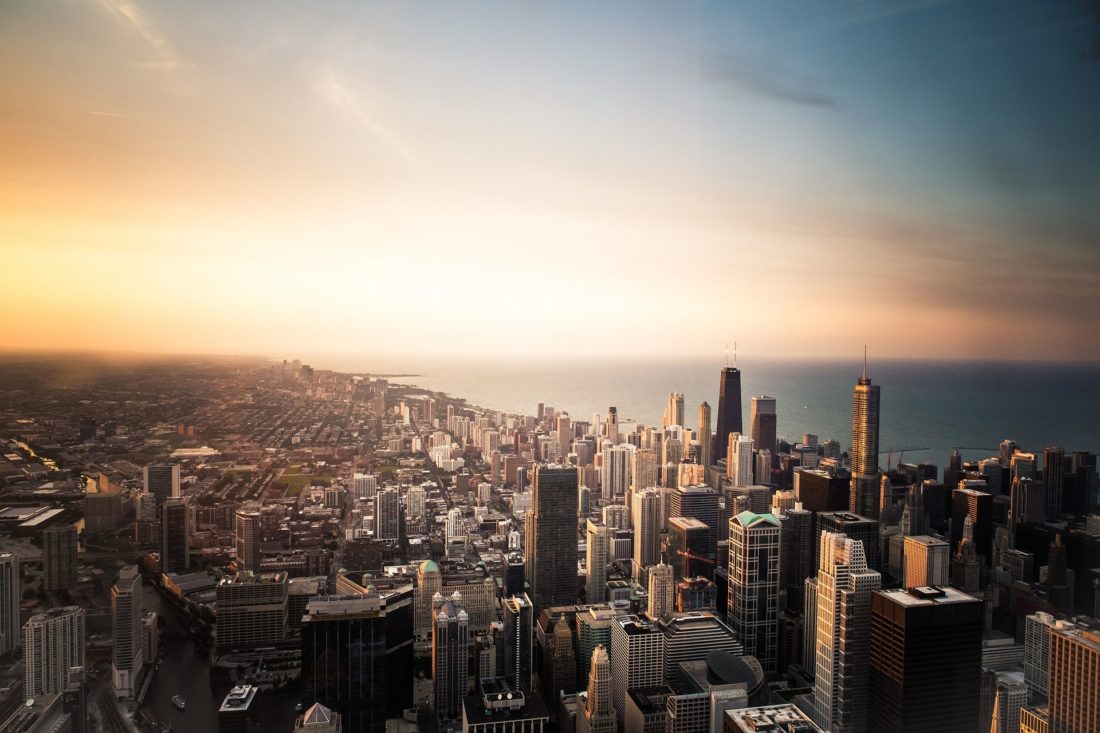 Finding the perfect apartment in Chicago is rarely easy. It's a densely populated city with a high demand for rentals, so they tend to be scarce. The city also ranks…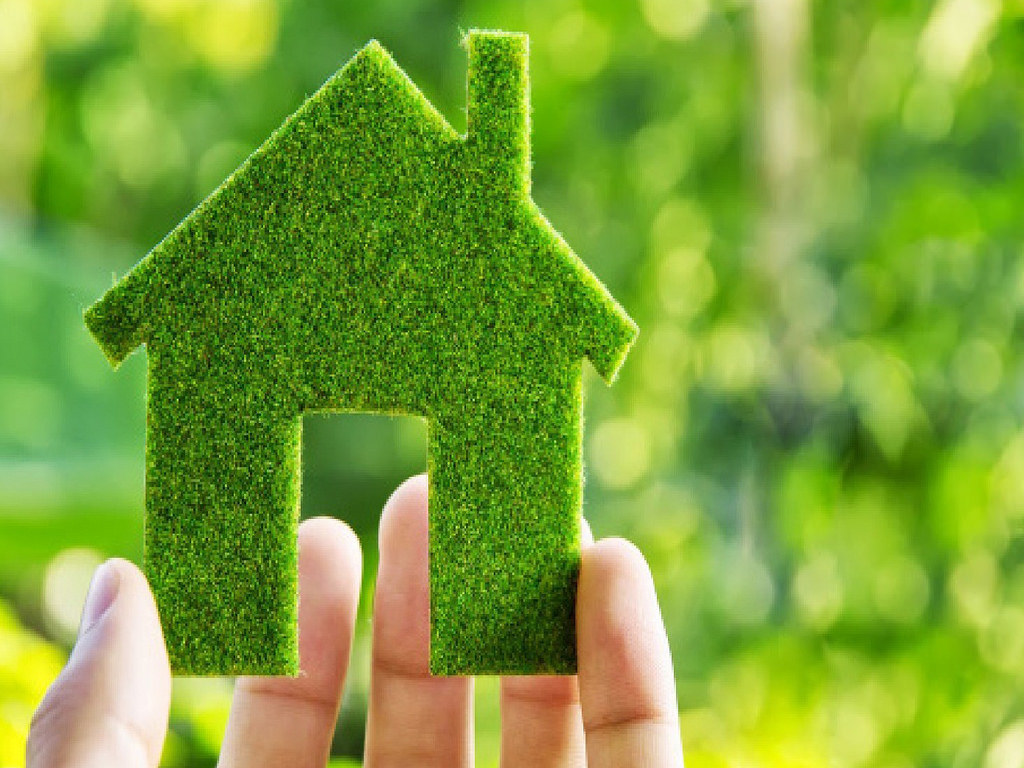 As you approach the home buying process for the first time, learn from some of the mistakes that countless first-time homebuyers have already made.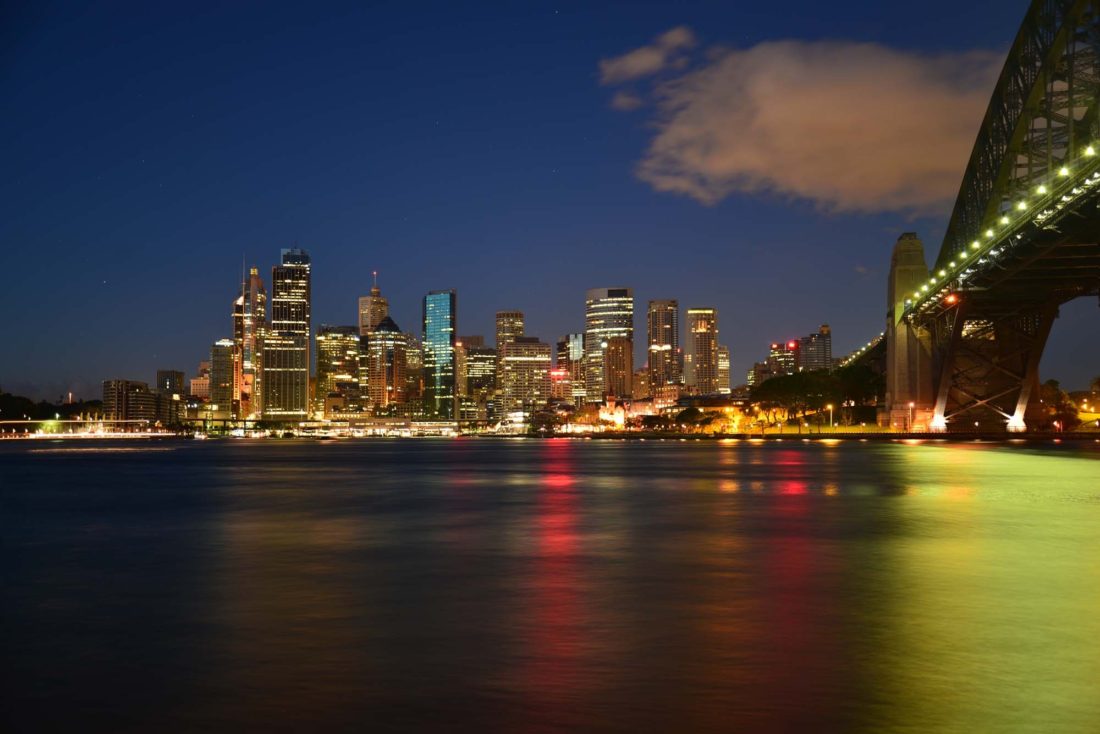 Yes, it's true that buying your first home in Australia can be confusing, stressful, even frightening. With the current housing situation in Australia, you might be thinking of just giving up and just continue renting. However, there are ways that you can do to improve your odds of making a successful choice.