5 Mistakes First Time Homebuyers Often Make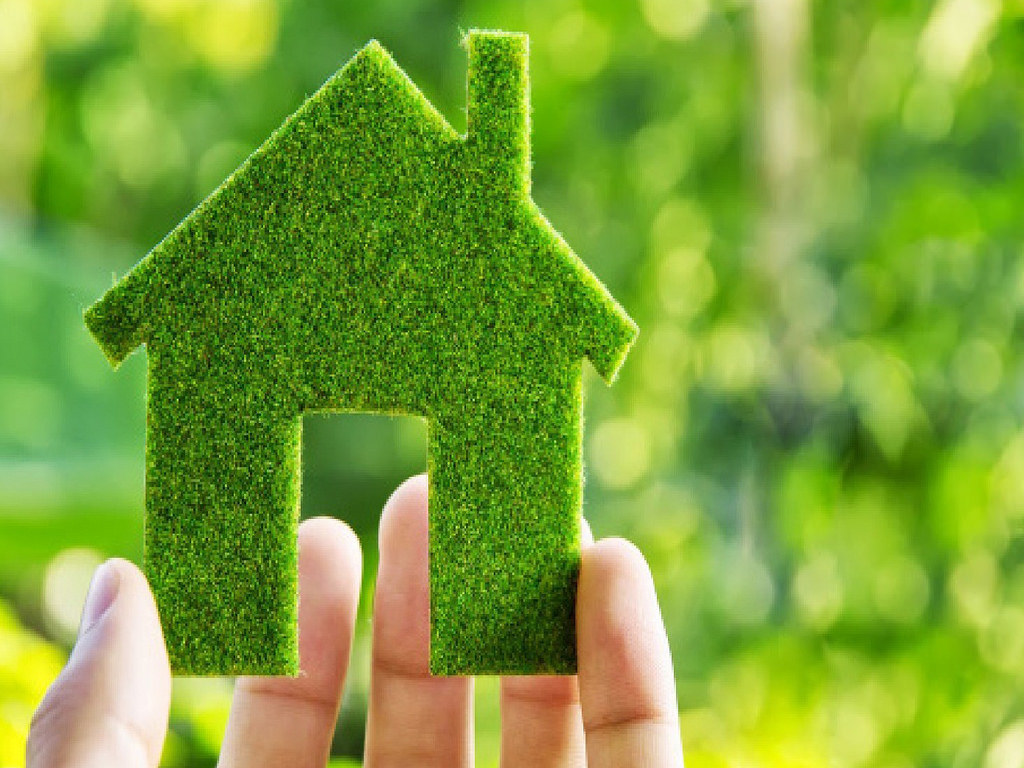 We make all make mistakes – partly because we're human and partly because it's the best way to learn. But if you could learn from the mistakes of others first, things would be a lot simpler. As you approach the home buying process for the first time, learn from some of the mistakes that countless first-time homebuyers have already made.
Getting Pressured Into Buying a House
Avoid the herd mentality. Your friends might be buying a house, but that doesn't mean you should too.
"This regularly happens to homebuyers between the ages of 25 and 35," says an article from property management and real estate company Green Residential. "It's during this phase of life that many people choose to buy their first home, and the many fear the sensation of falling behind. If you've been told that you're throwing money down the drain because you're renting instead of buying, don't accept that statement at face value. Lots of expenses come with buying a house, and those can do you in financially and emotionally if you aren't ready for them. You should only buy when you are ready."
Forgetting About Expenses Beyond the Mortgage
When they're ready to buy, many first-time homebuyers pull up an online mortgage calculator to get an idea of their monthly payments, but that doesn't factor in the extra monthly costs associated with homeownership.
"They have an idea of what their mortgage payment is going to be, but they don't realize there's much more to it," Rafael Castellanos, president of Expert Title Insurance commented to Bankrate. "Keep in mind property taxes and insurance have a tendency of going up every year. Even if you can afford it now, ask yourself if you'll be able to afford the increased costs later."
Not Considering the Future
Young people often think about the present rather than the future, even though changes in work are common at this stage in life.  Although your mortgage payments will be more affordable than renting right now,  you could lose money by selling your house in the next two years.
Brad Wheelock of RBC Wealth Management recommends asking yourself: "How long do you expect to be there? The average young person is at their job for two to four years, and when you start to amortize closing costs over that period of time, it just doesn't make sense. What's the likelihood that you'll get out of that home without too much financial damage?"
Most financial advisors recommend waiting to purchase a home until you're fairly confident that you'll live there for five years or more. This may not always be the case, but you should always plan carefully for the future.
Getting Too Picky and Lacking Vision
When you're putting a lot of money into a purchase, you shouldn't buy something unless you really like it. That being said, inventory is fairly slim these days, and being too picky could mean letting a good house slip through your fingers.
"Go ahead and put everything you can think of on your new home wish list, but don't be so inflexible that you end up continuing to rent for significantly longer than you really want to," advises Amy Fontinelle of Investopedia. "First-time homebuyers often have to compromise on something because their funds are limited."
Fontinelle also says it's okay to purchase a house that needs a little work. "Doing home upgrades yourself, even when you have to hire a contractor, is often cheaper than paying the increased home value to a seller who has already done the work for you." Plus, you often add more value to the home, meaning you'll turn a profit when you sell it.
Letting Emotions Drive
This point goes along with the previous one. Sometimes, we get so picky with our home choices that we let our emotions rule when we finally find the one that has everything we want.
"It's OK to get excited when you think you've found your house, but you don't want to put yourself in a bad spot," David Tina, President of the Las Vegas Association of Realtors commented to Money.CNN.
When your emotions take over, you might try to convince yourself that you can afford a property that's out of your budget. You might also ignore more practical aspects like a damaged foundation because you're so focused on cosmetic features, like the beautiful fireplace in the living room. In some cases, you might also lose negotiating power because the listing agent knows how badly you want the house. Be excited but also be practical.
Thousands of first-time homebuyers have made these mistakes – now you can avoid them. You'll probably make other mistakes during the process, but as long as you learn something and don't repeat them, you can count your first-time home purchase as a success.