The history of the slot machine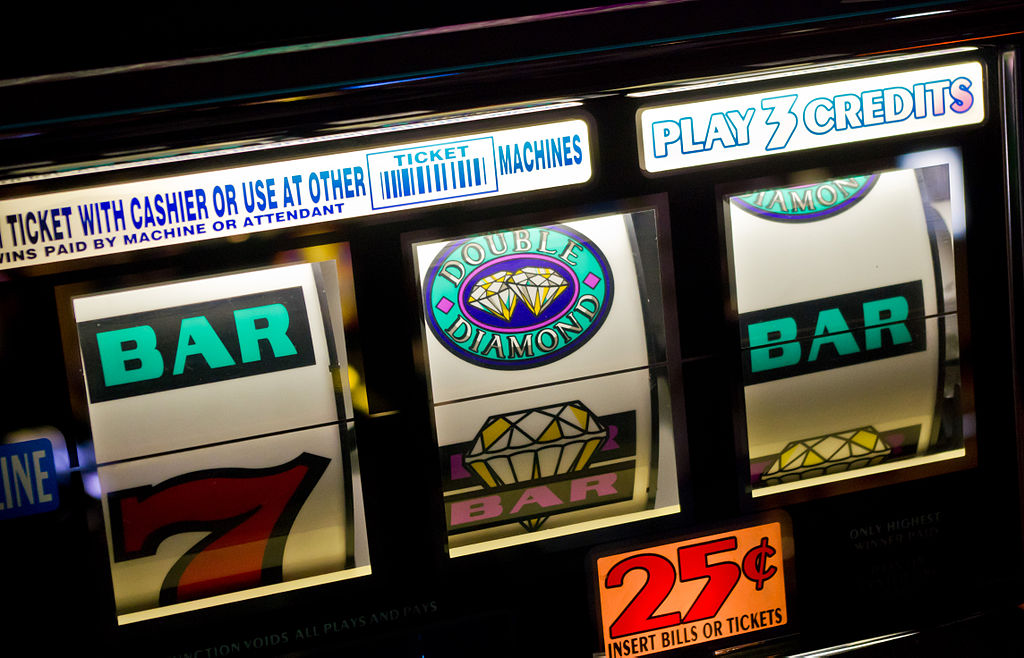 Slots are one of the most entertaining forms of gaming, as they are easy to understand, and require little effort in one's pursuit of riches.
While you are busy trying to determine the best site to play online slots, take a minute to consider how we even got here in the first place.
Below, we'll take an in-depth look at the history of the slot machine, from its humble beginnings to the digital versions that people are playing these days.
Beginnings: the predecessor to the modern slot machine emerges
The beginnings of what would eventually become the modern slot machine emerged in the late 19th century.
In 1891, Sittman and Pitt came up with a gaming machine that used 50 card faces printed on five drums to simulate a game of poker.
As complex as this was to set up, it proved to be very popular with patrons, as everything from a high pair to Royal Flush paid out a variety of prizes.
Charles Fey comes up with the first proper slot machine
Despite the popularity of Sittman and Pitt's game, the difficulty in automating the payout process for the seemingly infinite number of combinations meant that a simpler machine had to be invented if this form of technology was to continue to advance.
A few short years later, Charles Fey of San Francisco provided that innovation, creating a game that used five symbols printed on three reels.
One of those was the Liberty Bell, which gave the machine its now famous name. With easy payouts being possible, Mr. Fey had a hard time keeping up with the demand, and soon, competitors emerged with similar machines, effectively giving birth to the slot machine industry.
The age of electrification takes slots to the next level
The next quantum leap for gaming took place in the early 1930's, when electrification found its way into a horse racing machine.
Producing animation, it created a player experience that had never been seen before. It took until 1964 before it caught on in slot machines, with Money Honey winning over scores of gaming enthusiasts on gaming floors around the world.
The modern era of slots gaming: video machines, the internet, and more
The next big technological innovation for slot machines came in 1976, when the Fortune Coin company created a game named after itself.
After finding popularity on The Strip, the proprietary technology behind it was bought by IGT, who then used it to create a variety of other games that increased the popularity of this slot machine.
After taking over casinos around the world in the decades that followed, the next evolution did not take place there, but in cyberspace.
With the launch of internet casino sites came the familiar video slot games that everyone had grown familiar with.
Predictably, it became one of the most played games on these sites, a trend which continues to this day.