The Perfect Consulting Resume | How To Achieve It?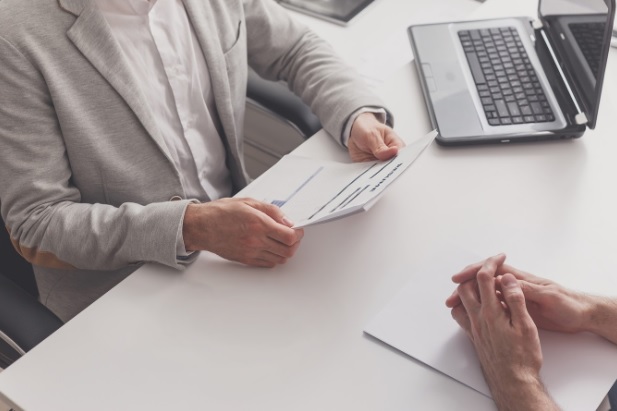 The consulting resume, along with the cover letter, is probably one of the most underrated steps of the consulting job application. Candidates will spend months perfecting their problem-solving skills, solving case interview examples, working on how to impress the interviewer on their case interview day. Yet, they don't often stop to think – how are they going to get called up for the interview at all?
In the high-ranking consultancies, such as the MBB-group ones, recruiting managers are swarmed with hundreds of applications every single day. It is practically impossible to go through all of these thoroughly, so the recruiting managers tend to scan the resumes as fast as they can. If it seems too ordinary it will find its way to the bin in a matter of seconds.
This is why your resume needs to be top-notch, to grab the eye of the recruiting manager and make him pause while reading it. If you grab their attention and make sure they don't dispose of it in the first several seconds – you're already off to a good start!
Consulting Resume Importance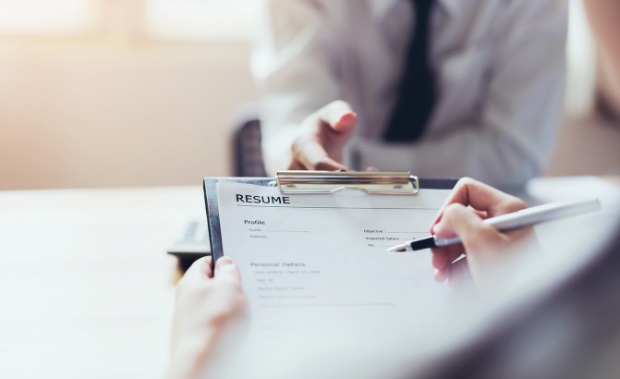 As we mentioned in the introduction, the recruiting managers have a tough job ahead of them every day. Picking the ideal candidate out of hundreds based just on a quick glance at the consulting resume is far from an easy job, and it's in your best interest to impress them with a few selected previous achievements you accomplished using your consulting-related skills.
Over 60% of applications end up being disposed of in a matter of seconds because they didn't give out the right impression. Should you survive those initial seconds and actually make the recruiter start reading yours out, it means you succeeded in making your resume eye-catching, and have drastically improved your chances of being called up.
This is why it is important to prove that you are head and shoulders above the rest. That you offer them something that they don't see every day, that you can, and preferably already have achieved results with your skills and organization. That is your best chance of making it past the screening phase to the case interview. For further useful information about your consulting resume, take a look at this in-depth guide.
Wanted Skills
We're not saying all consultancies are the same in terms of what they're looking for. However, in consulting as a business there are certain personality traits that are gonna give you a big lift in your career progress. Those skills include:
Good Communication Skills
Functional Expertise
Entrepreneurship
Getting to know the company you are applying for can certainly give you an advantage. Sometimes the consultancies might be looking for a particular set of skills that they're missing, or just may have a certain profile that they look for in general. It can do no harm to know.
Formatting Your Resume
The advice to stand out can be applied to any part of the application process apart from this one. Where format is considered – stick to the basics. There are plenty of templates to find on the internet should you want to save a bit of time, and just fill them out with your information.
At the page top, always put down your full name, in large type and bolded. That should be followed by your email address and your telephone number. Double-check your info! It would be the worst kind of mistake to have a typo in your personal information section, as it will make it impossible for the recruiting manager to reach you should they decide to call you up. As for the fonts and margins go, stick to regularly used ones and don't go over the top with spacing or bold/italic styles.
Contents of Your Consulting Resume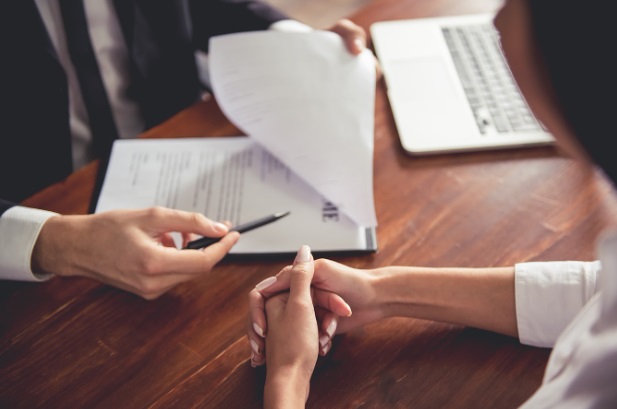 Generally speaking, the main part of your consulting resume. Your education, your previous work experience, but first and foremost – your consulting-related skills and your previous achievements and results.
It's all very nice writing down what skills you have, or think you have. But in the eyes of a recruiting manager, there's no better confirmation of your skills than the results you accomplished with them. They will want to see that you know how to use your skills towards a certain goal and achieve things in this manner.
This is why it's best to combine your skills with your achievements. Mention any previous results you delivered and what skills you used in what way to achieve this. Make sure to do it in an organized manner as well, mentioning everything that is crucial without drowning the recruiting manager in unnecessary details.
Do not for a second hesitate to add any numbers or percentages. Consultants do love these. Did you increase the revenue in the company that was your client? Good! By how much? In what timeframe? Be specific in the important areas, as this will be something of interest to the recruiters.
Languages
Something that's not a prerequisite in most cases, but also something that will always be a plus in a lot of professions. Consulting is no exception. You will sometimes even work with people who's native language might not be English, so why not break the ice by speaking to them in German? French? Spanish? Or whatever other languages you speak.
Any non-English language is a very welcome addition to your resume, so write it down, and don't forget to follow it up with your level of expertise. It's important to know whether you have a basic working knowledge or if you are completely fluent in it.
Final Thoughts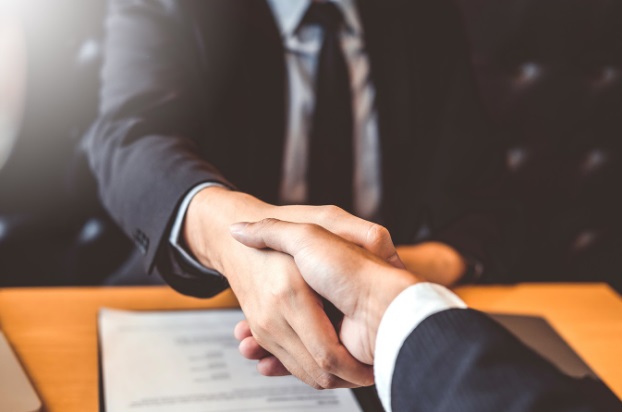 This article should serve to remind you that no matter how well-prepared you think you are for your case interview, it will all be in vain should you neglect your consulting resume and cover letter. These two are the gateway to your interview call, and should they be anything less than exquisite, the resume will end up in the bin, and you will end up having to apply elsewhere all over again.
So take your time to work on your consulting resume, and put some real effort into it. In comparison to your case interview preparation, it's but a mere fraction of the time invested, yet it will make a whole world of difference.