TME enterprises discusses getting your resume noticed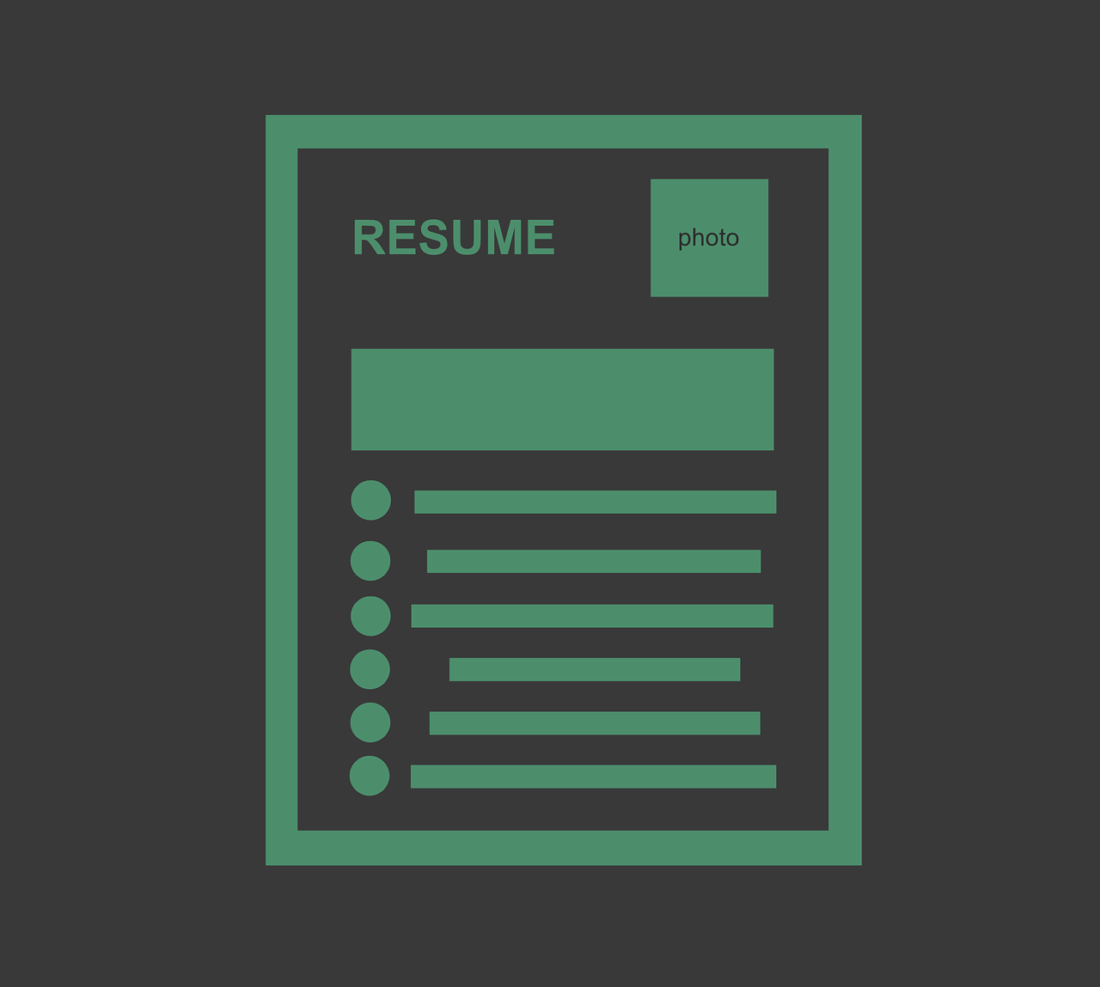 TME enterprises employ a lot of people all over the US and they know how to pick out the right resume for a new member of staff.
We all know it is daunting searching out and starting that new job and it can be a long drawn out process. Some of the best steps to ensure it is the smoothest and smartest possible move is to prepare well. Prepare for whatever your new tasks will be as much as you can, this could even be taking more attention of how the till works whilst you are shopping and thus preparing for your new job in a supermarket. One of the best and key ways to get yourself noticed and get that right job is by producing the best and most outstanding resume.
HR professionals and managers are very busy people who need what they need there and then. As a consequence, they do not have time to read through all of the resumes to find the parts they are interested in nor do they have time to even look at the ones that are not presentable. They are looking to find the candidate with little effort but maximum success. Therefore, you need to make your resume stand out so that you can make that easier for them.
So, here are some ways to make it stand out:
Use current buzz words and phrases as well as industry recognized terms. This shows at a glance that you have an in-depth knowledge of the industry they work in and this will be noticed even if subconsciously. Use terms that will show the skills required for the job.
Make it relevant; tailor your skills to promote you in the line of work that you are applying for.
Make it modern and professional. Do not use an outdated style of format, a little bit of research will ensure that you are on the right lines.
Ensure that there are no mistakes at all, make it an easy to read font and put all of the most important and relevant information on the first page so that the reader does not need to turn countless pages to decide whether you are suitable.
Use a header and an introductory statement about you, who you are and why this job would be suitable for you.
If you have made a difference which can be shown in numbers or statistics do not be afraid to include them when relevant.
Your resume should tell a story of your professional experience and should culminate into why you are applying for the current position.
Don't use fancy designs, fonts or colors, this will not showcase anything and will not look professional. You can use a little color though to make your resume stand out just make sure it is effective and professional.
Don't be scared to go over the page if required but ensure there is enough on the front page to warrant the reader to continue.