Ways to Keep You Clean & Healthy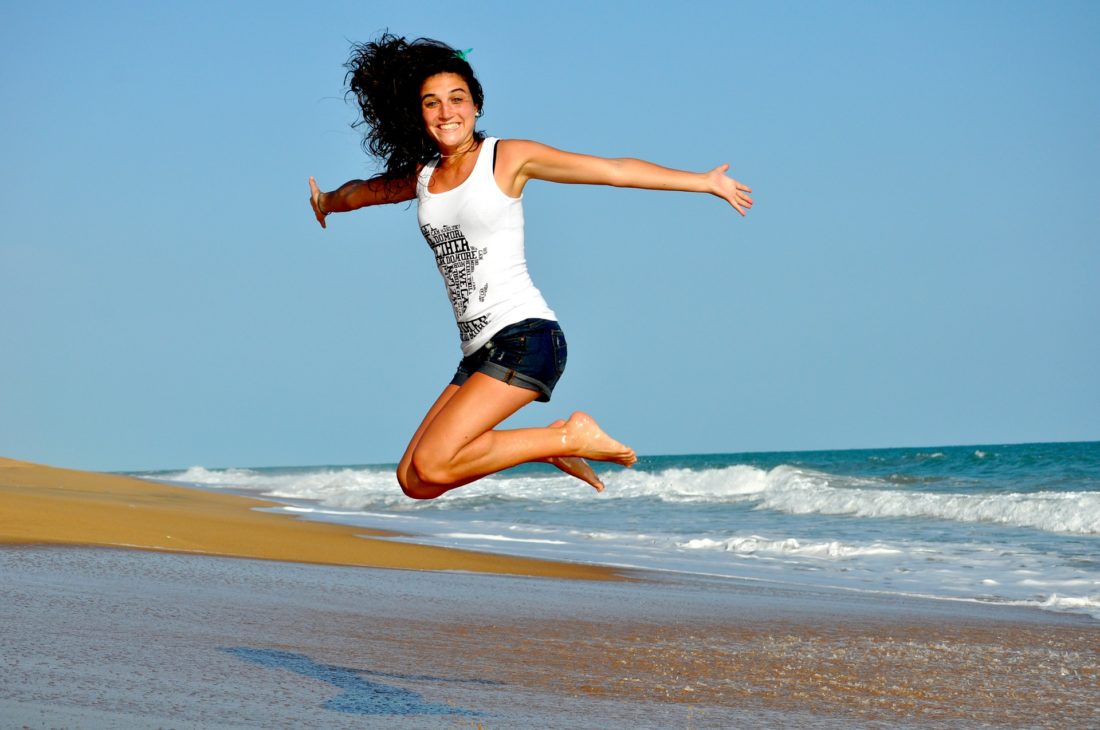 Throughout life the human body is subjected to a number of things that can cause both their physical and mental well-being to be compromised. There are harmful substances, triggers, contaminants, pollutants, toxins, and other negative factors that can take a toll. The outcome of too much of any of these factors could include anything from body aches and pains to addiction and life-threatening illnesses. The only way to combat such negative forces is to find ways to stay clean and healthy.
Meditate
Learning how to tune out all the negative energy and focus on simple breaths and sound can help to reduce a lot of stress and improve your mental well-being. Meditation has been recommended for everything from anxiety and depression to pain management and more. It has even been identified as an efficient solution on how to stay sober for recovering addicts. Meditating 5-10 minutes at the start and end of your day can help to rid your body of negative energy, rebalance hormones, and achieve a sense of peace.
Get a Massage
The power of touch is more healing than you may imagine. From improving range of motion and flexibility to reducing stress and inflammation related to pain, massage therapy techniques can be used to heal you both physically and mentally. There are many forms you can benefit from including reiki energy healing. Reiki therapy sessions are ideal for those who want to channel positive energy, release toxins from the body, and improve their overall health. The massage practice works to help you reach a sense of healing through deep meditation and and relaxation. The massage therapy techniques are said to help balance energy in the body.
Work Up a Sweat
The more you sweat the more of those toxins and chemicals you can get out of your body. Cardio or aerobic exercises are the best workouts to work up a sweat. As these low and high intensity routines are designed to increase your heart rate, you're burning more calories and ridding the body of a lot of waste. You can do jumping jacks, go for a run, join a dance class, or jam to a workout video at home and get your daily cardio in.
Go Organic
The body is pretty good at cleaning, nourishing, and replenishing itself, but it could always use a helping hand. The only problem is, it can be hard for the body to ward off illness and disease when it's being fueled by chemical compounds and artificial ingredients. To live clean and healthy, you should most certainly learn how to eat cleaner. Switching to all-natural organic products and reducing the consumption of processed foods high in fat, salt, and sugar reduces the amount of contaminants in the body and allows it to do its job.
Clear the Clutter (And Switch Your Cleaners)
A dirty and cluttered house can impact your physical and mental well-being. If you're committed to living clean and healthy you'll need to clear the clutter and switch your cleaners. Use homemade or all-natural cleaning solutions to dust, wipe down countertops, and clean the rest of your home. Reduce clutter by selling things you don't need and storing those things you don't use as often. Then, get organized and add a bit of personality to your space.
Smile More
Negative influences, stressful jobs, and traumatic personal experiences are toxic. They can rob you of your happiness and wreak havoc on your physical and emotional well-being. It's time to smile more by eliminating toxic people and circumstances from your life. Happiness is essential and can be found by investing more in the people, places, and things you enjoy.
Your mind and body can quickly become contaminated by the various factors discussed above. There is a lot of gunk in the environment, the foods you eat, the products you use, and even the people you surround yourself with at times. The more you encounter these contaminants, the more damage it does to your health. Essentially, reducing your exposure, and using the above-mentioned tips is the best way to live a happier, healthier, and cleaner life.