10 Pain-Free Wedding Planning Tips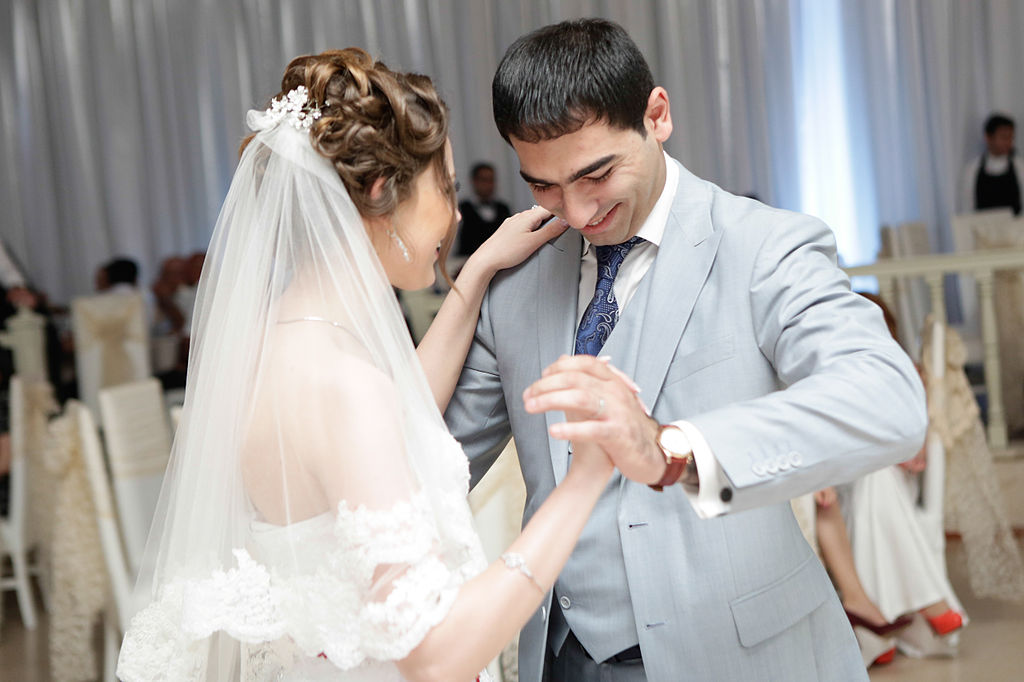 Some women start planning their wedding from when they are little girls, but when it's time to put their plans into action, most of them find the process is more complicated than they assumed. Suddenly, you're faced with a variety of decisions that have to be made, disagreements among different members of the wedding party, and other issues that can be downright stressful.
It may not be possible to lift all the tension from wedding planning, but you can take steps to reduce it. Here are ten things you can do.
1. Buy a Resort Wedding Package 
Rather than source a collection of vendors from various organizations, why not keep it all in one place? A resort wedding package may seem like a distant dream for people who are on a budget, but you can find budget-friendly, all-inclusive packages that make planning your wedding a relative breeze! Use tools like Destify to find the perfect resort wedding package.
2. Work with a Reputable Caterer
In the end, your guests will remember only a handful of details about your wedding, but the odds are, the food will be one of them. Make the dining a positive memory by hiring a quality caterer.
Read reviews and ask around your friends for recommendations for a caterer that not only makes delicious fare, but is reliable and easy to work with. Few things are more stressful than a caterer who cancels or requests a renegotiation a week before your wedding.
3. Delegate to Those You Trust 
When you want everything to be just right for your wedding, it's difficult to place details in the hands of others. But you can drive yourself crazy if you try to do everything yourself.
Select a couple of friends or family members who have your best interests in mind and won't try to impose their own creative spin on what you desire (unless that's what you want, of course). Delegating some of the heavy lifting to trusted individuals will take a lot off your plate (and a load off your mind!).
4. Stay Within Your Budget 
One of the primary stressors in any relationship is money. When funds become your focus, you'll find the relationship gets as stressed as your budget.
It's better to set a clear budget and stick to it. Let that guide the decisions you make during the subsequent planning. You may well have to make sacrifices and compromises as you go, but it's best to let your budget drive the tough choices.
5. Create a Manageable Calendar 
You probably have a few months before the big day, so use that time wisely. Spread out each of your most challenging tasks, and allocate a sensible amount of time to tackle each of them.
You might use a template or wedding planning checklist to schedule all the pieces. Set deadlines for tasks at a reasonable pace so you don't end up leaving too much to the last minute.
6. Have a Backup Plan
You can control a lot of facets of your wedding, but not the weather. If you've planned an outdoor event, make sure to have an indoor venue for backup.
A backup plan might also be wise if your indoor venue is a popular one. It's not unusual for busy locations to overbook themselves, and leave you out of a venue at the last minute.
7. Hire a Wedding Planner 
If it's in your budget, let a wedding planner handle the stressful details. You can describe your vision, but a hired hand can handle communications with vendors, suggest options that meet your budget, and connect you with a network of professionals in the wedding industry.
8. Make Time for Your Fiancé
The stress of wedding planning can take its toll on your relationship. Don't let the planning absorb all your personal time. Make time for regular date nights and try to refrain from obsessing about wedding preparations. Allow your relationship to grow as you prepare for the big day.
9. Hire a Great Photographer 
A great photographer does more than snap and edit beautiful photographs. He or she will also know how to wrangle a crowd into a beautiful arrangement in a brief amount of time.
An experienced photographer will present ideas for your poses and locations, and help you create images you'll love, so you won't be disappointed by the end product.
10. Use All the Online Tools Available to You 
In the current tech age, you'd be crazy not to take advantage of all the available online tools. Here are some of the most popular:
Google Forms: Great for collecting addresses!
Online Wedding Registries: Takes a lot of the time out of registering for items at the store's physical location.
Wedding Planning Apps: Apps like WeddingHappy are great for staying organized as you plan.
Articles and Videos: Subscribe to sites like WeddingWire and The Knot for the latest articles and videos on how to plan a pain-free wedding.
Pinterest: To gain inspiration and organize your ideas.
These tips won't remove all the stress of planning a wedding, but they can make things at least a little easier. Your wedding should be a beautiful experience, and if you can remove stress from the planning process, it can be.