8 Tips for Hosting a Formal Thanksgiving Dinner This Year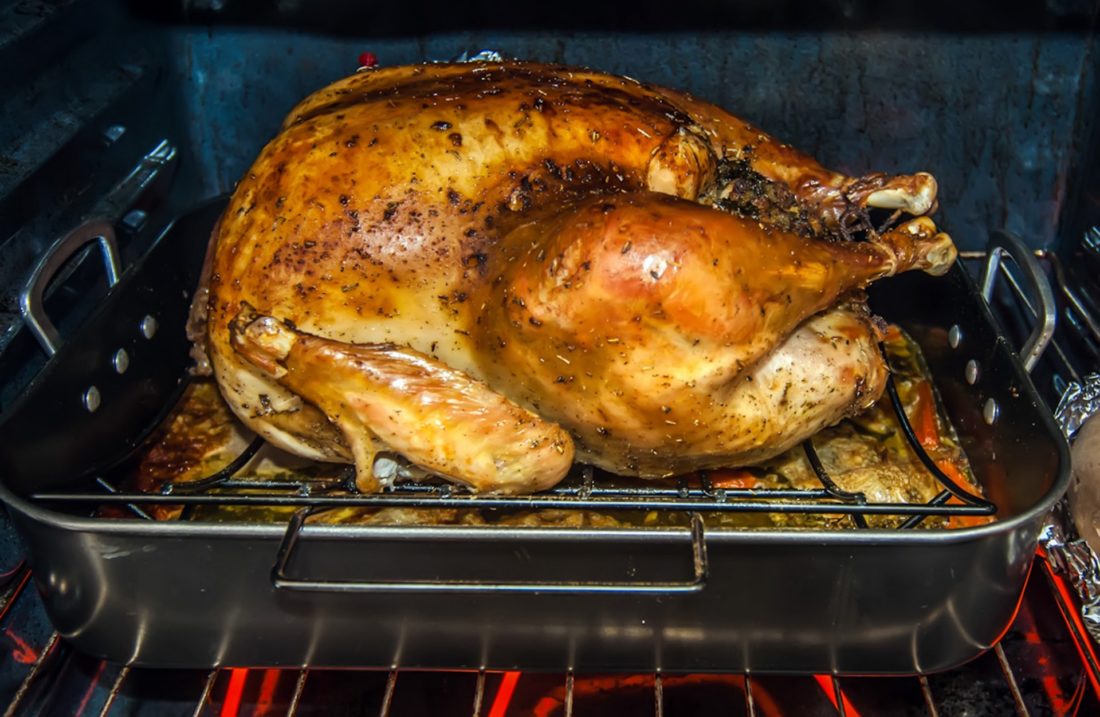 Thanksgiving is a great time for family and friends to gather, share what they're thankful for, and revel in good times. You could choose to be by yourself and send out Hallmark's Thanksgiving cards to let people know you are thinking of them, but if you're tired of eating your turkey dinner on the couch with a paper plate and plastic utensils, it's time to take action.
Why not host a formal Thanksgiving dinner this year? It's not as difficult as it sounds, as long as you plan carefully. For a stress-free, enjoyable formal Thanksgiving dinner, follow these steps.
Write Up a Guest List
Know who's coming ahead of time so you can make plans. The number of guests on your list will define the venue, how much food you need to buy, and where everyone in your family will fit in your house. Include R.S.V.P. information, and make room for greater flexibility in your schedule in case anyone's plans change.
Design Formal Invitations
Your family and friends might already know they're invited to Thanksgiving dinner, but if you want it to be formal, use suitable invitations. You can design beautiful ones using online tools like Smilebox.
Get them printed and mail them directly to your relatives. They'll be impressed by your forethought, and this will increase the excitement around this scrumptious holiday.
Create Your Menu in Advance
Design your menu several weeks in advance. This should give you plenty of time to locate your favorite recipes, try some new ones, shop for the ingredients, and plan the creation of each dish.
If you're not planning to make all the food yourself, you'll want plenty of time to delegate menu items. Pay special attention to the main course: the turkey. Research a few delicious turkey recipes and try them out on Cornish hens before you go for the main dish at Thanksgiving.
Set Up Your Dining Area
Once you know who will attend, arrange your formal dining area. Most people will choose to eat in their dining room at a large table. But depending on how many come, you may need to make some adjustments.
For example, you could shift an especially large party outdoors if the weather is nice. If a lot of kids are coming, you might also set up a separate table for them so the adults can enjoy a more sedate meal.
Observe Table-Setting Etiquette
Some of us were taught proper table etiquette when we were young, but many others have only seen proper table settings in movies. Certain utensils, glasses, plates, and napkins should be set out in certain ways. Do some research on proper table etiquette, and set your table accordingly.
Prepare a Seating Chart
A seating chart will add style to your dinner yet minimize potential conflicts between certain family members. Plan the best arrangement for each guest with care, and place name placards at each place setting to promote harmony and class during the occasion.
Add a Few Decorations
Although an overabundance of decorations could make your event look tacky, a few tasteful pieces can tie everything together. Start with a beautiful spotty tablecloth. A centerpiece can also make the occasion feel more festive and invoke the spirit of Thanksgiving.
Write up a Checklist for the Week Of Thanksgiving
If you don't plan carefully for the week leading up to the event, you risk serving dinner late, and other things may not go according to plan. A checklist can help you stay organized and focused on the end goal.
Identify the items that can be made ahead, then baked the day of, such as pies or casseroles. Make sure your turkey is thawed a few days ahead of time, and create a cooking schedule so the timing comes off perfectly.
It's not easy to pull off a formal Thanksgiving dinner, but it can be one of the most rewarding activities you can do this holiday season. If you keep the above ideas in mind, this could be your best Thanksgiving dinner to date!