Invited to a Destination Wedding? How to Fund Your Trip
Have you been invited to a destination wedding? Are you excited about attending, or a bit concerned about how much it will cost to make the trip? Do you need to make a final decision at some point in the near future?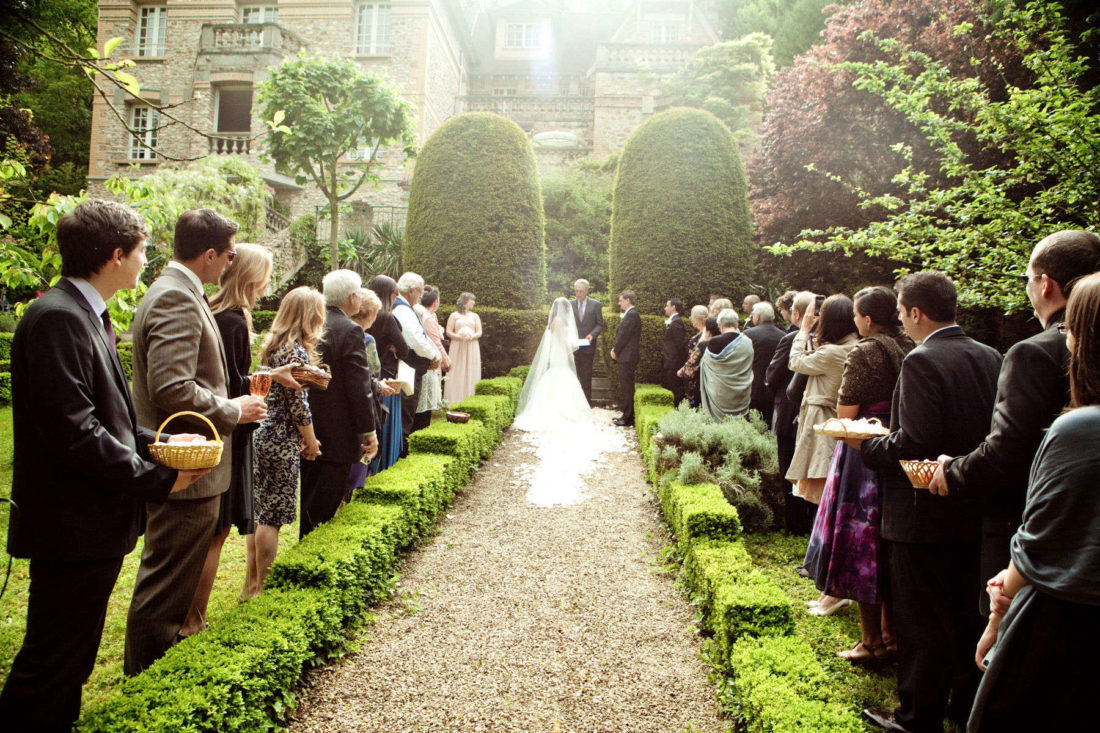 At first glance, an invitation to a destination wedding is exciting. You'll get to visit a different part of the world, all while having a good time at a wedding of someone you truly care about.
However, as you think about this, you come to realize that there is a lot of money involved.
In addition to getting to and from the destination, you still need to give a gift (with the average right around $160).
Even with the financial burden, you may still come to the conclusion that you want to attend. The opportunity to visit a super unique destination for a wedding is too tempting to pass by.
Now that we have that out of the way, let's examine some of the better ways to fund your trip:
1. Cash
There is nothing better than using cash for your trip, as you don't have to worry about the burden of debt.
If you have enough money in the bank, you may want to go this route. It's not always easy to part with your cash, but you know that it's for a trip you'll remember for the rest of your life.
2. Credit Card
Even if you have enough cash on hand, you may still come to the conclusion that using a credit card is the best way to pay for your trip.
While you hope to avoid too much credit card debt, there are ways to fix this financial problem should you face it in the future.
For example, you may want to consider a balance transfer if you find that you spent too much money on your trip (among other expenses).
3. Personal Loan
Obviously, this is a big step for someone who is doing nothing more than attending a wedding. However, you may come to find that it's a good way to get the money you need for the trip, as well as other expenses in your life.
Maybe you decide that you want to turn the trip for the wedding into something much more advanced. For instance, you may also want to spend some money on a desert safari Dubai (or some other activity in the city you're visiting).
The more money you need to make your trip worthwhile the more sense it makes to consider a personal loan.
Compare Your Options
There is no right or wrong way to pay for a destination wedding. Even though you are only a guest, you'll still be faced with quite a few expenses along the way.
Taking this one step further, you may be part of the wedding. In this case, you could find yourself buying a bridal gown or tuxedo, all before you even leave home.
It's important that you compare the pros and cons of every option for funding your trip. Maybe you first believe that a credit card is best, but later find that you can secure a lower interest rate with a personal loan. Or maybe you realize that the only way you're going to take the trip is if you're able to pay in cash.
As long as you compare your options, you'll make the right decision based on your personal financial situation.
Final Thoughts
If you are invited to a destination wedding in the future, make sure you consider the financial impact before you send back your response.
You may come to find that you have enough money to pay for the trip without it having any (or much) impact on your finances. You may also find that you need to get creative with your money if you're going to make the scene.
What are your thoughts on attending a destination wedding? Have you done so in the past? Would you do so again in the future? What type of impact did it have on your finances? Share your thoughts and money related tips in the comment section below.