Don't Wait Until the Last Minute to Plan These Wedding Details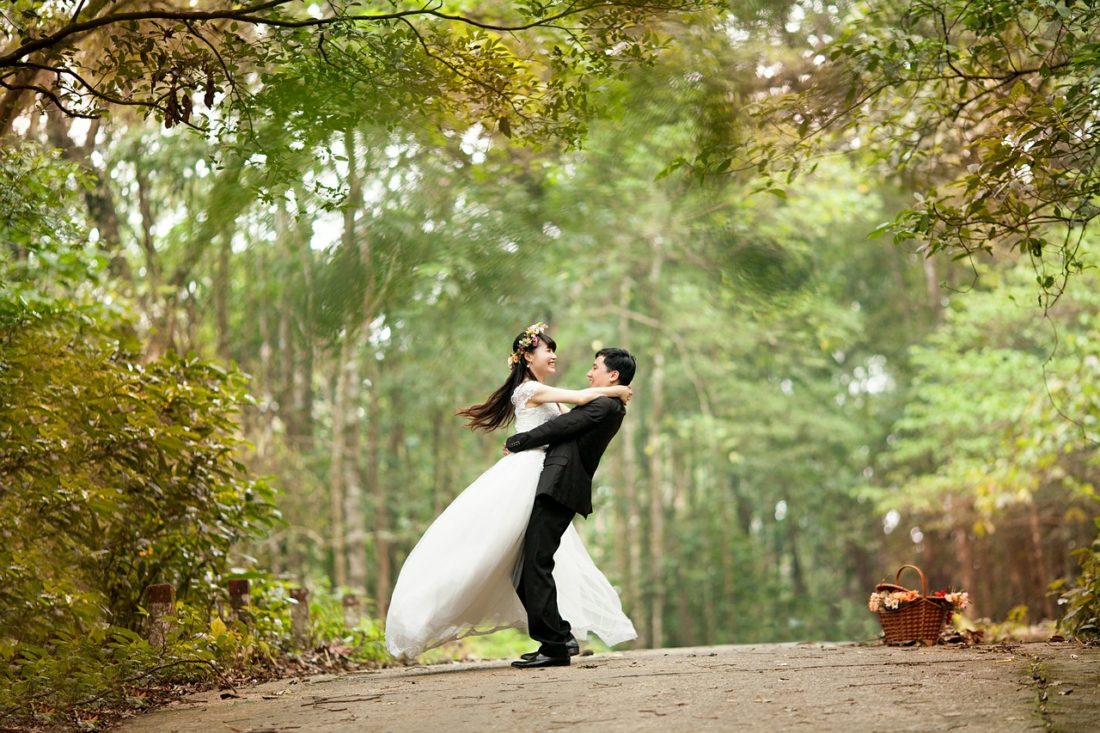 There's so much that goes into planning a wedding. There are so many details (large and small) to work out. It's no wonder it can take a year or more to plan the perfect ceremony and reception! Any wedding website, blog,  planner, or expert will tell you it's imperative to keep a checklist so you don't forget anything. Yet, remembering everything isn't the only thing you have to do – there's also time to consider. In order to make sure that your wedding turns out just as you envisioned it, there are just some things you can procrastinate on.
Venue
One of the most important things you don't want to wait until the last minute on is your wedding venue. Depending on when and where you plan on getting married, venues are high in demand and need to be booked well in advance. Waiting around could leave you with few options. Try to start looking at venues at least a year in advance.
The Dress
You absolutely don't want to wait around to choose your wedding dress. First of all, there are so many to choose from. Then, even after trying on several and finding the one you want, it may not fit how you'd like it to. Alterations can take several weeks and may even need to go back and forth to be perfect. You should start looking for a wedding dress at least 6-9 months in advance.
Decorations
The decor is a big part of what makes the wedding special. There are a lot of elements to the decor that require your attention early on. Perhaps you want wedding sparklers, flowers, candles, lights, or whatever other items you think will bring your theme together. Wedding Sparklers are a very affordable wedding option and can help end your night with a big sparkle! Wedding sparklers can add a lot of excitement to your night and create memories for a lifetime! You'll need to shop for these sparklers to decide if 20 inch sparklers or the most popular 36 inch sparkler is best for you. If you were opting for something like sparklers for weddings, shipping tends to be very quick. It is important to check with your venue to see if they allow sparklers for your wedding.
Entertainment
The reception is time for celebration and what's a celebration without some entertainment? If you plan on hiring a DJ, a live band, or some other form of entertainment then you'll want to do this in advance. Wedding entertainment is very popular and when you wait until the last minute, the entertainer you want may not be available.
Wedding Cake
It may seem like nothing to bake a wedding cake, but it really does take time and skill. You'll first need to find the right baker for the job. Then you'll need to do tastings to determine which type of cake and frosting you want. Lastly, the baker will need time to put your vision together. This can take some time so it's best to start thinking about that wedding cake at least a month or so in advance.
Invitations
Weddings take a lot to prepare for – even for your guests. That's why you want to give them as much notice as possible. It is ideal to send your wedding invitations out at least 6 to 8 weeks in advance. This allows your guests time to take off from work, make babysitting accommodations, and prepare travel arrangements, if necessary.
There are a lot of things to remember and choices to make in order to create the wedding you've always wanted, but the things listed above are tasks you don't want to wait to the last minute on. Many parts of wedding planning take time to come to fruition so it is best to create a schedule and stick to it. This way, everything turns out as you want, when you want.