Eric Wetlaufer's Top Tips on Keeping a Girl Happy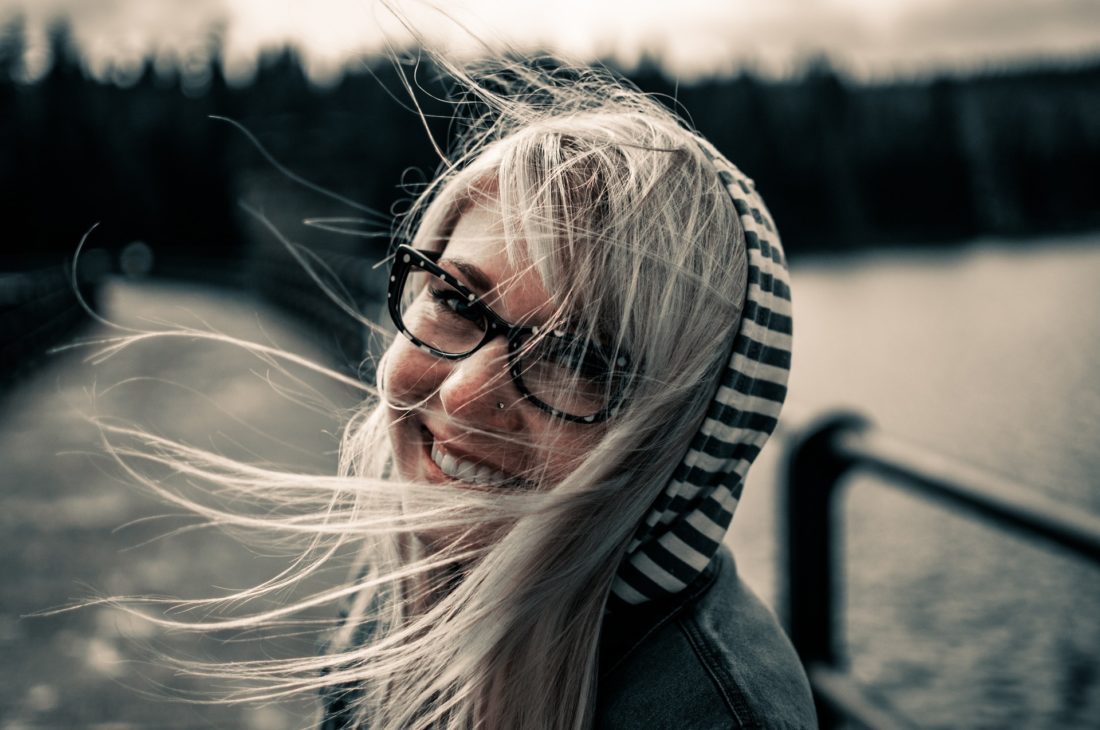 A good friend of mine Eric Wetlaufer has been with his partner now for almost a decade and the way that they are together you could easily be forgiven for thinking that they had just gotten together. I was there when he and his partner began to court, and I have been lucky enough to stay in their company for all these years. I had a frank conversation with Eric last week about what he has done, if anything, to ensure that his girlfriend has stayed happy for all of these years.
Listening
Something which epic will always do, that perhaps not all men do, is listen to women, he was always the same with his mum and his sisters, and now he is the same with his girlfriend. Whilst Eric admits that sometimes his partner goes on a lot about a subject which he perhaps doesn't care too much about, but he still listens intently because he knows that she needs to vent. On the flip side of this, he also make sure that she listens to him when he needs to vent, this is the perfect scenario.
Staying You
Something which Eric speaks at length about his how he has always remained the same person as when they met. This may not be something which Eric has done consciously but in staying the same, in terms of his character, it has made the relationship much easier. Eric and his partner may have changed and grown together, but they have always kept the same personalities that they had all those years ago when they met.
Fidelity
Eric also makes a key point about staying faithful to one another and making sure that you respect one another when it comes to other men and women. Eric has declined invitations from ladies in the past, something that not all men are capable of doing.
Details
One of the best ways that Eric is able to keep his girlfriend happy is that he is someone who focusses greatly on the details. Eric will always remember key dates, he will leave notes on the door for her before she goes to work, he will give her a foot rub when she comes back and he will always buy gifts, just because. He tells me that these details are what makes her the happiest, and he will continue to do so.
Communication
Interestingly Eric tells me that a lack of communication is key to his success in his relationship, rather than plenty of it. The reason for this is that Eric says he and his partner prefer to speak in person on an evening, rather than sending an email or text messages throughout the day. Not speaking during the day is why they have more to speak about on a nighttime.
What do you think of how Eric conducts his relationship? Has it given you pause for thought?