Planning the Perfect Southern California Wedding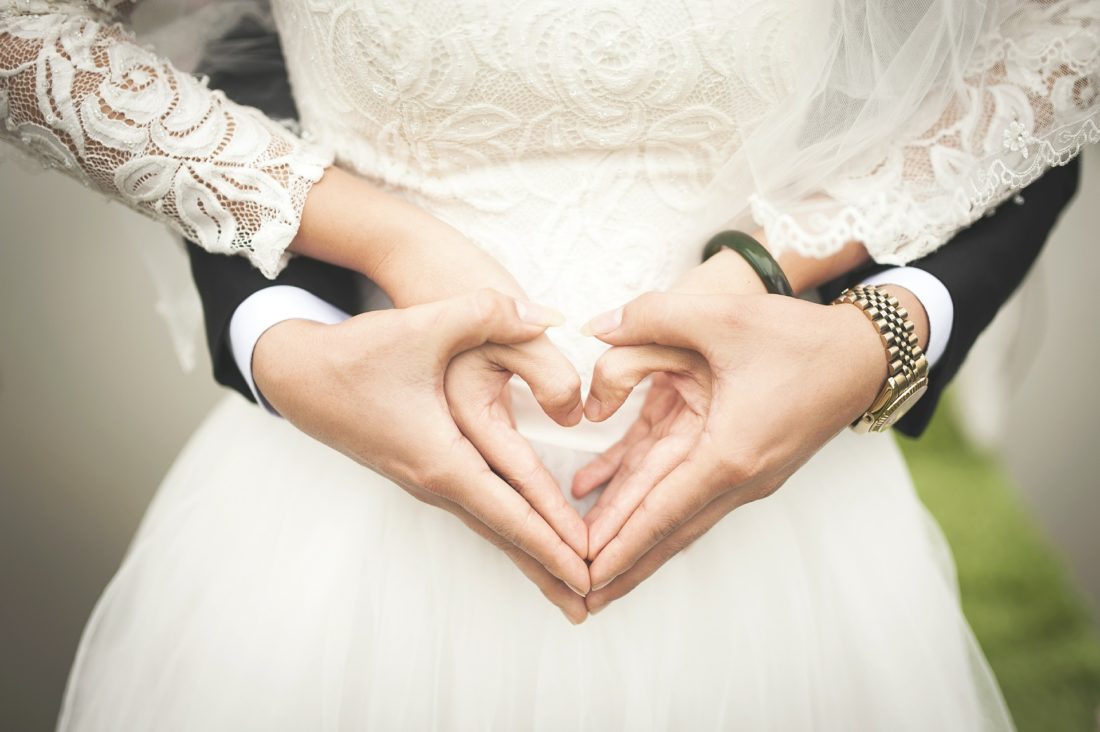 Planning the perfect wedding in Southern California might seem like a piece of (wedding) cake. After all, the weather is almost always gorgeous, and you can't beat the scenery. Still, though, logistics play a part. From choosing wedding rentals Los Angeles to finding the perfect venue, wedding planning takes work and money. Luckily, there are ways you can save money during the planning process.
Get Married on the Beach
If you've decided to get married in Southern California because of the beaches, you aren't alone. The open-air venue provides a gorgeous backdrop that you'll remember forever. However, you can't just head to the beach with 50 of your favorite people, unless you rent a beachfront venue with a private stretch of sand. That can become expensive. If you prefer to go the public beach route, though, you'll need to purchase a permit and insurance. Keep in mind that you'll need to reserve your wedding date and time at the Department of Beaches and Harbors, which is when you'll pay the fee and a refundable deposit. You must do this at least two weeks in advance.
Head Inland
Southern California has plenty of gorgeous places to get married that aren't by the ocean. As a bonus, when you head further inland, you will likely save money. University Club of Pasadena is an affordable option that is still gorgeous with its vaulted ceilings, exposed beams, or covered outdoor patio. You can also consider places that include hotel accommodations, catering, or other items in their wedding packages to help you save money.
Rent as Much as You Can
Much of the expense of planning a wedding comes from purchasing things that you could rent instead. Most people realize they can rent chairs and tables, but they end up spending hundreds or thousands of dollars on backdrops, dishes, centerpieces, lighting, and more. All of these items are things you can rent. Wedding rentals San Diego includes everything from gorgeous glassware for the tables to vintage campers for those who love the shabby chic look. Whether you plan a traditional, elegant wedding with grand chandeliers or you want a casual, outdoor, camping-themed ceremony, chances are you can rent what you need.
Try Unique Food Options
There is no rule that says you need to serve fish and chicken or have an open liquor bar at your wedding. This is supposed to be the start a new life together, so don't put yourself in debt for one meal. Consider other options instead. What about a build-your-own burger buffet, renting a food truck caterer, or having an afternoon cocktail hour with light snacks? Each of these will keep your guests satiated but is likely to cost much less than a traditional wedding reception.
Whether you plan to save money by checking out Archive wedding rentals, or you want to create an easier, cheaper menu, keep one thing in mind. Your wedding is for you and your spouse-to-be. It is meant to be your special day. While you want your guests to have a good time, remember not to give up the things you and your partner want or need in favor of making others (not even mothers!) happy.