A look at Domenic Carosa's New Firm Earnity, a Rising Force in the Crypto Industry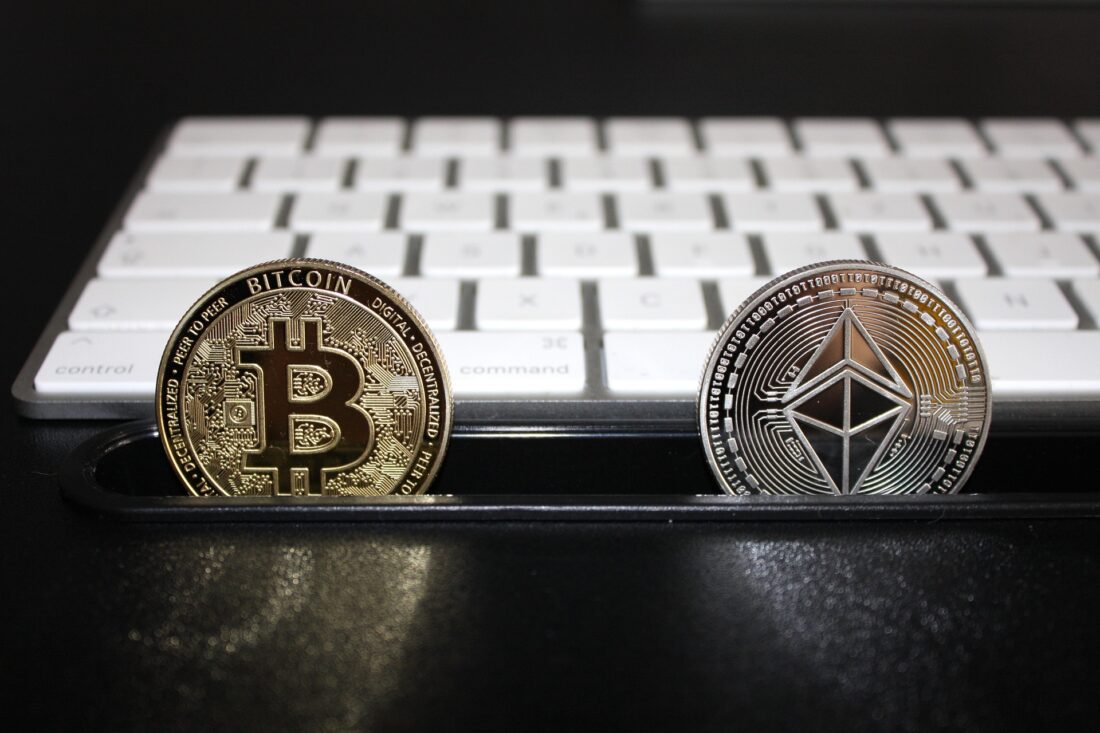 In 2021, it was announced that Earnity had partnered with Bitcoin mining giant BitNile. By December, this relationship had born fruit as Earnity closed a $15 million Series A funding round with BitNile leading the way. Combined with previous investments, Earnity raised over $20 million in the last year alone.
Earnity, an emerging and incredibly promising crypto investment startup founded by Domenic Carosa and Dan Schatt, has created and developed a new crypto platform, which serves as a marketplace unlike anything ever seen before. As Carosa and Schatt describe, with Earnity, users can expect a secure and user-friendly app to buy, sell, and hold crypto and other decentralized finance (DeFi) assets. The startup also provides ease of access to the online realm of DeFi through the simple and intuitive Earnity platform.
Like all companies on the rise, several things set Earnity apart from the rest. In particular, it is a social-first company, as intended by Domenic Carosa and Dan Schatt. As a social-first firm, Earnity's platform is very user-friendly, a place where every user can interact with and follow people with similar interests. They can also buy or sell as they please.
Whether users are fans of layer one protocols, interested in the latest developments in the metaverse, students of DeFi, or are simply looking to learn about the latest in non-fungible tokens (NFTs), the Earnity platform is the ideal online location for the latest news, commentary, and themed collections.
Furthermore, the Earnity platform serves as the ideal place for crypto users and investors who are always searching for ways to grow their marketable audience through tools that allow for connection and engagement in a myriad of unique and effective techniques.