About GDPR and making your app GDPR compliant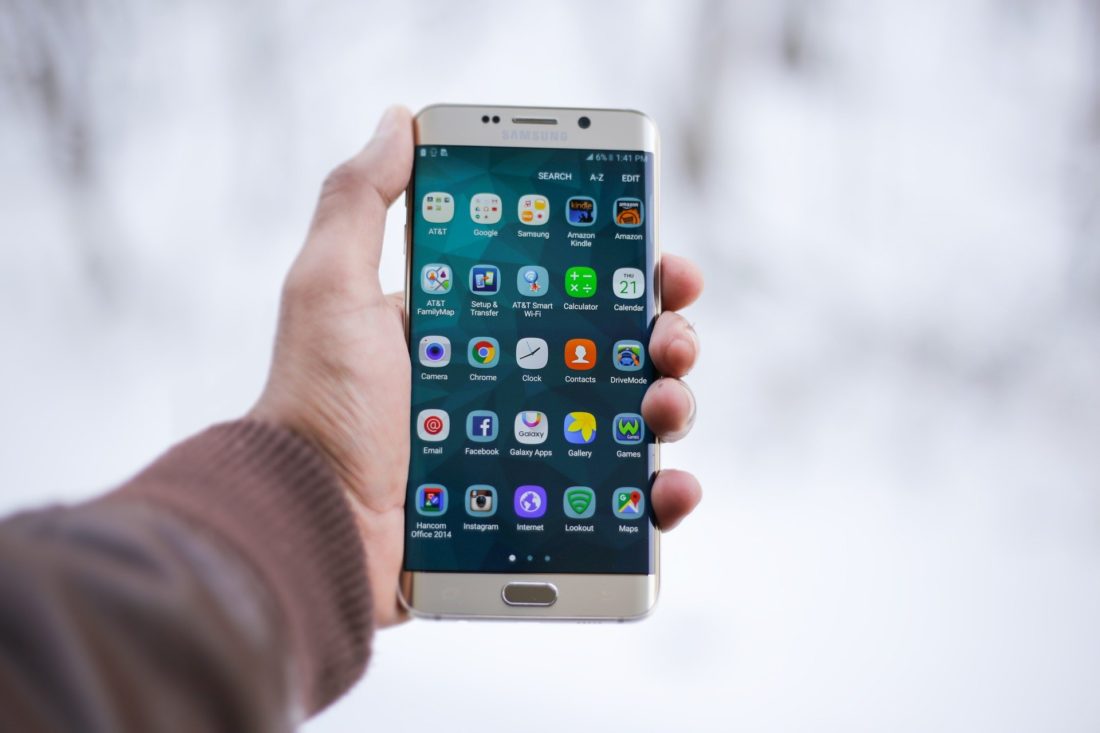 Creating GDPR compliant apps should be a priority for both developers and owners of businesses that are active in the online environment.
GDPR is the legal basis and the primary protection of your company from the moment you have at your disposal an array of personal user data. The GDPR does not affect the external structure of the business, but directly interacts with your internal circulation of information for which you are responsible.
Mandatory requirement for application developers and owners of online businesses was approved by the European Parliament on April 14, 2016. If you have not thought about the development of the document (GDPR), then you enter the 27% percent of the people, according to a study made by Gartner, who do not understand the importance of the current process and the consequences; if you have difficulty compiling it, then 48% of the owners also lack practical information to develop an individual GDPR.
We Can Do that Later – No
Two words are losses and damage. The financial costs associated with covering fines for using an incorrect GDPR are comparable to half your annual income (54%) if you are a small business owner and up to 20 million Euros (4%) if you are a large business. According to a study by Vanson Bourne, 17% of companies go bankrupt after paying this fine. Nobody considers it while being a small company, but thinking in advance is connected to precise planning.
Fundamental Stages for GDPR
There are several basic principles that you should consider when compiling the GDPR:
Removal. The user has the right to send a request for the complete removal of all data and prohibit its further use if it was transferred to third parties;
Approval. You must obtain the consent of the user to the processing of personal data;
Protection. Make sure that your application collects only the most requested information;
Separate employee. Large corporations need to have employees or a department managing data;
Placement of GDPR. The document should be accessible to each user, so place it in a prominent place during the registration process;
Notification. Remember to notify the user about the collection of personal data;
Objections. Users have the right to demand the completion of the collection of personal data at any time and you also need to notify the user about this right.
Five Steps to Make GDPR Better
1. Data collection
Before developing GDPR, think about what information you collect: email, passwords, logins, personal documents or addresses. Also, remember that the provision and transmission of information to your partners or, if the user has the opportunity to independently create content in your application, then these points should be separately described in your GDPR.
2. Storage Description
Pay attention to how the data processing process is built and what data centers you use. Describe the storage method chosen in as much detail as possible to assure the user of reliability. Provide users with the most understandable explanation for using their data.
3. Request Approval
Any of your interactions with the user, from push notifications to billing, requires you to explain why you need this information and what happens to it after you receive it.
4. Encryption
Use advanced encryption, hashing and two-factor authentication with mobile user confirmation requiring fingerprint or face recognition.
5. Check
The most common mistake in compiling the GDPR is the omission of third parties (partners who use the services of Google Analytics, etc.) With whom you interact, sharing confidential information. Once verified, sign a Data Processing Agreement with all third parties.
Conclusion
Legal documentation is a long-term investment in your business, preventing it from potential losses and litigation. Your users and customers are an integral part of your company. Consult competent IT – lawyers who can check your GDPR on legal literacy to fully comply with all the norms of the development of this important document.