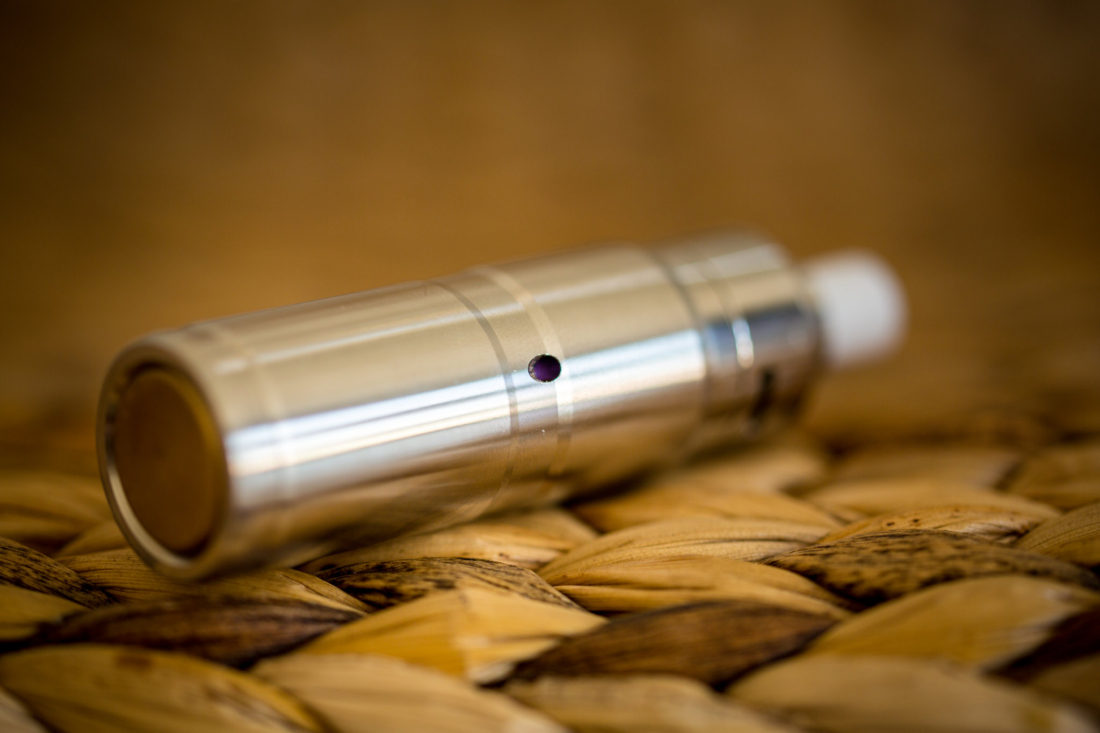 Meta: Cannabidiol or CBD Oil is a chemical derived from cannabis but did you know it can help treat conditions like chronic pain, inflammation and epilepsy?
CBD Oil and its effects
Cannabidiol (CBD) is a chemical which is derived from the cannabis plant. Although, if it's a high you're hoping for, you won't get it with CBD Oil.
While CBD oil shares the same derivatives of marijuana, the effects are very different, as the oil does not contain the psychoactive part of the plant, known as Tetrahydrocannabinol (THC).
Used as a food supplement, CBD oil is also being used to treat a host of health problems ranging from chronic pain right through to depression. Read this post to discover more about how CBD oil could help you.
What is it used for?
CBD Oil is produced from marijuana (or cannabis) resin and is pretty powerful, considering it comes from a plant.
It is now being prescribed to help with medical conditions including diabetes, inflammation and chronic pain. Researchers are currently hoping that the oil could even positively influence cancer tumours.
An 11-year-old was recently prescribed the oil by his GP to help him deal with his severe epilepsy, which causes him to suffer up to 100 seizures a day. The oil has had an incredible effect on the young boy.
How do cannabinoids work?
Receptors located in the immune system and the central nervous system, are part of a wider system which allows processes including appetite, cognition, sensory, mood and memory.
Both CBD and THC communicate with cells in our bodies and activate these receptors, which are responsible for transmitting signals to the user.
How is it used?
It is completely safe to eat or drink CBD Oil or apply it topically but a great way to feel the benefits is to heat it and inhale it using a vape pen.
Vaping allows the CBD to work immediately and did we mention that the taste is fabulous? It's worth noting that if you would usually vape e liquid, you shouldn't use CBD oil to vape with the same tank you would usually use. This is because the CBD oil can crystallise when it gets mixed with normal e liquid.
Wherever you choose to buy CBD Oil from, take care, as it shouldn't be mistaken for cannabis oil, which contains THC.
Cannabis oil can be a green-brown colour and smells aromatic. When sold by dealers, it is often bad quality and contains little, if any CBD.
What are the effects of CBD oil?
You can't get 'stoned' by vaping CBD Oil as there is no psychoactive component. This is because the molecular structure in CBD oil is different from that of THC. It also means – and this is a good thing – that there would be no side effects as you would expect from smoking marijuana, such as hallucinations, panic or delayed reaction times.
However, you would expect to see a reduction in nausea and suppression in pain, seizures and anxiety.
What about the side effects?
There are no major side effects of using CBD Oil but a few people have suffered minor digestion issues. In extreme circumstances, users may find they develop mild blood clots.
Isn't cannabis illegal in the UK?
In the UK, cannabis is a class B drug. But CBD oil is derived from cannabis sativa, which is a legally produced substance. Later this year, products that contain CBD will be classed as medicines. This is because no studies have shown it to have an undesirable effect.
There are many advantages to vaping CBD oil, especially if you have one of the medical conditions we have mentioned above. Just be aware that everyone will react differently when ingesting this oil. The best way to find out is to try it for yourself, but make sure you get it from a leading producer.
Look for quality, rather than low prices, especially when shopping online and be careful not to purchase hemp seed oil as it is a different product from CBD.