Choosing Between Home Care and a Nursing Home? 4 Helpful Tips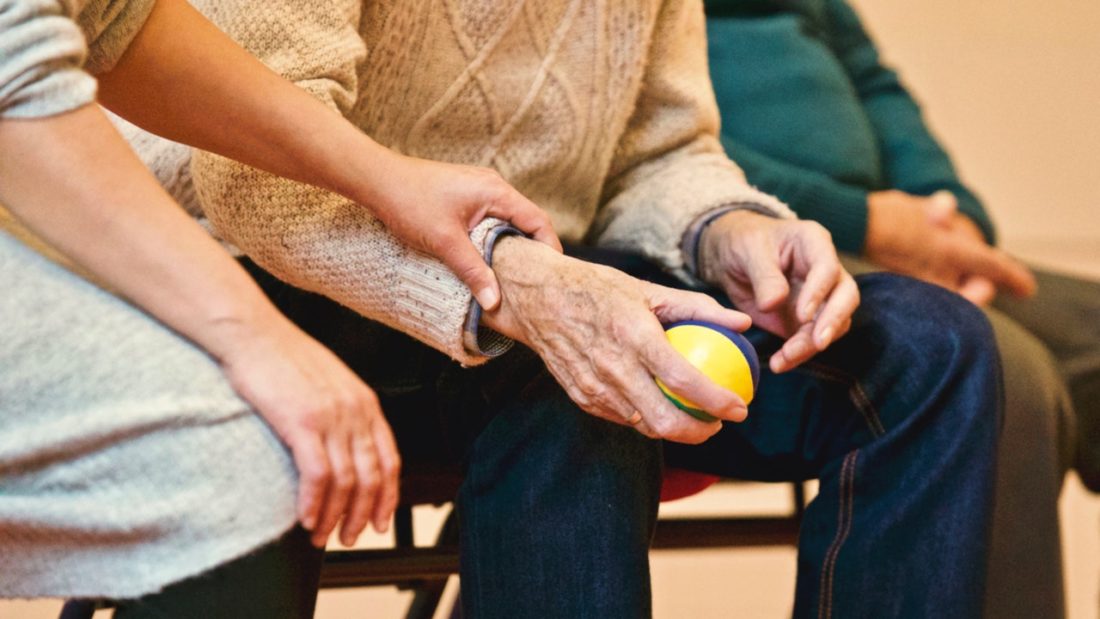 When a loved one needs a significant amount of extra care, you only have two options: hire home care or move your loved one into a facility. Home care services are extremely beneficial if you can get enough hours covered by the state. If the state won't approve enough hours, you'll have to cover the cost of care.
Your loved one might prefer an assisted living environment; however, rent isn't cheap. Assisted living facilities often charge thousands of dollars just for the rent, and rent isn't covered by Medicaid. If you can't afford to move your loved one into an assisted living facility, your only other option is a nursing home.
How do you choose between home care services and a nursing home? These tips will help you make the right choice.
1. Be realistic about your loved one's needs
How much care does your loved one need and how much care are you able to provide? Be realistic about how much care is needed and how much care is available. For example, if your loved one needs 24-hour care and the state only approves 10 hours per day, you'll need to fill in the gaps with caregivers paid out of pocket. 
Alternatively, you can sign up with your state's Medicaid program to become a paid caregiver for your loved one. Most states have Medicaid-sponsored programs that pay people to perform caregiving duties for friends and family. For instance, New York state has a program called the Consumer Directed Personal Assistance Program (CDPAP) that allows anyone but the patient's spouse to get paid for caregiving. 
Call your local Medicaid office to find out if your state has a similar program. You might be able to contribute more care hours if you can get paid to provide that care.
If more care hours are needed than you can cover, the smart choice is to move your loved one into a nursing home. They may not like the idea, but they'll get the care they need.
2. Can you get the home care you need?
The biggest question is whether you can get the home care you actually need. Even if a home care agency sends you a caregiver for all the hours you require, you need to make sure they can perform all the necessary duties. 
Unfortunately, agencies send out unqualified caregivers on a regular basis and many caregivers don't know how to perform basic tasks. For instance, some home care patients require being lifted and transferred from their bed to a wheelchair or commode. There is a right way to lift and transfer a person. However, some home care companies don't provide this simple, basic training to their employees. 
On the first day of work, ask your caregiver to lift and transfer your loved one just to see how well they can perform the task. If they aren't sure how to perform this simple task, you can train them but it's probably better to get someone more experienced.
If the care agency says they don't have anyone else available, your loved one will be safer in a nursing home or long-term care facility.
3. Does your loved one require more than one person for transfers?
If your loved one is designated a two-person transfer, meeting their needs and keeping them safe with home care will be challenging. Someone who is a two-person transfer will require two caregivers on shift at all times to help them to the toilet. 
Even if you can get two caregivers on duty, there will be times when one will need to take a break, go to the store, or leave the house to tend to other tasks. If your loved one needs assistance during that time, having only one person to help puts them at a greater risk for falling.
Unless you have access to stellar 24-hour care, someone designated a two-person transfer is safer in a nursing home. Nursing homes are equally susceptible to being short-staffed, but the workers are trained nurses and nurses' aides with far more experience protecting a patient's safety.
4. How long can you wait for a Medicaid appeal?
If you don't get enough home care hours right away, don't worry. You can appeal Medicaid's decision. People successfully appeal for more hours all the time. However, your loved one will need care while you wait for the appeal process to be completed. If you can't fill in during this time, consider moving your loved one into a nursing home for their own safety.
Take your loved one's preferences into account
Whenever possible, take your loved one's preferences into account. Wherever there is truly an option between home care and a nursing home, they'll appreciate having their preferences honored.