How to Choose a Picture to Use on a Photo Gift
With the advent of digital technology, there is no more need to have films developed over a number of days, or to keep lots of dusty photo albums. Rather, we can take pictures whenever we want, wherever we want, share them on social media, and even have them printed on gifts such as those available through the Photo Lab. It is so easy to create these custom gifts nowadays that they have quickly become a favorite present, both to give and to receive.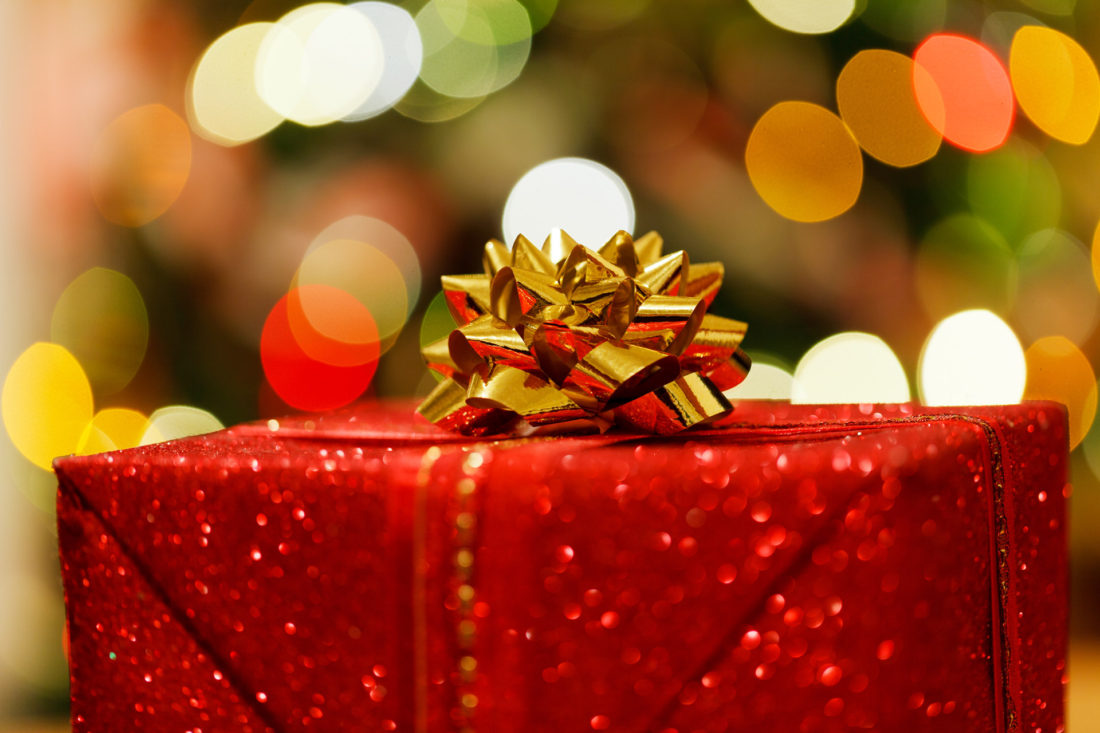 It's all About Quality
If you want to create a photo gift, it is very important that you use the right image. What that image is depends mainly on which gift you want to create. For instance, some pictures work really well on tiny pendants, whereas others are perfect for huge blankets. The larger the item is, the higher the quality of the image should be. If you take photographs with a smartphone, you might not want to go for the very large gifts, therefore. That said, modern smartphones take very high quality images.
Picking a Theme
Next, you need to consider the content and theme of the photograph itself, and how this matches the gift. Try to find something that reflects a certain occasion, capturing that special moment. Below are some tips to find the right one.
Birthdays
For a birthday, a photograph of the people who love them the most, or an image of a very special moment in their lives, is a great idea. Consider a group picture from a night where everybody got together. Or perhaps a baby picture of the person whose birthday it is. You could even choose both!
Weddings
With weddings, the gift should be all about the married couple. You could decide to wait until after the wedding, and have the group picture of the entire party printed on a pillow. Or you could choose a picture of the bride and groom for a pendant, for instance. If you want to create something before the wedding itself, then a picture of the couple looking very much in love is sure to be a winner.
Anniversaries
With anniversaries, just as with weddings, the picture should be of the couple and should celebrate love. What would be a good idea, is to get a gift that represents the milestone. For instance, a fifth anniversary is represented by wood, so you could have a wooden frame with the photograph.
Graduation
Graduation is definitely a moment to showcase how far a young person has come. A picture of them as a baby, or something slightly embarrassing from when they were children, is always going to be a winner. Or, if you want to give them something they won't mind showing to others, a moment of particular pride in their life.
Pets
Last but not least, some people really love their pets. If you're ever stuck on a photo gift, or you really can't find an image that you like, choosing a picture of your friend's pet will melt everybody's heart.