How Underground Cellar is Changing the Wine Buying Game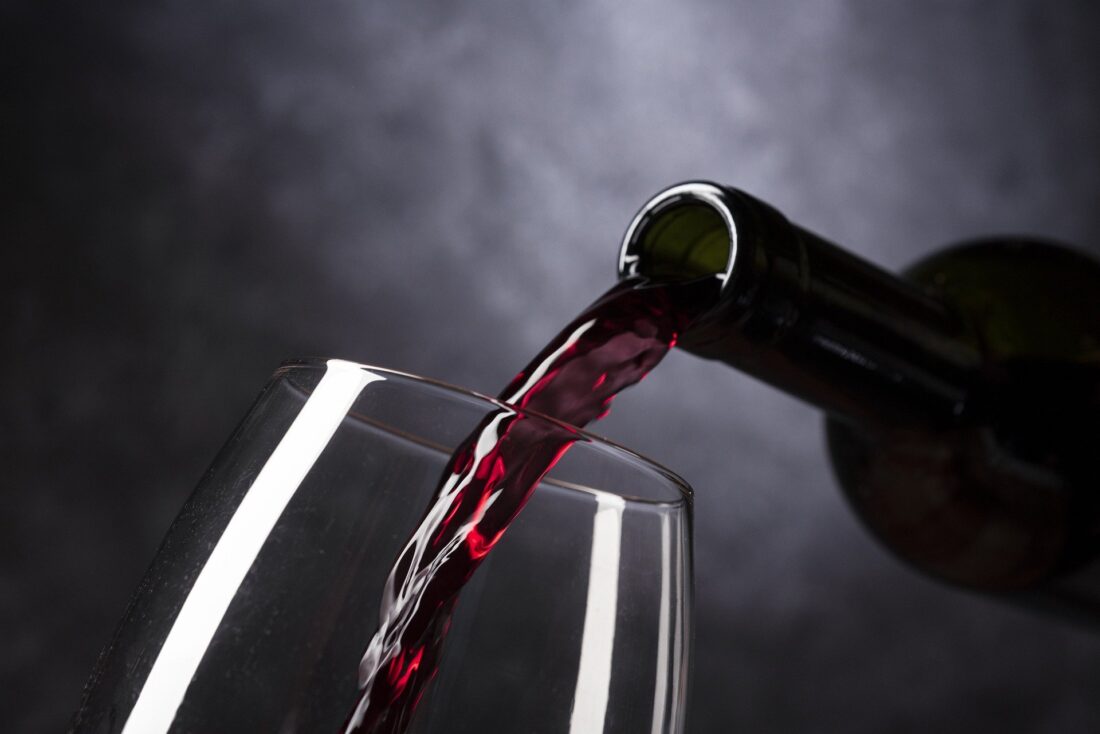 In a market that is becoming increasingly saturated, where businesses are offering lower and lower prices to combat the competition, Underground Cellar is taking a different approach. Unlike other eCommerce websites, they provide a more personalized shopping experience for our members by helping them discover new wines they might not have gone out of their way to buy before. Not only does this provide an exciting new way for wine consumers to experience premium wines they might not otherwise go out of their way to buy, but it allows wineries to sell their products without ever advertising at a discount.
"Discounts ruin brands – We preserve them," says Underground Cellar VP of Development Kevin Boyer. "We firmly believe in never promoting our wines at a discounted price, but instead providing value to our consumers by upgrading them on premium wines from wineries they might not have had access to otherwise."
Instead of offering the lowest prices, the team at Underground Cellar has created an algorithm that provides their members with personalized wine upgrades. Not only does this upgrade system provide more variety than the typical "category" based system, but it ensures the best possible experience for our members. In addition, our team of sommeliers, winemakers, and wine aficionados are on hand to curate wines that not only taste great but fit your budget as well.
Winemakers love them too:
"We love Underground Cellar because it allows us to preserve our brand," said Micah Williams, owner of Fort Ross Vineyards in Sonoma. "By never advertising at a discounted price, we prevent the problem of devaluing our label and keep consumers coming back for more."
The process is simple: you are given a single bottle to start with when you become a member (it's free!). Then, on your second purchase, not only will you have the option to upgrade your wine, but we'll ship it for free as well.
Additionally, with each consecutive purchase, our algorithm gives higher and higher priority to future upgrades for added member value. This is a great deal for both wineries and customers alike.
"We spend a lot of time and money to make sure our wines look great," added Peter Hollenbeck, owner of Craggy Range Winery in New Zealand. "These bottles are meant to be sold at retail, not online – but thanks to the team at Underground Cellar, we can give wine connoisseurs a chance to enjoy them at a fair price."
Best of all: it's risk-free. Members are only charged if they choose to upgrade their wine, and according to Boyer, "the algorithm is designed in such a way that members will always receive an upgrade on the first bottle – there's no need for worry or checking the price of wines you might not be familiar with. The algorithm is designed to provide a win/win scenario for both customers and wineries."
So what do you have to lose? We think we've made wine-buying as simple as it can get, so go ahead and join us today!
"Oftentimes, when it comes to online shopping, we're willing to spend more for convenience," says Boyer. "Our goal is to give that convenience back to our members. We let them keep more money in their pocket and avoid the grocery store rush altogether."